Update: We have a new more up to date post of the best fashion kickstarter projects, check it out here.
---
If you're like me you've backed and funded many kickstarter projects. Some have turned out to be terrible, some have been awesome. Well, we want to know your opinions on the hottest and most 'must have' projects going on right now.
Submit and vote for your favourites down below.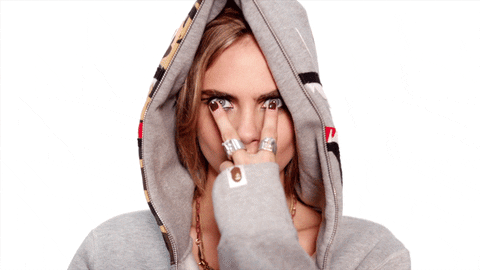 Submit a picture at the bottom of the list of the Kickstarter product, company logo or perhaps a picture from their look-book and write a short description of why you love this project.
This post contains affiliate links. Affiliate disclosure: As an Amazon Associate, we may earn commissions from qualifying purchases from Amazon.com and other Amazon websites.
Wood-Worx Co. deliver precision cut eyewear that has been crafting using only eco-friendly materials. With a mission in mind, the founders of Wood-Worx have set out to disrupt the absurd norm of retail markup with their online based business..but that's not all they have done.
Wood-Worx Co. is also dedicated to making a difference in the life of others. Because of that, Wood-Worx has partnered with a non-profit organization in hopes to help restore vision around the world. For every pair of sunglasses claimed, Wood-Worx Co. donated three pairs of reading glasses to individuals in developing countries who have impaired vision.
Life is short my friends. Come along and join Wood-Worx Co. on this journey and help make a difference.
Kickstarter link:
This post was created with our nice and easy submission form. Create your post!