Update: We have a new more up to date post of the best fashion kickstarter projects, check it out here.
---
If you're like me you've backed and funded many kickstarter projects. Some have turned out to be terrible, some have been awesome. Well, we want to know your opinions on the hottest and most 'must have' projects going on right now.
Submit and vote for your favourites down below.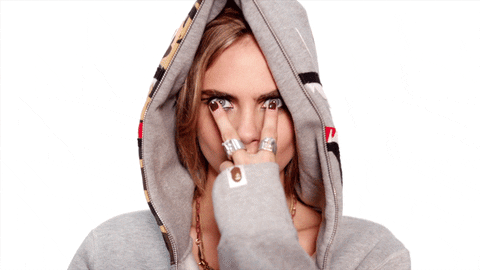 Submit a picture at the bottom of the list of the Kickstarter product, company logo or perhaps a picture from their look-book and write a short description of why you love this project.
Why We're Making Socks
At a time when hate and negativity surround us, Roller Skating is far more than just music and dancing. It's a lifestyle, and it's a subculture that serves as an escape from the rough world we live in. Roller Skating is synonymous with the classic Disco-era, and we want to create a pair of socks that individuals can wear to represent the Classic Skating passion.
What Will The Funds Do?
Our backers will make it possible for us to begin the meticulous creation and production of a high quality Polycotton sock that will remind you of the classic Disco-era. These will be one-of-a-kind socks made specifically for Roller Skating, with a combination of breathable (and super comfortable!) polyester and cotton fibers.
Available in black or white.
3 points
Upvote
Downvote
Total votes: 3
Upvotes: 3
Upvotes percentage: 100.000000%
Downvotes: 0
Downvotes percentage: 0.000000%
This post was created with our nice and easy submission form. Create your post!