Preparing for an exam? Here are 24 tips on studying in the most efficient and successful manner.
Each of the tips on this list is suggested by a Fupping contributor.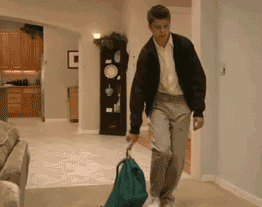 This post contains affiliate links. Affiliate disclosure: As an Amazon Associate, we may earn commissions from qualifying purchases from Amazon.com and other Amazon websites.
Creating or discovering the right study environment is important for concentration. We want a good place to look over notes while staying focused. I have heard a lot about developing good study skills, and yet sometimes having the right place to study is overlooked. We need to pay attention to the study environment because what we like or where we think is a good place may not actually be the type of environment that is most beneficial. To begin, make sure the space is:
Distraction-free (You need to be able to think clearly)
Wear loose clothing (It is one of the easiest ways to make yourself comfortable). However, don't get too comfortable! (A comfortable study environment is one that lets you work in peace)
Pay special attention to lighting when you sit down to study. Is the light adequate now, and is it likely to stay that way?
The important thing about a good study environment is its ability to help you focus.
Contributors: Daryl L. Hawkins from DDMH Educational Strategic Solutions
This post was created with our nice and easy submission form. Create your post!