Moving to a nursing home is kind of a rough transition to be a part of. From living in your own house to being thrown into communal living with peers of your advanced age group by your own family. Ouch. You gotta empathize with the old folks here.
While the nursing home staff provide attentive care and the rest of the residents provide adequate company, there's no replacing the love of your family and those who truly care for you. The next time you visit someone in a nursing home, show them some love by bringing along one of these gifts.
Alexa, Google Home or other voice assisted device. One of the benefits of a senior using this device in a nursing home or assisted living goes beyond the request for weather and sports updates. In fact, having the delightful experience of the AI speaking back has been proven to cause laughter and joy in seniors, helping to contribute to their healthy aging.
Your aging loved one may have roommates or other people around in their nursing home or assisted living community, and a pair of wireless headphones can be a godsend when they want to watch TV or listen to an audible book without disturbing others. If you get them a pair with a mic and Bluetooth capability, they can also use them to talk to the grandkids on the phone.
Your dad probably gets into poker games with his buddies on a regular basis, or your mom might be a bridge playing ninja. Help them host their card games in style. Decks of cards are available with all sorts of decorative and themed backs to highlight your parents's passions — and add some chips as well to complete the set.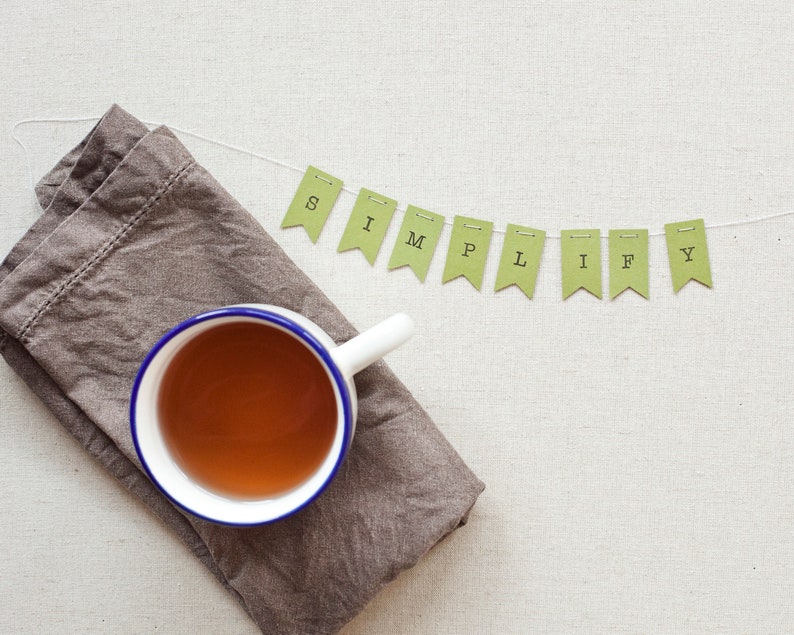 These tiny buntings are a great touch to make any space more homey and personal. Choose a custom word for your recipient, or pick from one of the pre-established phrases. The hang nicely from shelves and on doors- bringing personality and charm to anywhere they adorn. Each flag is 1.25 inch by .75 inch and the bunting is strung on 2 ft of thread which makes them thoughtful gifts for those downsizing.
The creators of GZR Gear have one goal: to bring smiles to seniors. By creating a way to add flare and personality to a dreary necessity like a medical walker, GZR Gear's banners are the perfect gift for grandma or grandpa. Whether it's an old wedding photo, a picture of their beautiful family, or one of our hilarious pre-made options, your loved one's walker banner will always bring a smile to their face.
This grabber can help your loved one pull things off a high shelf, or assist a person in a wheelchair to items off the back of at the counter. It can also aide while getting dressed with pulling up pants or picking up socks and shoes. No more unsafe bending and reaching.
Tying sneakers requires finger dexterity and bending or kneeling, making it tough for many seniors. Replace regular shoelaces with elastic no-tie shoelaces instead. These laces make any lace-up shoes into slip-ons!
Made of silicon and can be placed on a variety of utensils, tools, and other objects, such as toothbrush, silverware, etc. Aids those who suffer from arthritis, stroke, Parkinson's and a variety of other ailments.
This water-resistant tote is a convenient way to carry essentials while using a walker, allowing your loved ones to keep both hands on the walker and reduce the risk of falls while transferring multiple items at a time from one place to another.
This is another purchase by my grandmother, and she says the quality is wonderful (she's a discerning judge)! She bought the button up dress specifically because she has cancer, and the buttons allow her to easily undo it for treatments on her chest. This is a beautiful and fashionable dress that is also convenient for anyone, including nursing home residents, who are undergoing some form of medical treatment.
Contributors to this article
This post contains affiliate links. Affiliate disclosure: As an Amazon Associate, we may earn commissions from qualifying purchases from Amazon.com and other Amazon websites.