A woman's age is a touchy subject for about 99.99 percent of the female population. There simply is no way that you are gonna get away with asking it unpunished. Imagine just how much dangerous it would be to give her a gift that overtly references the fact that she's getting older? Don't even dare.
When gifting to a lady that has already gone through the decades, be very, very mindful of how it might represent her. Does it paint her age on a negative light? It uplifts her or derides her? So many nuances come into play that it's exhausting to simply think of them all. Luckily, you won't have to, we already did the thinking and present you with the list of best gifts for older women.
Summer is just around the corner a beautiful t-shirt would make a great gift.
In The Sand Golf Collection by Mary Johnson Whitworth is a story of the ugly truths about golf along with REAL aerial photos of golf course sand traps shaped like letters of the alphabet! Mary takes the reader through the alphabet, A-Z, speaking about golf, life and everything in between.
Her voice is witty and something everyone can appreciate. Using the sand trap letters, Mary has created a golf gift company called In The Sand Golf. In The Sand Golf features gifts such as mugs, shirts, coasters and more. Each gift is unique and customizable!
Luxor Linens` luxury bath robes are the perfect gift for older women. Check out our favorite robe below! They are luxurious and you can add a personal touch of custom monogramming !! Plus we offer luxury gift packaging!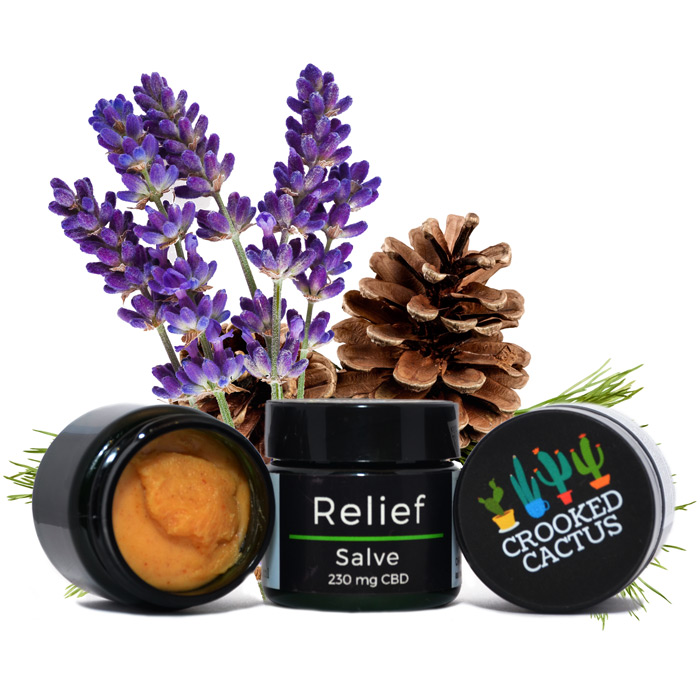 For aging women, pain and inflammation are the top ailments they experience. With CBD's analgesic and anti-inflammatory properties, it makes an excellent gift choice. Crooked Cactus' Relief Salve is perfect for those aches and pains that make it difficult to function in your daily life. The potent blend of all natural ingredients like hemp-derived CBD, therapeutic essential oils, and cayenne combine for a deep penetrating, warming, and fast acting pain relief experience so you can continue to show up and do more of what you love.
Carol Weisman's brand new book, Becoming One of the Grateful Dead: Where's there's a will, there's a way is best described as part Chicken Soup for the Soul, part estate planning, part legacy building. Weisman's candid, humorous writing style inspires the reader to think about something perhaps they've never thought about before: what legacy do I want to leave behind? The book is broken up into 13 anecdotes that offer a variety of perspectives and takeaways.
Whether your older sister is often stressed from long work days or simply achy from a hard workout, CBD Bath Bombs are the perfect gift to help her relax and unwind. Made with coconut oil and epsom salt, mix with refreshing wintergreen and peppermint essential oils, your sister will be rejuvenated and ready for the next day in no time!
This April 2018 study (among many others) shows that women must practice strength training to ward off the effects of aging. Therefore, this basic set of dumbbells for women on Amazon would be the perfect gift for older women!
Make writing your book FUN! Our Three Wise Guides: the Writer, Editor and Publisher, steer your way on this simulated road trip to a finished story. They map your trip and stay with you through every mile; guiding you with fun writing quips, a suitcase of helpful tools, and pit stops that review the best road to take to reach your writer's dream.
It's a reliable assistive device for older women on-the-go, especially active ladies who need a lightweight cane they can use for hours on end. It's also the perfect gift for women who are avid travelers because it can be easily packed away. With its adjustable frame, ergonomic grip and slip-resistant tip, this is one of the safest portable assistive devices you'll come across.
Vibrant Art Restart scarves are wonder gifts for socially conscious women who love to accessorize. Art Restart is a social enterprise of The Gathering Place, Denver, Colorado's only daytime center for women, children, and transgender individuals experiencing poverty or homelessness. Gifts mean so much more when they come from a project that supports a healthy community. With Art Restart, each purchase equals a check for the artist experiencing poverty.
The sea turtle bracelets would be a great gift to any mother because they are buy one get one free and you could get them together. A portion of the proceeds are also donated to ocean conservation. A win win for everyone!
The Magic Of Menopause: A Holistic Guide to Get Your Happy Back can help women, from pre to post menopause to live happier healthier lives using holistic methods to balance hormones. The truth is, every single woman will go through Menopause in one form or another. However, they don't have to live with the crappy symptoms!
Kindness is vital to our relationships and health. It uplifts us and makes us more optimistic about humanity. Bekindr is filled with 64 stories of how people from across the United States and three other countries whose lives were changed by the kindness of strangers. Bekindr also features the author's research into the science of kindness, her actionable top tips to help you to Bekindr, and dozens of inspirational quotes.
Bekindr was inspired by the author's father, who was the beneficiary of awe-inspiring kindness: He received a heart transplant. The book features heart-warming, soul-filling stories, such as: .. A remarkable love story that emerged out of the darkest of times .. A love story that's so unusual it became the subject of a Broadway show Bekindr was created by the nation's premier kindness expert to help you cultivate your best life―a life overfilling with kindness!
Contributors to this article
This post contains affiliate links. Affiliate disclosure: As an Amazon Associate, we may earn commissions from qualifying purchases from Amazon.com and other Amazon websites.