The topic of streamlining everything we do to our smartphones is one that gets a lot of attention these days and there is an app for everything.  Productivity apps are one of the most downloaded categories, especially at this time of year when everyone is attempting to be more organized.  Did you know there is an app to help you read emails while walking and not bump into things!  This takes the whole time management thing to a new level!  Please stop multitasking!  It doesn't work!
You want to be more productive?  Put away your phone! Work on one task at a time.
Now, that being said, there are a few key apps and programs on my phone that I really couldn't live without.  As a personal assistant to multiple high profile clients, I need my phone to keep me on track.
Top 3 Apps That I Use Every Day
1) Calendar
It's a basic phone app, and an old one at that, but I really couldn't get through my day without it. I teach time management to a wide variety of audiences and my number one tip is to schedule everything that you do. Every errand, task, chore, meeting, appointment should go in your calendar.  If you can't see what needs to be done, you are not holding yourself accountable to finishing or really even beginning for that matter.
2) To-Doist
This is a fun app if you are a visual person like me.  To-Doist organizes your outputs into colored pie charts so you can see what's taking up your time. Then you can adjust your life accordingly. Time management isn't about shaving off minutes from your day-to-day errands, or getting to inbox zero, it's about filling your day with meaningful tasks and moments that ultimately create the life you want to live. To-Doist allows you to actually see wasted time which helps you decide on what tasks to trash or delegate.
3) Evernote
There are so many reasons why I love Evernote. It's free. It updates automatically. It's incredibly intuitive. I can scan my handwritten notes into it. It's available anywhere on any device. But the main reason why I love Evernote is that it is separate from my other programs.  I don't have to open my email or social feed to use it so I don't end up down a time-wasting rabbit hole when all I want to do was write a note to myself about what toothpaste my celebrity client likes best!
New Apps That Have Piqued My Interest
1) Any.do
It's a free list app that uses calendar integration for all your appointments and tasks, syncing it across devices. It's visually appealing with colors and pictures and is also very user-friendly. My main reason for downloading it? It allows voice commands to make entries.
2) Forest Stay Focused: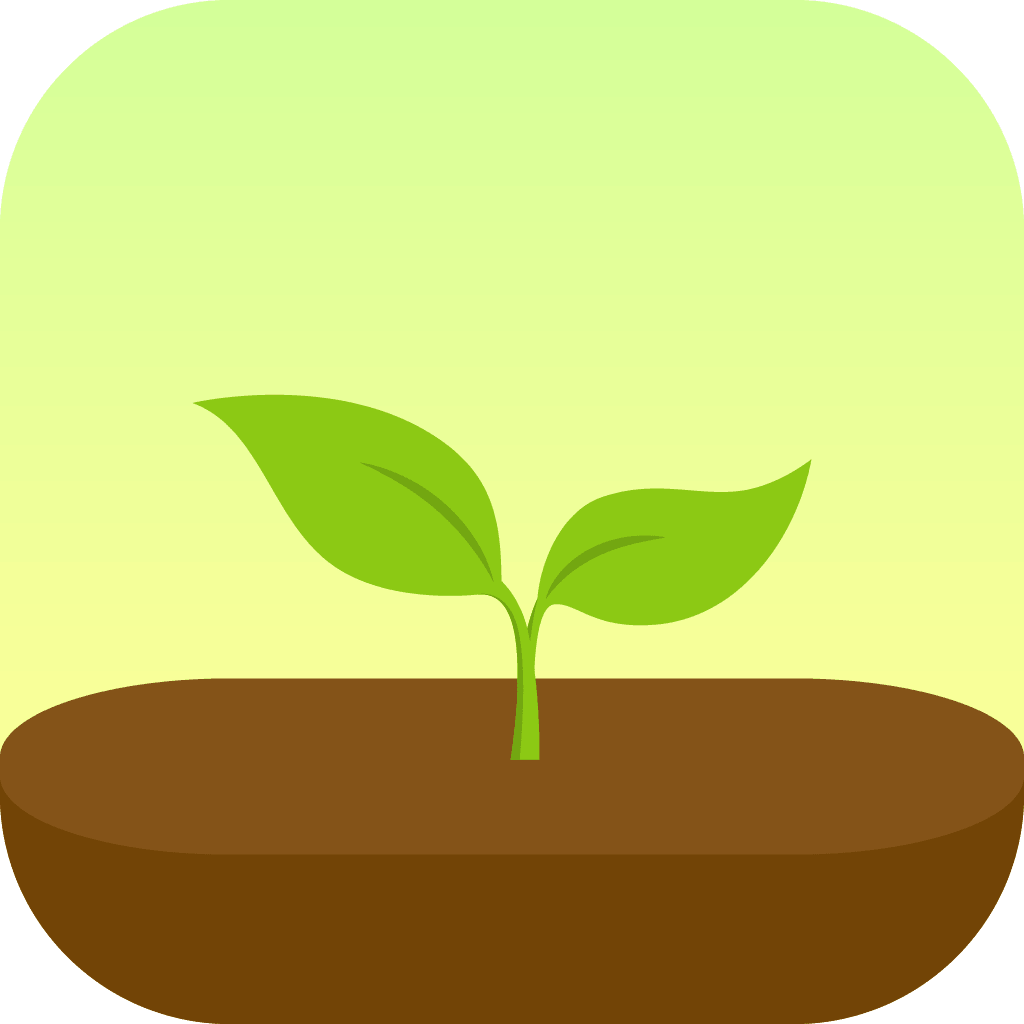 This is probably my next go-to app that I won't be able to live without! I love the concept of this one because it forces you to put away your phone and concentrate on one task at a time.  Here's how. You plant a tree and set the timer for what you need to do.  For example, I want to stay 100% focused on my business bookkeeping for 25 minutes. The tree will grow as I work, but the second I check my phone and leave the app, my tree dies. And, as a bonus, it's benefits the real world. For every digital tree you grow, a real tree is planted. It's a win-win!  You can also use it in social settings to be more present.  My number one goal in life is to enjoy every minute, but sometimes my buzzing phone distracts me. I plant a tree, put away my phone as the tree grows, and then enjoy an uninterrupted dinner with family and friends.
3) Harvest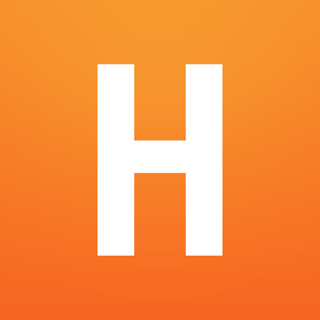 If you are like me and invoice many clients individually, this is a great discovery. It allows you to track your billable time and automatically syncs with Paypal or Quickbooks.  It can also let your clients know how you are spending your time by tracking every minute into independently billed categories. Billing and accountability just got a lot easier
Now let's make 2019 the most productive year yet.
This post contains affiliate links. Affiliate disclosure: As an Amazon Associate, we may earn commissions from qualifying purchases from Amazon.com and other Amazon websites.