Mothers place really high on the ranking scale of people you gotta show appreciation for in life. You need to show them some love.
A mother has many things she could use help with. It just so happens that there are many gifts out there that can definitively make her life a little easier. Show her how much you appreciate her as a person, check them out.
Within the pages of I Fill My Cup : A Journal for Compassionate Helpers Moms will find helpful suggestions, writing prompts, and space to journal their thoughts in order to rejuvenate and replenish their energy. This is the perfect self-care tool for busy Moms who give too much.
So many people today are stuck and looking for answers on how they can thrive and live their best life. Connect is a foolproof plan to heal your heart, pinpoint your true dreams and desires, and find a meaningful and lasting authentic love for self. The 11 relatable stories take readers on a journey showing them how they can push past fears and struggles and build their confidence, so they can live the life they've been dreaming of.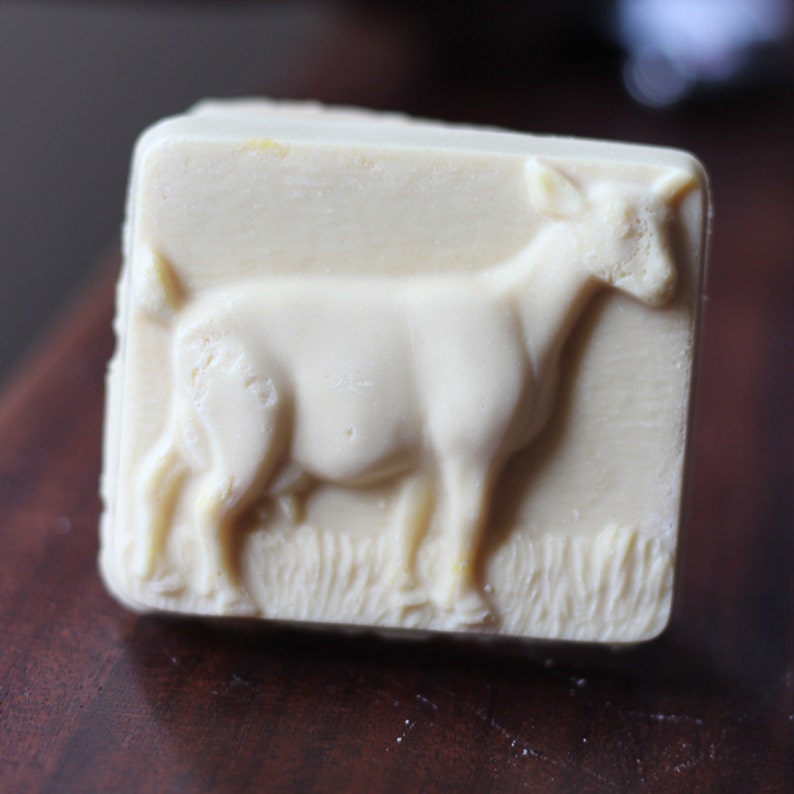 Treat mom to luxury skin care in the perfect spring package.This adorable goat milk soap will soften and moisturize her skin, and it's madefrom all pure and natural ingredients. Handmade with care in small batches andsuper quick shipping.
Mums always have a million and one thing in their handbags to make sure the kids get what they need. This little handbag tidy will help your mum to keep the overview in their handbag. In addition to that it is heart-shaped to truly express your feelings for your mum or the mother of your children.
Spoil your mum with this handmade makeup bag crafted from vegetable tanned leather in Italy. This luxurious accessory is the perfect size to slip into a handbag and take with her, when you take her out a for a nice Mother's Day meal.
For the style-savvy momma, get a floral silk scarf. The pretty pink color and the floral illustrations capture the delicacy of a woman yet the lustrous silk adds to her elegance, empowering her presence.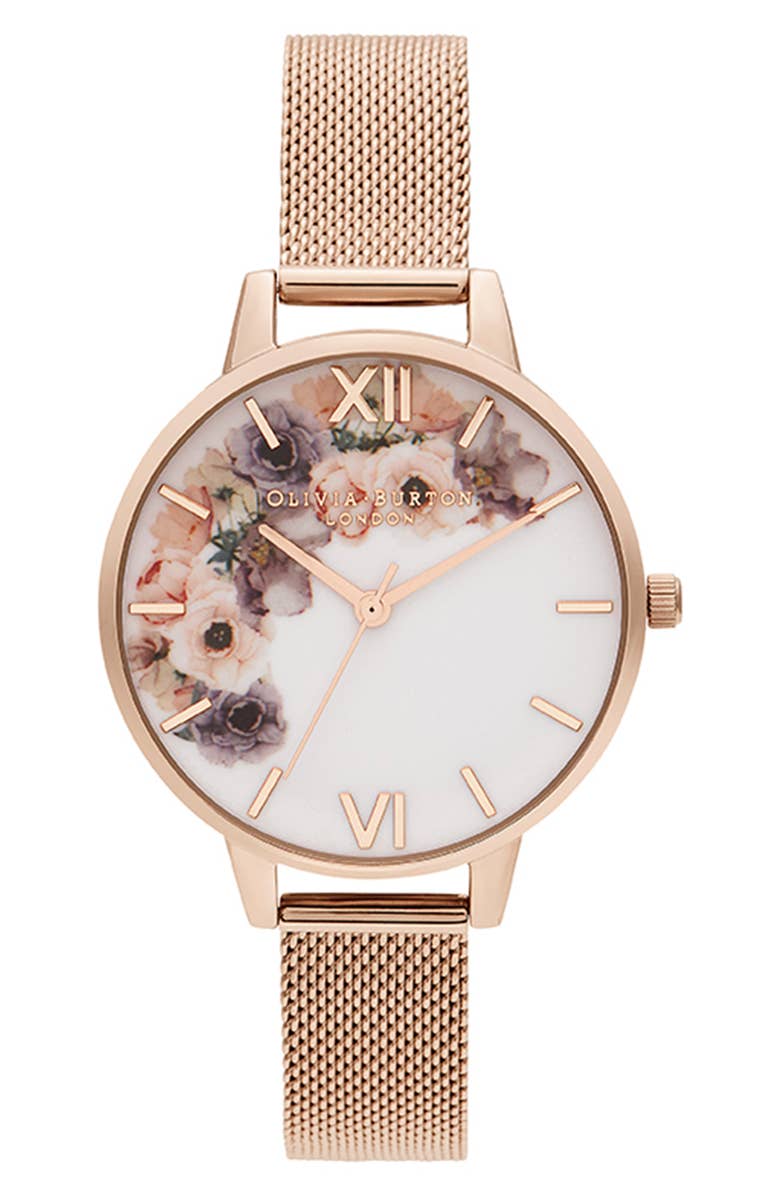 Give your mother something as sweet as her, a floral wristwatch that reminds her of the beautiful blooms of spring.
To the unfamiliar (or to the wine snob), the idea of heating wine and infusing it with spices may seem odd, but this beverage is a warm & delicious European tradition. Infuse your wine with your own custom blend of nine aromatic warm spices for a perfect cozy evening alone or a unique holiday beverage to entertain friends. Packed in an attractive gift box, this complete set makes a thoughtful gift for any mom who loves wine. Pair with a cheap bottle of wine to create a quick and easy beautiful wine basket or wine gift set.
The Flower Fix presents wild inspiration and modern arrangements by Swallows and Damsons florist Anna Potter, with beautiful photography by India Hobson. Anna has harnessed this magic with 26 tailor-made combinations of flowers to bring a floral boost to your home, no matter what your mood. With easy-to-find seasonal blooms, found items such as twigs and dried fruit, and any assortment of containers, discover how simple it is to bring a little bit of nature's mystery into the everyday.
The sweaters are one size fits all and come in a array of lovely colors, especially many neutrals that will go with any outfit. They retail for only $205 as they are direct to consumer online and there is no middle man. A Cashmere sweater like this would easily run $300-$500 in Nordstrom. I sell many as gifts for mothers and grandmothers.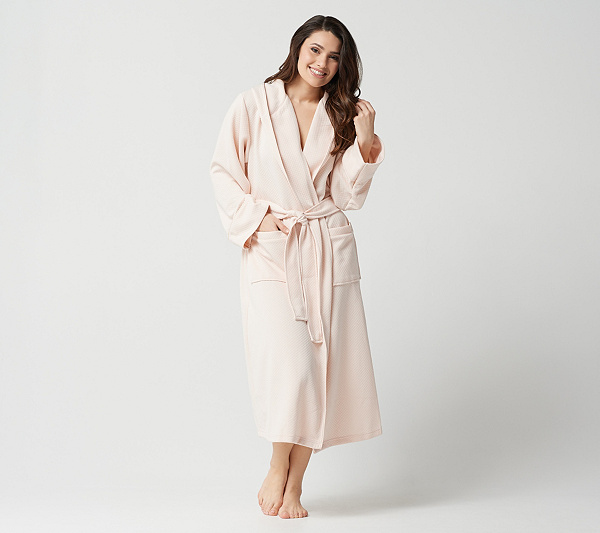 Pamper your mother this year with the Stay By Stacy Garcia Diamond Quilted Spa Robe with Hood available exclusively on QVC. Featuring an irresistibly soft, quilted texture and relaxed fit, this is the perfect robe for her to lounge and unwind in. Your mother can now live in the year round luxury she deserves as she indulges in the pure comfort and spa-inspired aesthetic of the Stay By Stacy Garcia robe. Available in three serene colors: Himalayan Salt, Mineral Grey & Sugar.
Give mom the gift of wellness and balance with Davidson's line of Ayurvedic Infusions tea, developed by renown Ayurvedic Practitioners (and colleagues of Deepak Chopra). The line of Ayurvedic Infusions is meant to balance the three mind-body types, or doshas. Blends include Detox, De-Congest, Digest, Sleep, Slim, Energize and Laxative. Tea can be used to make tea eye compresses to help with puffiness and dark circles as well as for a relaxing tea bath.
Endura Flap pet doors offers the most durable pet doors on the market, making them perfect for pet lovers who always strive to provide the best for their four-legged family members. This long-lasting gift is energy efficient, containing gusts of wind up to 50 mph, and is resistant to UV ray damage. Endura Flap is also available for doors, walls, sliding glass doors and windows in a variety of colors and sizes, making it customizable to your needs blend in seamlessly to your home and personal style.
Jurlique is an Australian skincare company that prides itself in its sustainable and organic ingredients grown on their farm in the Adelaide Hills. Their Nutri-Define line is their anti-aging collection with the signature item being the eye contour balm, which visibly improves the appearance of deep wrinkles through powerful botanical actives complemented by patent-pending ingredient-delivery technology.
ReFa is a Japanese luxury skincare brand known for its solar-powered microcurrent skincare rollers. The Carat Ray is one of their signature rollers, which features double drainage rollers that replicate the kneading motions of estheticians. The Carat Ray is perfect for rolling and massaging areas such as the neck, jawline and forehead to firm and tighten skin.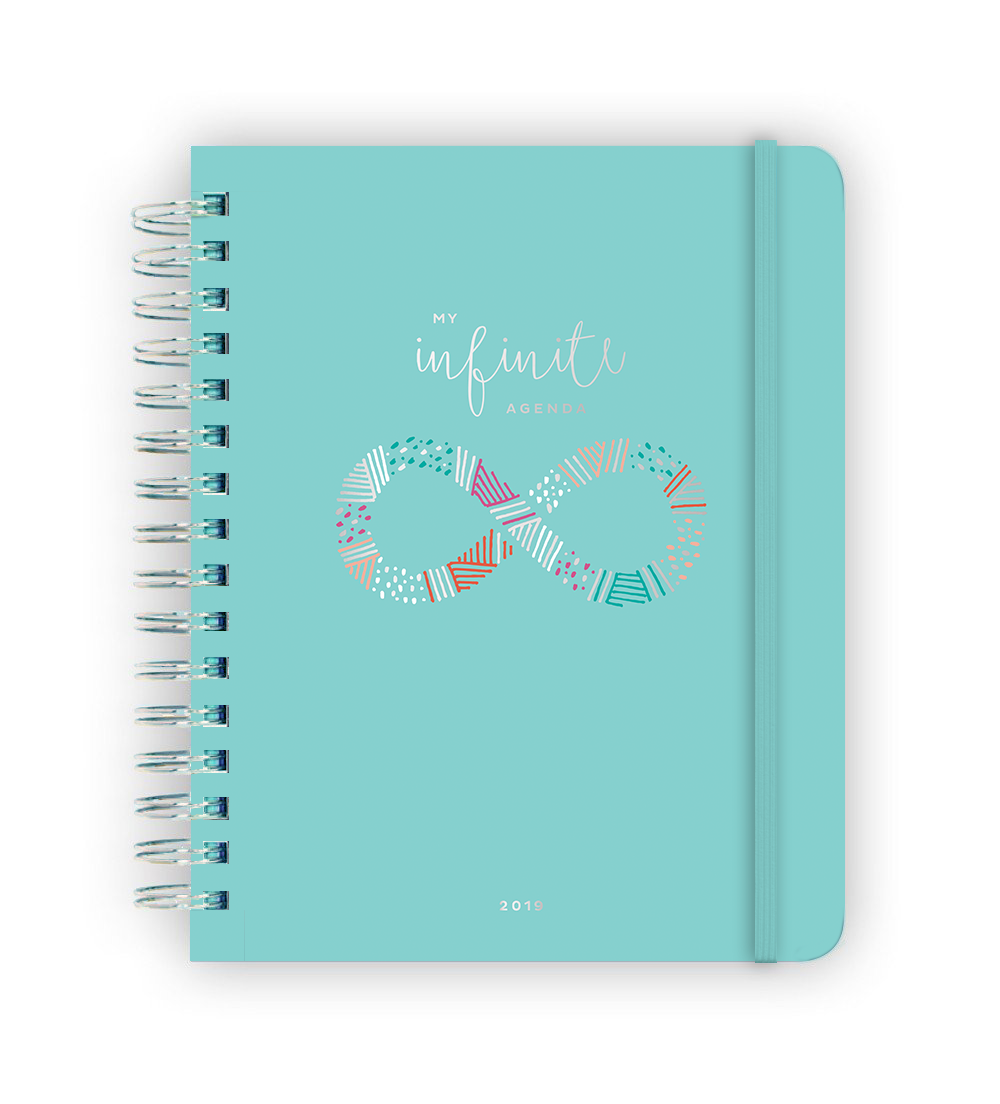 My Infinite Agenda is an elegant and dynamic planner designed with your busy lifestyle in mind! The planner allows you to keep track of your daily commitments right next to your greatest aspirations and will clearly guide you through section prompts to start turning your dreams and goals into realities. It is an agenda, daily planner, gratitude journal, vision board and goal-setting tool all rolled into one! All Moms are busy and have a lot to juggle; give her the gift of organization, peace of mind and inspiration.
The Happy Rosy Day Book, Flowers for Mom is a keepsake gratitude journal that will inspire mom to celebrate life's wonderful little moments and blessings. The cover has lovely flowers and a beautiful poem that celebrates mom. This lovely little gift book is overflowing with daily practices, creative prompts, gratitude lists, and inspiration to encourage mom to celebrate life's wonderful little moments and blessings.
Being a mom IS a superpower. As a mother, sometimes it's nice having a reminder of that and knowing that other's appreciate you as well. You get so much done in a day that other's may not even think about. You have little lives looking to you for food, clean clothes, a clean house and troubleshooting issues with the Lego block that just won't fit. You can do it all..that is your superpower. Plus, coffee is always the right answer!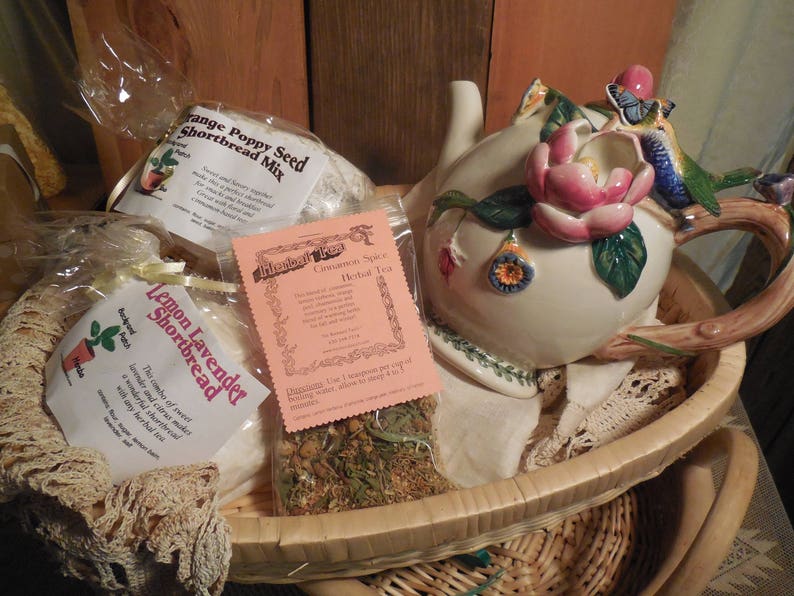 If your Mom loves tea and socializing with friends, then this cute tea pot combined in a gift with scone and shortbread mixes and unique handcrafted tea is just what you want. There is even a beaded tea ball included to make it a perfect package. And there are other teapots and combinations available from the same vendor.
MADE OF is a company known for putting organic formulation, ingredient transparency and sustainability first. MADE OF gives parents an open look into their ingredients, formula and manufacturing locations – all of which can be found in a few clicks on their website. Their products are vegan, non GMO, gluten free and pediatrician and dermatologist tested. One of their best-selling products is the Foaming Organic Baby Wash and Shampoo.
Why? Because women, especially moms, need to start strength training and building muscle if they're not already. Not only is a weight lifting the perfect "me-time" activity, it also increases your energy levels and metabolism. This allows you to enjoy those occasional treats without guilt while also having more energy to chase your kiddos around. Plus, it's the best stress-buster around!
These Emerald Post Earrings are lovely party jewelry that is comfortable to wear, so you can easily use these as your casual ornaments also. This whimsical jewelry is carefully embellished with a special proprietary process to create a unique look.
This Red Tea Rose Locket is a piece of lovely party jewelry, very much comfortable to wear, so you can easily use this as your casual ornaments also. This fabulous jewelry is carefully embellished by hand with a special proprietary process to create a unique look.
The perfect bracelet for the gardener in your life.
Luxor Linens` luxury bedding and bath supplies are the perfect gift for Mother. Check out our favorite robe below! They are luxurious and you can add a personal touch of custom monogramming!
Contributors to this article
This post contains affiliate links. Affiliate disclosure: As an Amazon Associate, we may earn commissions from qualifying purchases from Amazon.com and other Amazon websites.