They already got the house, what else could they need? How about some cool stuff to fill it with. Homeowners already have the crib signed to their name, boosting what's inside (and around!) of it is the next step.
There are plenty of aspects of owning a home that could be improved with the right gift. Make sure you know what the right kind of gift for a homeowner looks like by taking a peek at this list.
Who helped make this article possible?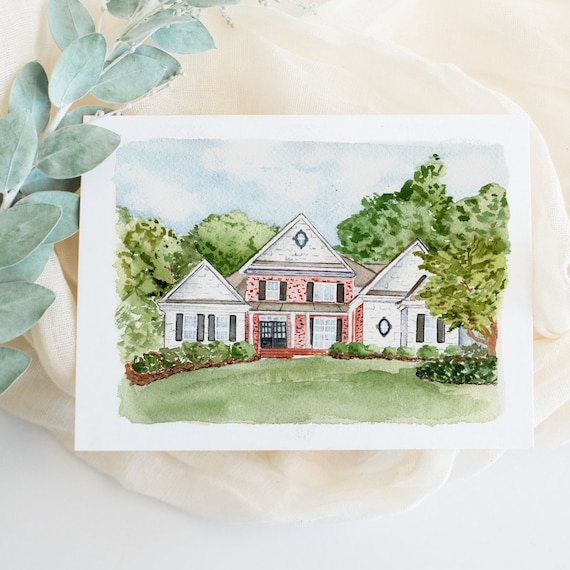 This custom home painting will be hand painted with watercolor to capture the charm of your home and makes the perfect gift! Whether for a special family who is moving, attending a going away party, or a gift to commemorate a special place in your life, this custom home portrait will look beautiful hanging up on your wall!
Avon is well known, over 125 years of continuing growth with products for all ages. Welcome fall in and fill your home with the dreamy colors and golden accents of the season.
ECOVACS DEEBOT Ozmo 930 is perfect! It's a high-tech device that both vacuums and mops various surfaces – handling everything from pet hair to sticky spills. It has a relatively easy set-up and is compatible with smart home devices. All users have to do to activate the robot is give a simple voice command (or use the ECOVACS phone app), and it will start utilizing its smart mapping technology to plot a path and clean the house. Homeowners will keep a tidy house without having to waste time by doing the cleaning, themselves.
A collection of home fragrances enhanced with essential oils to promote the union of mind, body and soul.
The Autumn Romance Collection: Welcome fall in and fill your home with the dreamy colors and golden accents of the season. Adds a touch of tranquility to any space of your home.
Celebrations start with a table set and the perfect centerpiece.
This product will revolutionize anyone's life and is a great addition to a person's home. Smart light bulbs mean that you can control your light from your phone, not needing to get out of bed to turn the light on or off. Plus, this bulb can be dimmed (even if you don't have a built-in dimmer in your light fixture) and can change colors, so you can create the appropriate mood for any occasion.
Equipped with an intelligent mapping functionality, the DEEBOT 900 is fully customizable to your living space. With the visual map in ECOVACS App, users can draw virtual boundaries, choose cleaning modes and assign cleaning areas, finding the best way to clean. With both Amazon Alexa and Google Assistant integration, this robotic vacuum is a powerful addition to any Smart Home.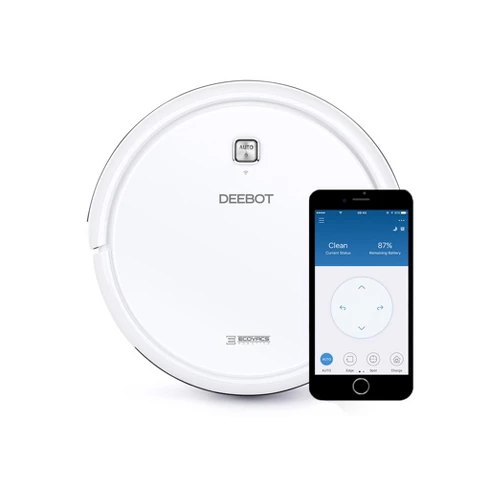 The N79W provides an efficient, versatile cleaning solution thanks to multiple specialized cleaning modes, including Max Mode, and an integrated 3-Stage Cleaning System. Use ECOVACS App or your smart home devices to conveniently customize and direct cleanings based on your unique cleaning needs!
Illuminate your pathway with a warm white glow, highlighting the home's unique architectural features and colorful spring landscaping with the Enbrighten Mini LED Color-Changing Landscape Lights by Jasco.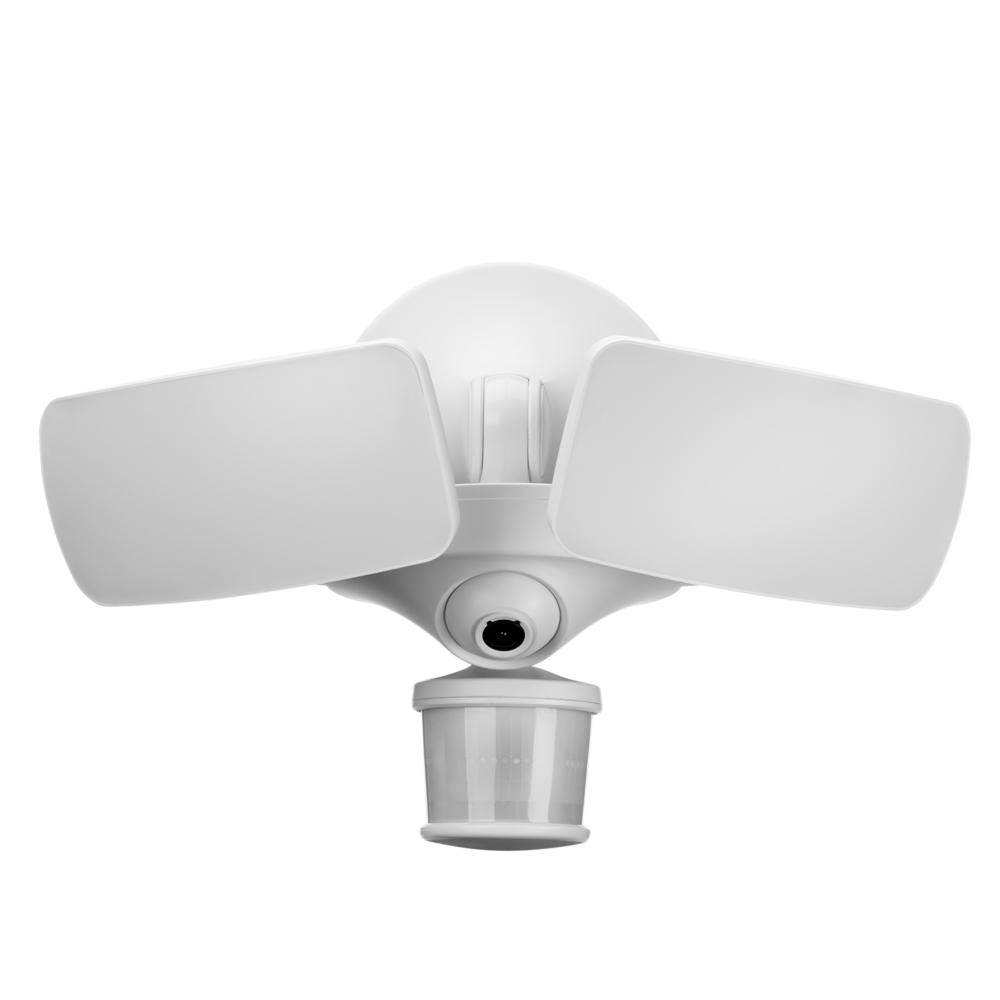 Easily installed above the garage or overlooking the backyard, the floodlight is a low-cost perk for a homeowner buyer who values peace of mind and family safety.
The GE Enbrighten LED Puck Lights immediately add character to any space, evenly distributing light on dimly lit areas under the cabinets. The Puck Lights cast an attractive glow that highlights the aesthetics of a simple kitchen backsplash.
The GE UltraPro Signal Finder HD TV Antenna is the perfect gift for the cord-cutting homeowners. The antenna is the first to use patented PureAmp Technology, which makes it easier to find the best location and orientation to receive an optimal signal with crystal clear reception.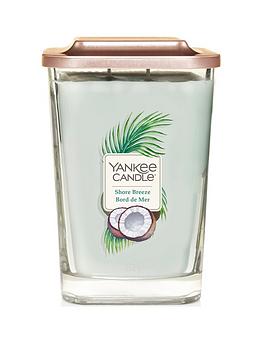 A great idea for a home, the Yankee Candle collections are very popular and for good reason. With a wide range of beautiful scents to fill a room, they bring a warmth and comfort to rooms. Discover their elevation collection, with 'shore breeze' a breath of fresh air.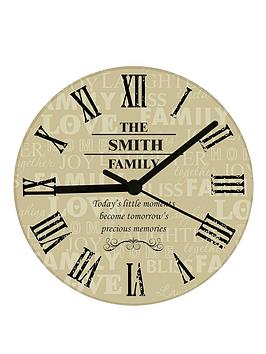 A fun idea that is also very personal. Bring a smile to your loved ones faces with this great addition for their home. Perfect for a kitchen or living room, this is something they can keep for a long time.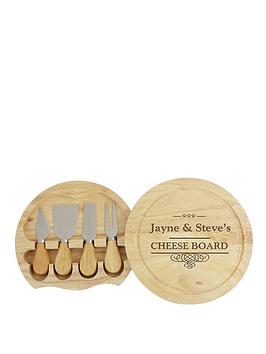 A classic gift idea but one that is perfect for any cheese lover! They can enjoy endless amounts of their favorite cheese, which is also great to having friends over for dinner. With the personalization adding a nice extra touch, this is something that is a great addition to any kitchen.
This post contains affiliate links. Affiliate disclosure: As an Amazon Associate, we may earn commissions from qualifying purchases from Amazon.com and other Amazon websites.