The one day of the year when you are obliged to give a gift would be that of the birthday. Forget about anniversaries and Christmas.
What is more important than to celebrate the day that person came to this world if that person is as important as you profess? Show her on her day how unique she is to you with these gifts.
This product was recommended by Caleb Backe  from Maple Holistics
Whatever season it is, toes are cold early in the morning. Especially if you blast the AC. This will be her new favorite accessory. She may even bring them to work to wear around the office. Either way, she'll love them!
This product was recommended by Kiera from Timothy Oulton
Laser-cut from a single piece of pure marble, this beautiful Marble Tray lends a timeless sense of style to `a console or sideboard. An extra special way to serve the champagne this holiday.
This product was recommended by Amy Regan from Sea Stones
Touchstone Wine Glasses are handmade in New Hampshire from hand-collected beach stones and recycled glass. Each stone is unique, acts as a natural wine charm, and is a pleasure to hold. Designed to accommodate red, white, or rose, these versatile wine glasses are the perfect splurge gift for the discerning wine lover.
This product was recommended by Luminaj Spa Box from Luminaj Spa Box
Luminaj is an all natural vegan spa subscription box with 4-5 cruelty free non toxic bath, body, and skincare products. Can purchase as a one time gift or subscribe to have a monthly box delivered right to you door step. This is the perfect gift for a woman connecting her with non toxic, cruelty free products to elevate her from the inside and out.
This product was recommended by Kiera from Timothy Oulton
The perfect size for laptops and tablets, these simple and classic leather Thomas Sleeves co-ordinate with any personal or business bag, creating a sophisticated and polished look. The Thomas Sleeves are available in 5 different sizes: mini, small, semi-medium, medium, and large to cater to a woman's every need.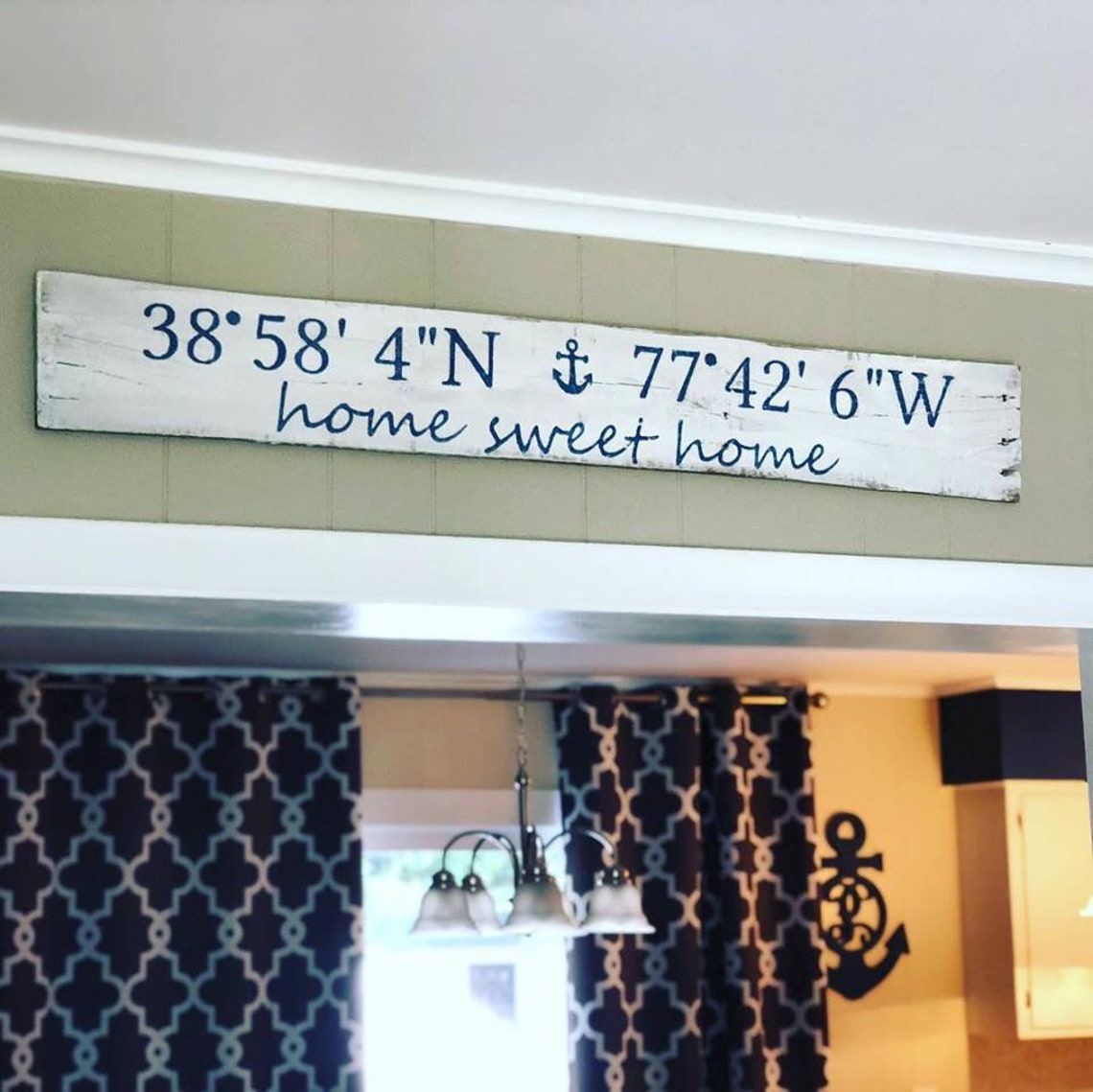 This product was recommended by Courtney Paquin from Ranch House Rustics
The custom coordinate sign takes your special location and makes it into a sign your loved one will love to display!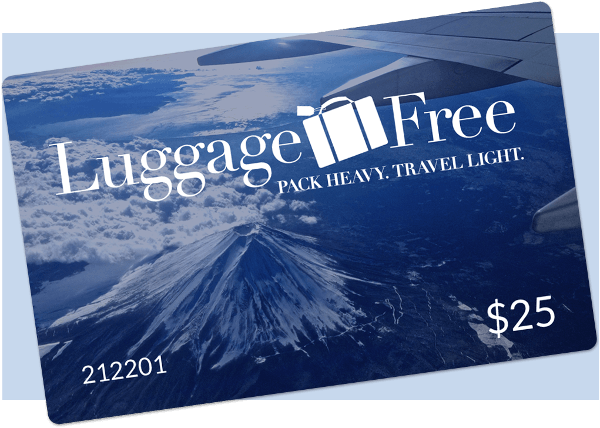 This product was recommended by Kiera from Luggage Free
Luggage Free is a white-glove, hassle-free worldwide shipping service that transports everything from suitcases and golf bags, to skis, strollers, bicycles from your home to your destination. Perfect for families and adventurous travelers, Luggage Free offers gift cards for any amount over $25.00 that can be redeemed on your next vacation. The service that your bags will arrive to your destination safely and on-time, allowing you to truly enjoy your vacation.
This product was recommended by Jacqueline Pirtle from FreakyHealer
"365 Days of Happiness is an uplifting experience that creates unlimited happiness for you!
In 365 Days of Happiness, author, energy healer, and mindfulness teacher Jacqueline Pirtle has created daily inspirations that help you mindfully work towards living a more vivid experience of daily happiness. Showing that you can put in work to change your life while having fun, the practices are full of whimsy and delight. Each day teaches you to find happiness, use those sour lemons, and shift yourself into a "high for life" frequency where you can reach happiness anywhere at any time."
This product was recommended by Chris Taylor from Newshome Candles
A beautiful, floral scent that will fill the room with calmness, joy and freshness. 100% Organic made from soy wax and pure essential (good for the environment)
This product was recommended by Barbara Cruz from Babsi's Boutique
This is a beautiful ornament anyone would love as a gift specially for their birthday is sassy, sexy and sophisticated and love at 1st site.
This product was recommended by Jason Steffan from Skincare Suisse
The perfect gift for the woman who cares about her skin. This is the ultimate facial care system of products formulated and made under strict high standards in our laboratories in Switzerland. This includes the facial cleansing lotion, facial moisture lotion and anti-aging crème hydratante.
This product was recommended by Kaitlin Strobel from Kait and Toby
Every Kait and Toby necklace is distinguished by consecutive diamonds and a single Significant Stone to symbolize something important and unique to you. It is the perfect birthday gift because it can have a special meaning to the wearer, the gift-er or both. Sapphire for your birthstone. Emerald in memory of your mother. Amethyst for Juvenile Diabetes. And every piece has extra significance because 5% of the proceeds of each purchase are donated to the charity of your choice.
This post contains affiliate links. Affiliate disclosure: As an Amazon Associate, we may earn commissions from qualifying purchases from Amazon.com and other Amazon websites.