She has just become a mother! After the whole nine months of waiting, it has arrived, the baby is here and she has officially become a mom of the newly welcomed addition to the family. Where's the party? Because this is something that must be celebrated!
Once our new mom's job is done and the baby is finally here, why not shower her in appreciation? Appreciation in the form of lots and lots of gifts like the organic muslin baby wraps from Biome. For new moms, there are simply a lot of gifts that can lend her a helping hand and make her newly found maternal responsibilities easier to deal with. We only present you the best ones here.
Not only does it warm bottle but it sanitizes pacifiers.
Bumpin Blends are pre-blended smoothie cubes designed for pregnancy and motherhood by a team of nutritionists, and are rich in omega-3s, protein, iron, and greens. Each of the 22 blends supports a particular ailment of motherhood — fatigue, trouble sleeping, pregnancy symptoms, mood swings, milk supply, and more.
Mom simply needs to pour a packet of cubes into her blender with some liquid and blend – a 30 second healthy breakfast. Every smoothie bundle comes with 24/7 text support from a nutritionist (who is also a mom!) so she can get all of her nutrition questions answered by an expert at any time.
Let Baby Bod get you into the best shape for delivery and then get your sexy back on as a mom! This revolutionary program, tested on over 2000 women, will give you phenomenal results, even if it's been years since you had your last child. It's the first DIY program to bridge the gap between medical care and the special fitness needs of women like you.
We have full grain leather & canvas crossbody tote bag for woman at the moment but more products coming soon. Our products are top quality and fashionable and great gifts for mothers. They are made of top grain leather and will last a long time to come.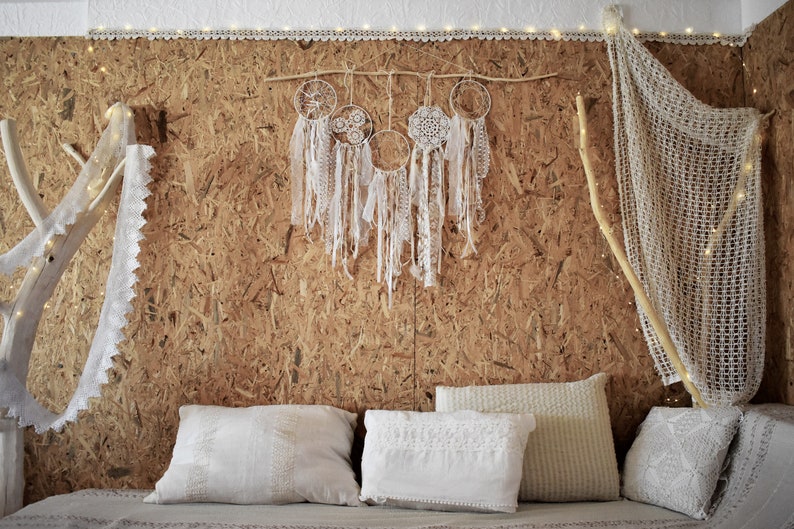 Each dream catcher is unique and can be used separately or arranged as a set. It will make any room bright and calming. It will be for both the mom and the baby as it will keep the little one calm at night, and give their mom a chance to get the much needed rest!
Being a new mother can be super stressful, leaving you frazzled and wishing you could have a massage, but for your brain. Well now you can! Combining his understanding of hypnosis, language patters, and meditation this audio guides you through an experience that will leave you refreshed, invigorated, and able to deal with all of life's challenges in only 15 minutes. A full spa treatment for your brain!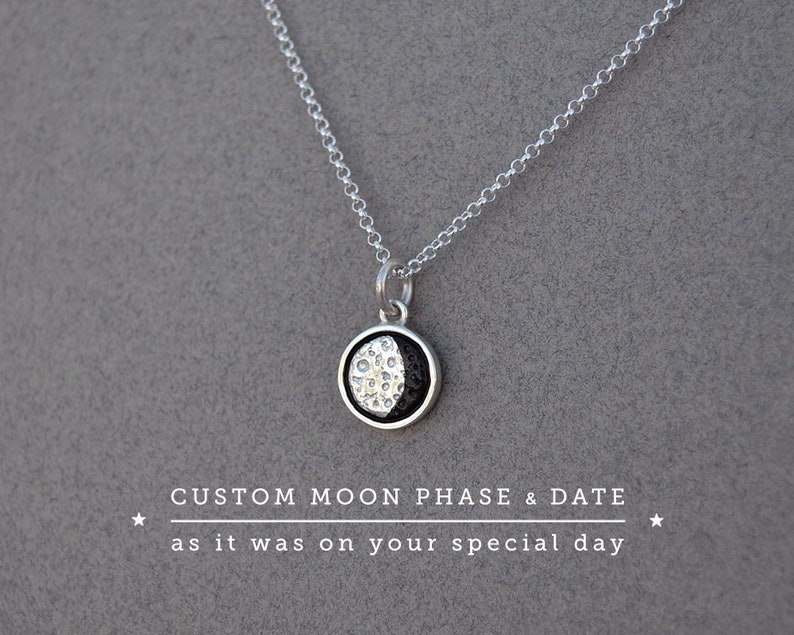 My CUSTOM MOONS Collection are personalized gifts perfect to give to a New Mom. The Moon in the jewel -that can be a Necklace, Bracelet, Ring, Pin, etc- will feature the lunar phase that the moon had the day the baby was born. That date will be also imprinted on the back of the moon, and it comes in a lovely ready-to-gift moon-themed box also personalized with the quotes: I give you the moon from the day you became a mother or as you would chose, and the names of the giver and receiver of the gift.
Luxor Linens` luxury bedding and bath supplies are the perfect gift for a new Mom. Check out our favorite Rebecca Kimono robe below! They are luxurious and you can add a personal touch of custom monogramming!
Our EMF Radiation Protection Blanket is perfect for pregnant women, mothers, babies, and young children. EMF Radiation comes from all electronic devices, and when they are close to us for long periods of time they can cause biological damage to our bodies! The effects of EMF radiation are even more pronounced in children and babies. The blanket is made of organic bamboo, and has our EMF shielding material interwoven inside the fabric to block up to 100% of radio frequencies that come from laptops, tablets, cell phones, WiFi routers, baby monitors, and other wireless devices.
The Busy Baby mat rolls up into a convenient travel sleeve that fits in most diaper bags and purses. With four suction cups embedded into the attachment points on the corners of the mat, these suction cups stick extremely well to any smooth surface. Simply attach a tether to a toy and push the ball end of the tether through the hole in the attachment point on the mat. Baby can tug and throw all day, and everything stays within reach!
The Busy Baby tethers come in three colors, Yellow, Gray, and Blue. Adult supervision and assembly are required. Tethers can be wrapped through or around most baby toys. The tethers also work well with washable markers; they rinse off the mats with no scrubbing!
Moms have enough to worry about when a little one arrives. They shouldn't have to add diaper rash, eczema, scars and dry skin to the list of worries. TriDerme's Baby Collection is a line of true, botanical based skin healing products, created all-natural formulas for baby's delicate skin, each made with AP4® Genuine Virgin Organic Aloe Vera.
This is a baby carrier for parents who want to live on their own terms. Those who want to bring baby along for the adventure. This means hikes, travel, and even the beach. The Breezy Wrap by Mars and Stars baby is made of a strong cotton-mesh so it keeps you sweat-free on long hikes, and packs away super-tiny for travel. It's also quick-dry and great around water.
Mommy's Bliss crafted the first (and best-selling) U.S. gripe water, and makes many other trusted health and wellness products for children. Mommy's Bliss was founded by a mom, pediatric nurse, doula and midwife, who in her experience, helped thousands of moms soothe their newborns' fussiness. During her time working in Scotland, she quickly learned how well gripe water could benefit babies, so she brought it to the United States. Years later, Mommy's Bliss' product line continues expanding under the leadership of the founder's daughter.
If your house is anything like mine, mom is the one who checks and sorts the mail. Surprise her this Mother's Day with a personalized letter from her kid(s) delivered straight to her mailbox.
Designed to hold more water than the standard hospital peri bottle to begin with, the Momwasher also has the sprayer on the bottom so you can actually use all of the water in it without holding your hand below you in the toilet. This product made the difference between filling a bottle once and waddling back and forth between the loo and the sink.
Contributors to this article
This post contains affiliate links. Affiliate disclosure: As an Amazon Associate, we may earn commissions from qualifying purchases from Amazon.com and other Amazon websites.