This article showcases our top picks for the
Best Low Spec PC Games
. We reached out to industry leaders and experts who have contributed the suggestions within this article (they have been credited for their contributions below). We are keen to hear your feedback on all of our content and our comment section is a moderated space to express your thoughts and feelings related (or not) to this article 
This list is in no particular order.
This product was recommended by Benjamin Morsell from Miquido
It's a cliché, but Terraria is like Minecraft but in 2D. Terraria lets players explore a randomly generated world and shape it any way they want. The work of Re-Logic studio includes a lot of addictive mechanics – digging in the ground, collecting resources, planting plants, fighting, fighting bosses, building various objects, and exploring. Nothing stands in the way of turning the chosen region of the virtual land into a vibrant city. Don't know Terraria? Buy and play!
---
This product was recommended by Michael Jan Baldicana from bidetsPLUS
Minecraft is one of the most popular games of all time. It has been downloaded more than 100 million times from its official website. The game is mainly about exploration, building structures, crafting items, fighting monsters, and surviving in a randomly generated world where you must find resources to survive. It's also one of the most popular low spec games on the market.
---
This product was recommended by Robert Greene from Price of Meat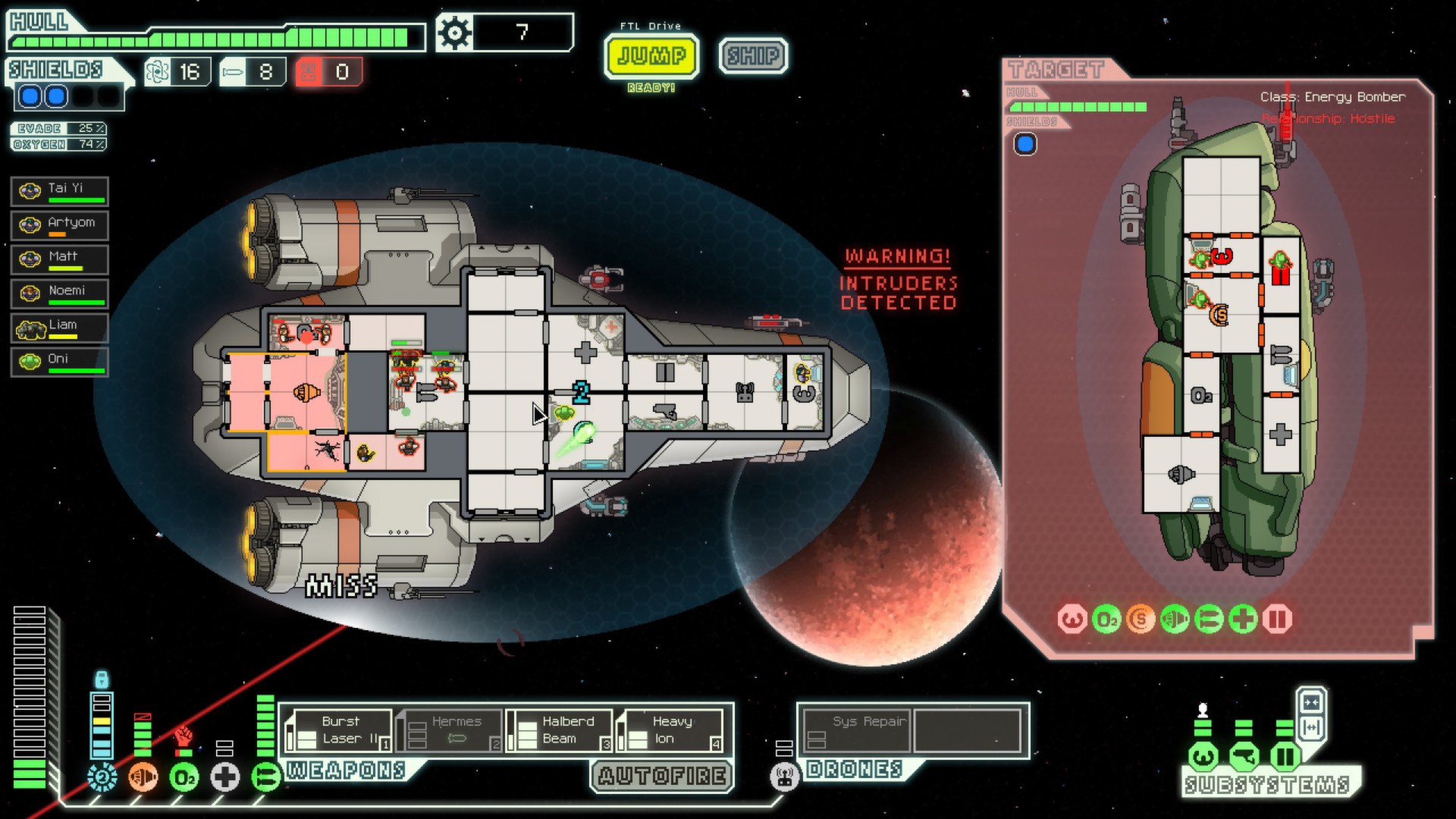 It's a thinking spaceman's PC game, as it encourages you to think tactically as you desperately try to evade your enemies while flying through the cosmos at a theoretically impossible speed while trying to keep your ship in one piece. And who doesn't love to embrace a theoretical impossibility at the end of a long hard day at the office?
---
This product was recommended by Rachel Scott from Nationaltasc
Minecraft is one of the best low-spec PC games there is. It just needs a 2GB memory, Intel-core i3 CPU, and GOU of Intel HD 4000 to accommodate the 1GB game file size. This game just involves the player exploring the Minecraft world, creating things, buildings, and others, surviving, and repeating the cycle all over again. This is a very addictive game as it also allows you to interact with people playing the same game.
---
This product was recommended by Markus Maibaum from Veganivore
The low spec game Untitled Goose Game lets you play as a goose and can be played as 2 player coop. What I love about this game is all the genuine moments, it made me laugh out loud. Steal someone's sandwich, untie their shoes and make them fall over, scare people with your HONK. The game has very intuitive gameplay while having a lot to discover for a short game.
---
This product was recommended by Sara Graves from USTitleLoans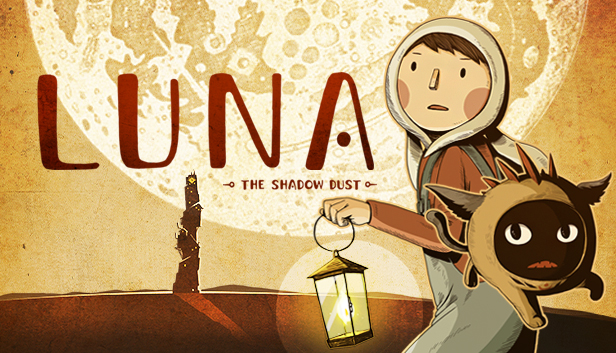 A stunning hand-animated low-spec PC game inspired by old adventure games like The Dig and Money Island. This point & click video game offers a memorable gameplay experience with its astonishing ghibli-like style. It features a moving tale of two playable companions with beautiful 2D cinematics, stunning visuals, and a breathtaking original soundtrack. Players have to test their courage and determination to complete several missions in the ancient tower established at the edge of the world. The primary aim of the main character is to uncover the tower's hidden secret and bring back the companion's lost memories. The game is available on Steam, App Store, Nintendo Switch, and Windows.
---
This product was recommended by Joseph Greene from Trinidad Birding
Portal 2 is one of the most iconic PC games out there, and who knew that a game with such interesting mechanics and convoluted puzzles would have such a low PC spec. Most source games can run on very low-spec PCs but Portal 2 is definitely my favorite and if you haven't had a chance to play through the story I highly recommend it.
---
This product was recommended by Span Chen from Thekarateblog
The Operating system is on Windows and Vista. In this game, you get to build a farm, plant vegetables and associate with your neighbours.
---
This product was recommended by Span Chen from Thekarateblog
This game doesn't need a very complex graphics. It is made in 2D art and style. In this game, a group of engineers try to rebuild a ship while trying to find out the imposter among them who is after their lives.
---
This product was recommended by Garrett Ettinger from Gamer Digest
Vampire Survivors is the work of a single indie developer named Luca Galante, or poncle, for short. The game entered Early Access on Steam in December 2021. It's about as low-spec as a game could get, capable of running on virtually any computer with at least an Intel Pentium 4 processor, 1 GB of ram, and 250 MB of hard drive space. Don't let the low system requirements fool you, though. The Magic Survival-inspired game is addicting, has a satisfying gameplay loop, and is a steal for its three-dollar price tag.
---
This product was recommended by Garrett Ettinger from Gamer Digest
Usually, survival games are out-of-reach for people with budget PCs, but luckily games like Don't Starve Together exist. Players only need around 3 GB of space on their hard drive to play this cooperative online survival game. Even with this gothic 2D aesthetic, Don't Starve Together is a surprisingly deep horror survival game.
---
This product was recommended by Mr. Tommy from Holiday Parrots
Need for Speed Heat is the perfect game for those who want to experience the thrill of the race but don't have a high-end PC. The gameplay is easy to understand and very entertaining, while still providing a challenge. You can play with friends or against AI drivers, making the game more interesting. Plus, Need for Speed Heat is good value for money – you get a lot of content for your purchase.
---
This product was recommended by Phillip Villegas from Three Pedal Mafia
Make the best decision possible while choosing your cards. With each try at climbing the Spire, you'll find hundreds more cards to add to your deck. Choose cards that work well together to dispatch enemies quickly and advance to the top of the leaderboard. The layout of the Spire changes every time you take a journey up it. Choose a dangerous or safe path, confront various foes, select various cards, find various relics, and even battle various bosses!
---
This product was recommended by Erik Gomsi from Droidfunzone
Hotline Miami is probably the most downloaded game by owners of low-spec PCs as its system requirements are low enough even for many of those grandma's netbooks, while the gameplay quality is better than in many AAA projects. The title is already 10 years old, but it will forever remain a cult pixel-style top-down shooter with an incredible soundtrack and rivers of pixel blood.
---
This product was recommended by Steve Anderson from Junk-Yard-Near-Me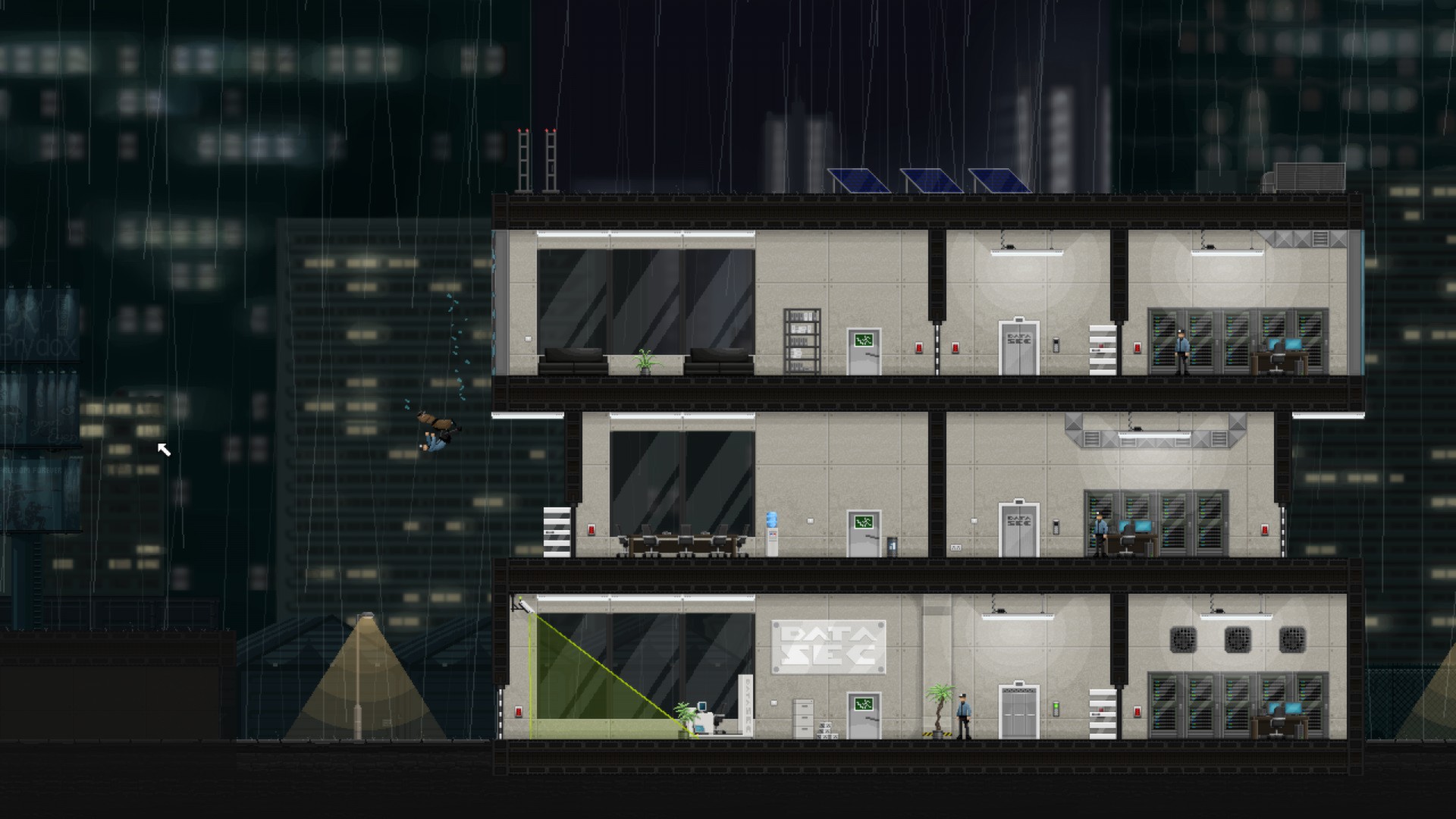 This is a 2D stealth game in which you may rewire levels, making every door and light switch a potentially lethal weapon. Outside, you may pounce on unsuspecting adversaries and punch them out, with each mouse click pouring down meat-based brutality on their soft, pixelated faces. Gunpoint's brutality has slapstick humor that you won't find anywhere else, and that's what gaming is all about: gorgeous, lovely violence.
---
This product was recommended by Raphael Gauthier from Play To Earn Diary
The Dead Space Series is a survival horror video game series that takes inspiration from Resident Evil 4. While working at Visceral Games, Glen Schofield and his partner Michael Condrey devised the first instalment of the series. The game would go on to have two sequels before EA shut down Visceral. Nothing has been heard about the franchise since then. The series puts you in the shoes of Isaac Clark, an engineer who must face the horrors that surround him and survive in the middle of the chaos that no ordinary man can manage. Dead Space 3 was the icing on the cake, as it underperformed the prior installments. As a result, EA permanently closed Visceral Games. Fortunately, Dead Space runs smoothly on low-end PCs and laptops. As a result, many individuals still have the opportunity to uncover this treasure.
---
This post contains affiliate links. Affiliate disclosure: As an Amazon Associate, we may earn commissions from qualifying purchases from Amazon.com and other Amazon websites.