This article showcases our top picks for the Best PC For Video Editing. We reached out to industry leaders and experts who have contributed the suggestions within this article (they have been credited for their contributions below).
We are keen to hear your feedback on all of our content and our comment section is a moderated space to express your thoughts and feelings related (or not) to this article This list is in no particular order.
This product was recommended by Matt from Pro Battlestation
I'd absolutely recommend this 27-inch iMac for video editing. Here's why: First off, Macs can make great editing workstations as long as you get the right hardware. Adobe Premier works really nicely on the Mac OS and if you're using Final Cut, you don't really have a choice as it's only available on Mac anyway. The larger screen size on this model gives you a lot more screen space to work with which helps with your video editing workflow, and the stunning 5k Retina display means you get super crisp visuals and can preview your projects in a ton of detail. Now let's talk about stats. This iMac comes with an 8-core, 10th-gen Intel Core i7 processor, 8GB Ram, and a superfast 512GB SSD. This should be more than sufficient for anyone planning on doing single, isolated projects. Sure, a 12-core mac would be even better, but the average consumer is unlikely to be doing any editing tasks that are resource-intensive enough to need that kind of processing power. And when you factor in the price difference between this and a 12-core mac, it's a no-brainer. Overall, it's a great low-maintenance system that offers excellent value for money.
---
This product was recommended by Ian Sells from RebateKey
I have a Microsoft Surface Book 2 that I've found works great for editing my videos at home. Since I'm an amateur, I didn't need a big fancy desktop that was exclusively for video editing. The Surface Book 2 has a great display and I love the touch screen, which gives me a little extra control while I'm editing. I like that the Surface Book 2 has a detachable screen and a flexible keyboard component. It's easy to pop the screen off and bring the tablet to my wife to show her a new video. If I want a more theatrical setting but don't want to export my video completely, I can just flip the screen around and set it up like a miniature movie screen.
---
This product was recommended by Arbab Muneeb from GunMade
Microsoft Surface Studio 2 comes in 2nd place due to its high price tag. The specifications are quite up to the mark and make a good machine for heavy-duty video editing.
---
This product was recommended by Arbab Muneeb from GunMade
No doubt, it is one of the best PCs for video editing but still, it came in 3rd place due to the fact that it is not the complete package. A monitor is required for it.
---
This product was recommended by James Costa from Jim Costa Films
As priced, the Corsair One Pro I180 High-Performance PC includes and I9-9920X 12 core processor, NVIDIA GeForce RTX 2080 Ti graphics card, 960GB NVMe M.2 SSD, 2TB HDD, 32Gb DDR4-2666 RAM memory and Windows 10 Pro. The PC now uses a liquid cooling system to control the temperature of CPU and GPU and hot air is pumped out by a single 140mm maglev fan. With the 32GB of DDR4-2666 RAM, you don't need to upgrade the RAM in future. This computer is designed to handle 4K footage with ease. It's lightweight at 16.27 pounds and takes up just 7.88 x 6.75 x 14.88 inches of desktop space. Best of all, you can upgrade certain components later if you need too..
---
This product was recommended by James Costa from Jim Costa Films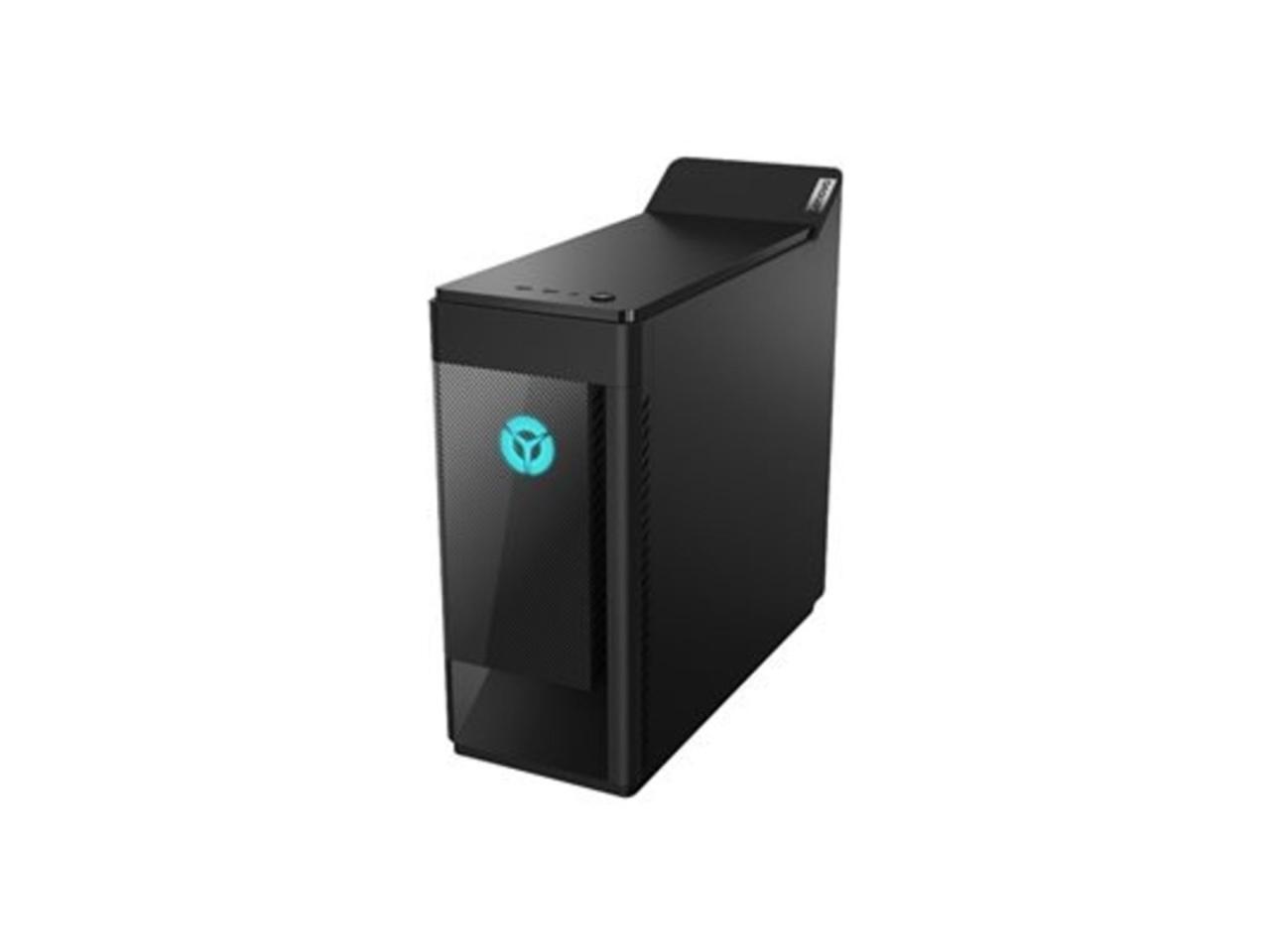 As priced, the Lenovo Legion Tower 5i includes: 2.9GHz Intel Core i7-10700 8-core processor with up to 4.8GHz speed and 16MB cache memory 16GB SDRAM, both 1TB HDD and 1TB SDD hard drives, on Windows 10 Pro with a 64-bit operating system and a NVIDIA GeForce GTX 1660 SUPER graphics and 6GB GDDR6 dedicated graphics memory cards. There are 4 x USB 3.2 Gen 1, 1 x USB-C 3.2 Gen 1, and 2 x USB 2.0 ports built in as well as a DisplayPort1 and an HDMI1 port. A Lenovo calliope keyboard mouse and keyboard are included.
---
This product was recommended by Alex Membrillo from Cardinal Digital Marketing Agency
The Asus ZenBook Pro 15 is one of the most innovative video editing laptops on the market. It has an Intel Core i9 processor with a 15.6-inch 4K display. Additionally, it has a Nvidia GTX 1050 Ti GPU (graphic card) and a super-fast SSD. (This laptop would also be a great option for gamers, due to its speed and 4K display.) The Asus ZenBook is super lightweight, with a sleek design. But, the best feature truly is its graphic performance, which is essential for superior video editing. I love that the ScreenPad is built into the Windows Precision Touchpad and is essentially a second display that can interact with various apps. — This is a much better format than the Touch Bar that MacBooks offer. The ZenBook Pro includes Asus' Splendid utility, which allows users to adjust the screen's color temperature based on three presets. It also comes with the ability to recreate 141 percent of the sRGB color gamut, another great feature for video editing.
---
This post contains affiliate links. Affiliate disclosure: As an Amazon Associate, we may earn commissions from qualifying purchases from Amazon.com and other Amazon websites.