Growing up with a big sister is much like growing up with a backup mom. They are there for you whenever you need them, even if it is just for something as simple as having someone to talk to that would truly listen and offers heir helping advice, also if you need a ride. In all seriousness, older sisters can be great after the pecking order and hierarchy of power in the house has been properly established, you know, to avoid conflicts.
You have an amazing ally in them, and at worst case scenario, you got someone who begrudgingly gives a ride when you need it. Win-Win if you ask me. Here's to older sisters, only the best gifts to show them some love so they may never stop being there for us.
What does your stylish but practical older sister want but not own? Diamond jewelry. This season, yellow gold is back with a splash, and lab diamonds are a wallet's best friend. Indulge your older sister with our pavé caviar bead band. An effortlessly wearable accessory for hands that do things (like help raise you). Handcrafted from the highest quality 18K gold, she'll think of you, when she sees this ring, for decades to come.
This exotic moisture lotion is rich with high concentrations of tropical oils for smooth and rich emulsification. Organic plant, flower and nut oils seal in moisture and restore vitality, tone, and elasticity to all skin types. One of the properties in this lotion is Kukui Nut Oil which is a natural moisturizer that has been used for
Luxor Linens` luxury bath robes are the perfect gift for your older sister. Check out our favorite robe below! They are luxurious and you can add a personal touch of custom monogramming Sis Sister or whatever you wish to have monogrammed on it!! Plus we offer luxury gift packaging!
The Turbie Twist is a great gift for older sisters who maximize their time! Its lightweight, low-profile design eliminates the neck strain caused by wrapping your hair in a bulky towel. The original Turbie Twist will transform her routine of getting ready for her day — or for a fun night out. The Turbie Twist's wicking action will cut down on her blow-drying time to keep her hair healthier and away from heat damage.
This is the perfect gift for someone who already has everything or who you don't know the size for – and they will actually use!… busy moms, college aged kids, young adults, hair dressers, dog walkers, babysitters…you name it!
Amour Vert is an American-made, sustainable fashion brand that thoughtfully designs their clothes using only the finest, eco-friendly fabrics, like GOTS certified organic cotton. Put a smile on your sister's face by getting her one of their ultra-comfortable, yet stylish t-shirts, while also giving back to the Earth: for each tee you buy, Amour Vert also vows to plant a tree.
The emotional, mental and physical preparation critical to dissuading predators must be practiced and honed. We don't normally talk about these dangers with our families (or anyone anymore) because we might frighten them or make them uncomfortable. I'd rather my sister be a little afraid than a lot dead.
Get that refreshing feel with the added benefits of Vitamin C! Contains organic ingredients so you can use it anytime you want to tone skin, prevent breakouts, reduce redness and dark spots. It's like water for the dehydrated skin. Instead of always washing the face and bringing a facial wash, this skin care is convenient, portable and easy to use.
The Viking Grain Acacia Wood Cutting Board is a generous 20 x 14 size it is the right surface for displaying a beautiful charcuterie spread or cheese plate. It's made from Acacia hard wood, the natural oils of the wood make the cutting board naturally resistant to water and bacteria and created with the end-grain of the wood, giving it a fibrous cutting surface that will let your knifes edge glide between the fibers instead of cutting across long grain boards, minimizing wear on both knives and the board.
The beautiful end-grain cuts of the Acacia board create a natural contrasting patchwork pattern that is unique to each board and also can be used as a great piece for serving tapas and hors d'oeuvres.
The Viking Cast Iron set is matte enamel coated—helping to resist chips or cracks while keeping the pieces low maintenance. The entire set is attractive enough to go straight from stove to serving table. The pieces are safe for use on the stove, the grill, and in the oven. The line consists of fry pans, Dutch ovens, and a casserole/braiser. One standout piece of the line is the versatile reversible grill/griddle which is perfect for meats, quesadillas, pancakes, and more.
Viking''s Ceramic Bakeware is coated with an exclusive Exdura Green II ceramic coating, Viking ceramic bakeware is free of PFOA and PTFE chemicals found in other nonstick coatings. The ceramic coating is naturally stain and scratch resistant. The heavy-gauge carbon steel construction distributes heat more evenly while giving the pan added durability. The dual-sided silicone pads have been built into the handles for added grip when holding or moving the pan. Oven safe to 480°F (250°C).
Whether your older sister is often stressed from long work days or simply achy from a hard workout, CBD Bath Bombs are the perfect gift to help her relax and unwind. Made with coconut oil and epsom salt, mix with refreshing wintergreen and peppermint essential oils, your sister will be rejuvenated and ready for the next day in no time!
These buy one get one free sea turtle brackets so you can match your sister and part of the proceeds are donated to Lonely Whale!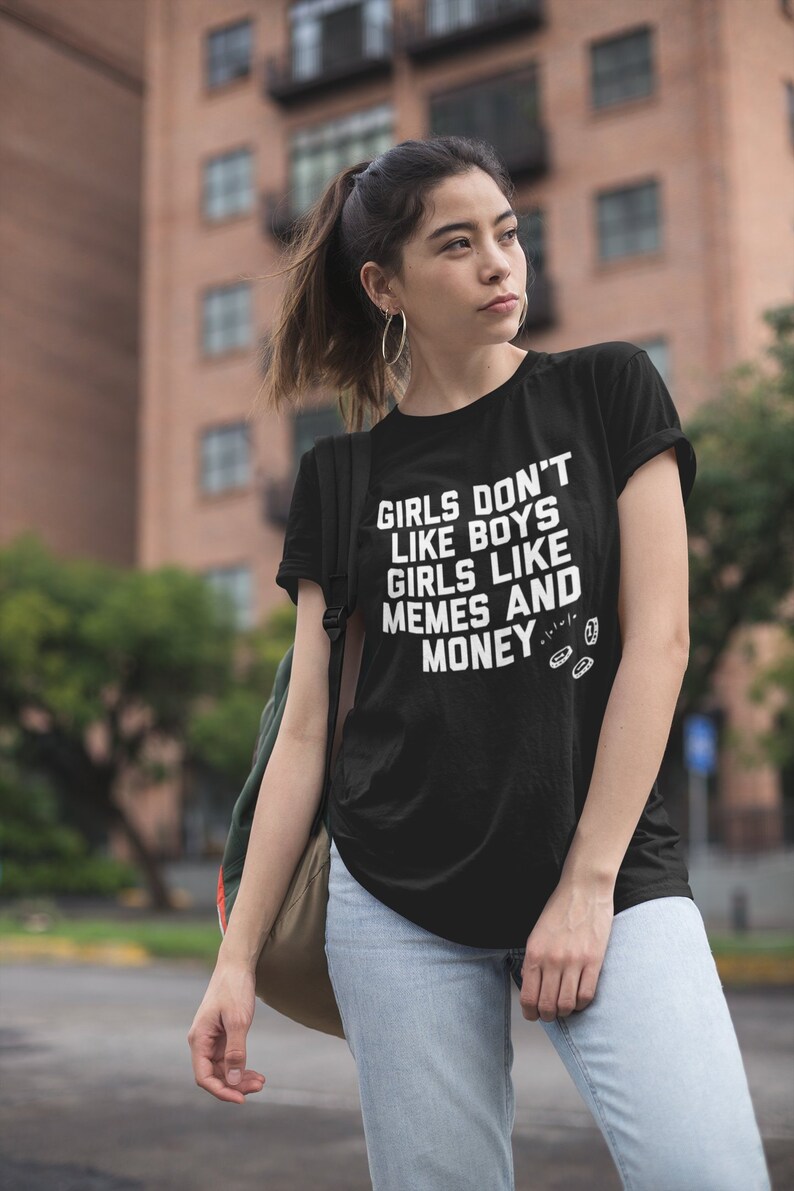 For the older sister that so over Tinder and is focusing on her side hustle! This shirt may look like any regular tee, but it's actually made from organic cotton and recycled poly rPET blend that makes the fabric more durable and heavyweight. There are approximately 4 recycled plastic bottles in each shirt. The Kind Studio is all about women's empowerment and not just the kind that only exists on the shirt which it's been printed.
It's about empowering the hundreds of female farmers, textiles workers, and printers behind the brand because they are the ones most frequently taken advantage of by the fashion industry. 10% of every purchase is donated to further women's lives in rural communities.
The 10K Gold Small Initial Disc Pendant by JEWLR ($148) makes a great gift for any older sister. Add custom engraving to make a special gift to cherish for years to come.
The Custom Initial Signet Cuff from Eve's Addiction ($74) is the perfect gift to show your older sister how special she is. Add engraving and choice of birthstone for a stylish everyday essential.
The Engravable Sterling Silver Monogram Disc Ring from Eve's Addiction ($67) is a great gift to give any older sister and is made just for her. Add initial engravings with dainty script for a special gift for her.
When she's not off stealing your stuff, your sister deserves a gift that's as great as she is. The Miami Eye Shadow Palette from Shaina B. Cosmetics is a perfect gift for her, so much so that you'll want to use it for yourself. The palette has ultra shimmer shades for instant glam, and the perfect balance of neutral shades with pops of color.
The shades are designed to fit every skin tone, such as Haulover Nude, a pale gold with icy shimmer finish, perfect for brow bone and inner corner highlight. Born on the busy streets and iconic beaches of Miami, Shaina B. Cosmetics' priority is to celebrate beauty and creativity in all faces. Their multicultural roots inspire us to break the rules and reinvent beauty in our own image, an important message for all older sisters out there!
TriDerma's LuxGold Hand Balm helps moisturize and maintain the appearance of healthy, beautifully soft skin. It's the perfect, affordable gift for your older sister!
Contributors to this article
This post contains affiliate links. Affiliate disclosure: As an Amazon Associate, we may earn commissions from qualifying purchases from Amazon.com and other Amazon websites.