Your staff are the lifeblood of the business. Every action taken by then during working hours is done to make sure the moneymaking machine is running smoothly. Think about it, they are here with you, day-in-day-out, putting their sweat and tears into your enterprise.
If there's something anyone must appreciate is the time and effort somebody else puts into you and your endeavors. And your staff is that somebody. Show how much their efforts count for and just how much you care for them personally, show it by giving them the best gifts available for office staff.
Soft'n Slo Squishies™ are slow rising and ultra-soft! They come in all your favorite items like french fries, ice cream sundaes and pizza slices! Soft'n Slo Squishies™ are a staple any employee's desk. Whether they are feeling a little stressed or want a cute tactile desk accessory; touch it, squeeze it, and watch your Soft'n Slo Squishies™ transform as it slowly rises!
This is the perfect gift for your office staff who is useless until she's had her coffee. This mug is perfect to leave at the office because no one will dare use it. It has a clear indicator of when you can approach them safely.
For the person who loves plants, but not the responsibility. These candles are small and look just like cacti- making them a great addition to one's desk or home. They are the perfect way to add some character.
My name is Max and I'd like to suggest a funny gift. It's a USB rocket launcher. We bought two of them in our office. For it's a real cool gadget to relax the mood among the colleagues during a stressy day.
The perfect corporate gift, or sampler made easy and delicious. With every order you receive 10 2oz sample, a selection of our award-winning single-estate Kona Coffee.
Giusto Sapore has an Italian Panettone Gourmet Bread that would be the ideal gift for any office staff member. Wrapped perfectly in a colored bow, the brand's panettone comes in 8 flavors, including Premium Chocolate, Limoncello, Pistachio and Salted Caramel, Premium Fig, Premium Pear & Dark Chocolate, Premium Classic and Original.
As we all know that we get stress out in office work and for relaxation we need to take break from work. This Neck Shoulder Massager help to get ride of stress. It's really portable you can carry this massager anywhere you want. The best part is the price it's under $50. It's like a personal massager whenever you need this just start this massager. This massager is way better than other in markets.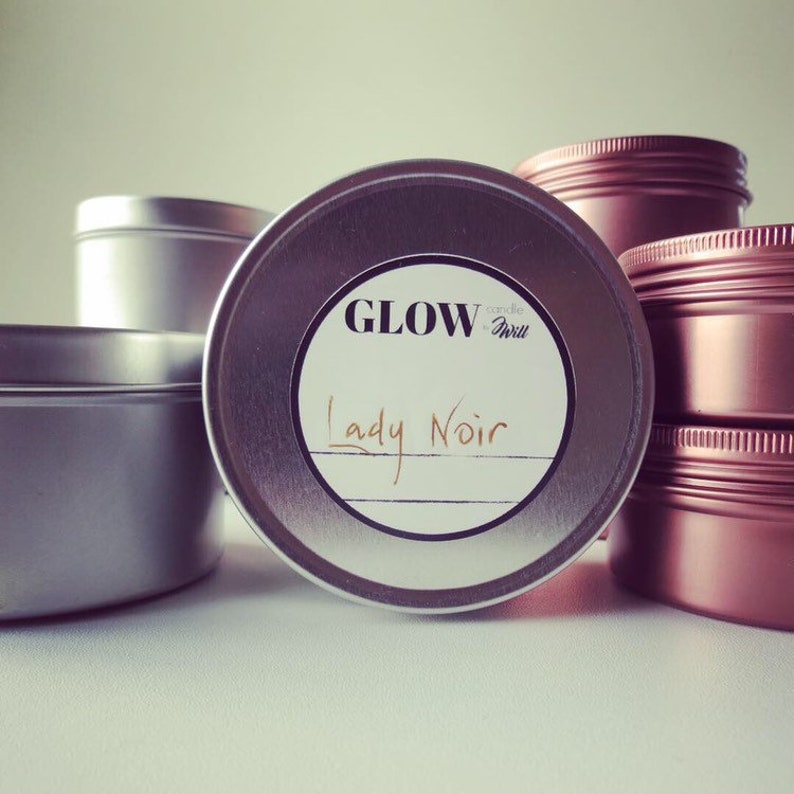 GLOW Candles are handmade aromatherapy candles uniquely designed for candle lovers everywhere! GLOW Candles are available in a variety of convenient sizing and packaging; making them a superb go-to grab for travel, gifting, and luxury home décor. Spread good vibes throughout your office with these mood-boosting candles—you're sure to get glowing reviews from your coworkers!
A great gift idea for office staff is fruit infused water bottles Savvy Infusion bottles are reusable and provide a healthy and inexpensive alternative to soda, juice & sports drinks. Infusing water with natural fruit is a fun and energizing way to hydrate, suppress appetite, burn fat, & enjoy radiant skin. Simply add fresh or frozen fruits, along with still or sparkling water, to flavor and infuse your own thirst quenching detox lemon water and tea infusions. Perfect for the gym, beach, yoga, hiking, office, or wherever life takes you.
This gift is the perfect balance of personalization and professionalism. It's not too bold, so it won't distract others, and it's a great, cohesive décor piece for a plain desk.
Block out all the office noise and take phone calls with the Back Bay First Class 50 noise cancelling earbuds. These wireless earbuds have one of the highest ratings for sound quality on Amazon and come with a protective carrying case that can be tossed in a suitcase for business trips. With ultra-long battery life, the earbuds can last a full workday.
Memory Foam Back Cushion Lumbar Support Back Cushion Pillow Ergonomically Lumbar support back cushion pillow for chair has high quality memory foam helping with relieving your lower back pain with ergonomic design. Correct sitting to comfortable and healthy posture. Perfect for office workers, drivers, pregnant women, gamer and students.
Home Office Chair with Armset Pu Leather for Task Desk Work VECELO home office chair has reinforced breathable mesh back not only allow air circulate,but also ensure long-term service. Padded Pu cushion is filled with high density resilient sponge. Will not easy to deform for long time sitting. Adjustable armrests make your arm in the most enjoyable position.
Contributors to this article
This post contains affiliate links. Affiliate disclosure: As an Amazon Associate, we may earn commissions from qualifying purchases from Amazon.com and other Amazon websites.