When you think of boys it always go sports and rough play, doesn't it? But to dismiss the idea that luxury and masculinity don't go hand in hand is laughable.
Haven't you seen old portraits of the greatest generals, emperors and kings of old ages? They were all showered in style, swag and luxury wear that did not come with a cheap price tag, and if you want your man to feel really special, so should he. Here are the best ideas for a luxury gift for your boyfriend.
This product was recommended by Admin from Sponsored by Fupping
Soft cashmere scarf in English rib-knit. Knitted in Italy from a sumptuous blend of cashmere. A casual accessory perfect for all occasions, teamed with the coordinating beanie in the same colour.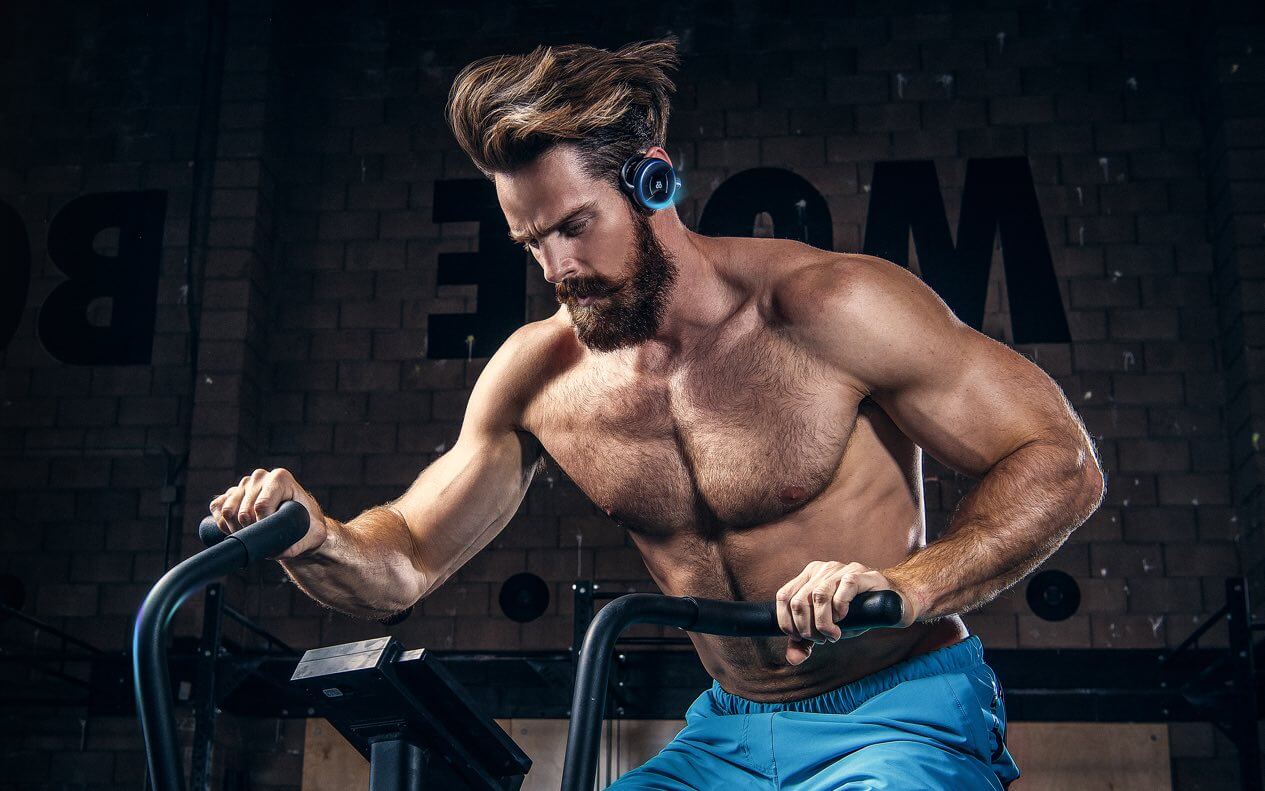 This product was recommended by Vanessa Amy Gomez from 66 Audio
The PRO Voice is perfect for the person who really needs a great pair of wireless headphones. The lightweight design stays on for the most grueling workouts, and the 40+ hours of battery life, makes having them hassle free. To make life easier the PRO Voice has Amazon Alexa voice recognition, so you don't even have to lift a finger.
This product was recommended by Aaron Hughes from RAWHYD Leather Co.
These are high quality leather items that are actually affordable. They have 4+ star ratings and people love them! Luxury feel at a great price point
This product was recommended by Richelle Leigh Walk from Richelle Leigh Collection
These beautiful heirloom quality earrings make a wonderful gift for someone special.
This product was recommended by Caleb Backe  from Maple Holistics
Winters are long and cold. There's no better way to stay warm than with a scarf. This is soft, lightweight, and easy to wash. It's also resistant to moths. This colorful pattern is sure to be loved by whoever you gift this to.
This product was recommended by Admin from Sponsored by Fupping
This hat in knitted cashmere embellished with a contrasting border in narrow rib-knit. A warm, refined accessory that is the perfect complement to sophisticated looks for the winter season.
This product was recommended by Joel Hesch from Create a National Day
Looking for a unique and luxury gift for Christmas? Why not create a National Day named after a special person or a favorite Christmas activity? Finally, the public can now create a new National Day. For a onetime registration fee of $495 you can name a new national day after a person or you can create a national day after their favorite Christmas activity and give them credit as the creator. The new national day is listed on the National Day Archives website, plus you get a permanent, dedicated webpage listing who created the day and ideas for how to celebrate it.
Plus you can post a picture and list fun facts. You also get a Proclamation Certificate naming the day to share on social media. (We also reserved a few Christmas names as premium for the ultimate in luxury that have a higher registration fee ($995) because they will become very popular and you get the credit for creating it.)
This product was recommended by N/A from N/A
Diefendorff Watches is a brand new American watch company offering luxury timepieces inspired by history. Diefendorff watches would make the perfect gift for anyone who wants to stand out, not fit in.
The watches are born in Brooklyn, assembled in the US and powered by a Swiss movement. Each piece features striking dials in colors like federal blue and forest green, and beautiful leather straps made with traditional vegetable dye instead of harsh chemicals. The collection breaks the mold of traditional dress watches by adding in an extra element of style, meticulous craftsmanship and historical significance.
This post contains affiliate links. Affiliate disclosure: As an Amazon Associate, we may earn commissions from qualifying purchases from Amazon.com and other Amazon websites.