Imagine if you were in hospital – you'd appreciate anything that could make your bed just a bit more homey. These gifts will help your special person feel more comfortable, relaxed and occupied.
We've also included personalized sanitary items that will make their experience healthier and safer.
Minnie is the perfect better-for-you hand sanitizer that doesn't look, smell or feel like a hand sanitizer. She's beautifully packaged and the ultimate little pick-me-up for someone in the hospital.
Minnie is ergonomically designed to fit in your hand and comes complete with a locking mechanism to avoid spilling in your bag. Our bird contains more than 525+ sprays that quickly cleanse your hands, leaving them feeling soft, refreshed and with improved skin hydration for up to 24 hours.
It's hard for a patient to properly take care of themselves at the hospital— skincare especially requires a lot more effort, as there is a limited number of options that are really accessible. That's why I recommend the Burt's Bees gift set! Its affordability is only one of its many perks: your loved one can use this to wash their face and moisturize their body, lips, and feet. When times are tough, this set offers everything a hospital patient will need to maintain their skincare.
Full dressed in a blue hospital gown and slippers, this bear will be sure to put a smile on your patient's face.
Perfect for everyone, at any age– a gift basket filled with crosswords puzzles and snacks to keep your loved ones entertained.
Why Are You Kidding: Are You Kidding Socks is a kid entrepreneurial sock company founded by 2 brothers now 11&13. These boys partner up with several local and national charities to rise funds and awareness through their socks. They have several socks that help rise funds and awareness for different causes such as diabetes, breast cancer, pediatric cancer, autism, Make-A-Wish, Cowboys Who Carer, and many more.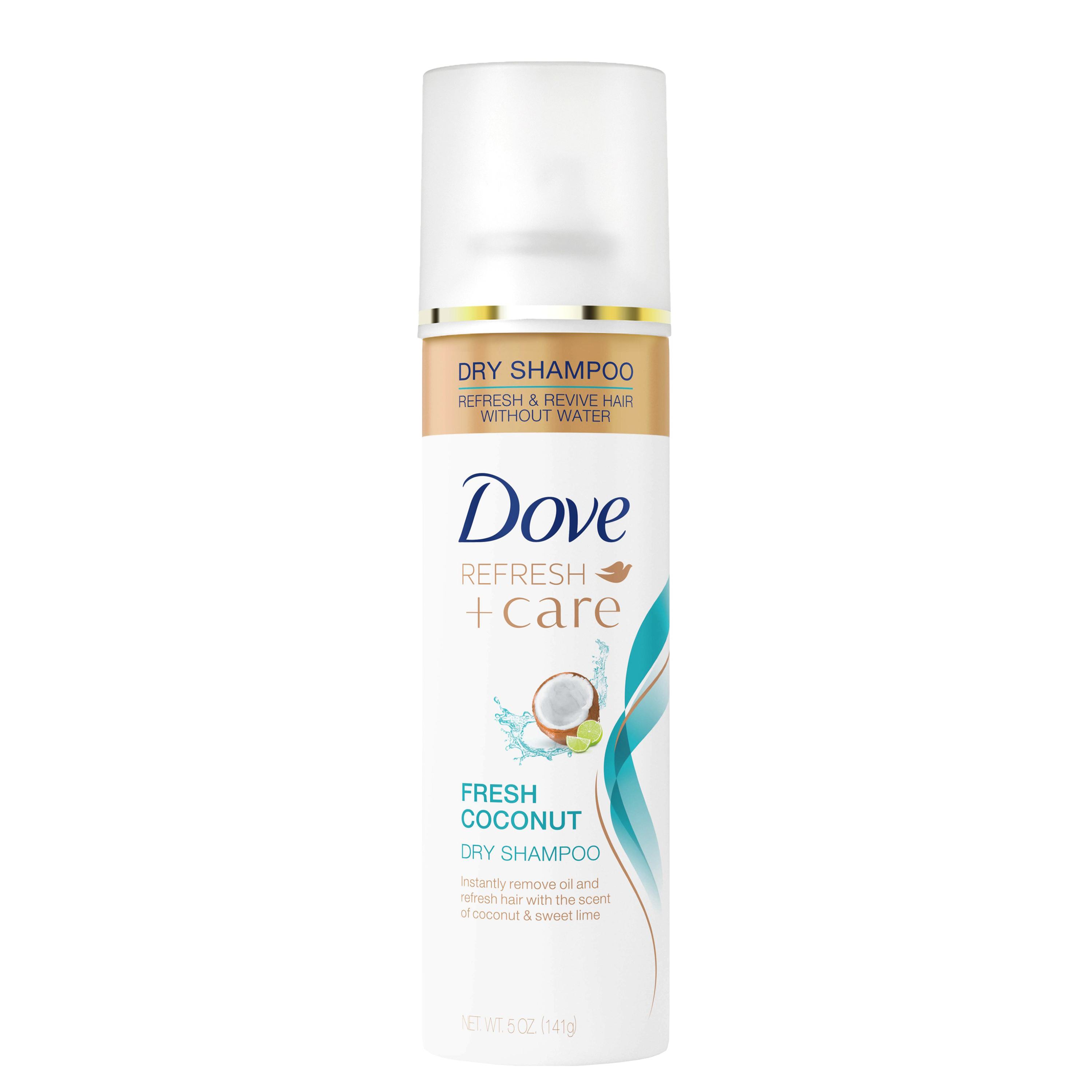 Dove's Refresh dry shampoo, extra long phone chargers, ear plugs, my favorite snacks or chocolate bar, uplifting books, a real toothbrush and toothpaste (hospital toothbrushes can be awful!), and something really simple but often not thought of, clean soft underwear! I would be happy to receive any of these items to make me more comfortable when I'm in the hospital, battling Lupus.
Hospital blankets are washed so much that they get tough and scratchy after awhile. This Sherpa blanket will provide someone in the hospital with great comfort.
Hospitals seem to always feel dreary and cold. Keep warm and smiling in this cozy, super soft and stylish hooded sweatshirt by StruggleBear. The company was founded by a USAF veteran with the mission to encourage people to be conscious of being kind, and to inspire reasons to smile through hard times and struggles. No one enjoys being in a hospital but while wearing this incredibly comfortable hoodie, a quick look down reminds you to stay smiling because this too shall pass!
The Good Grief Sympathy Gift Basket aims to encourage self-care from the inside out. It's the perfect gift to give a loved one whether they are healing in the hospital, experiencing a death, divorce, illness, career loss, or other life challenges.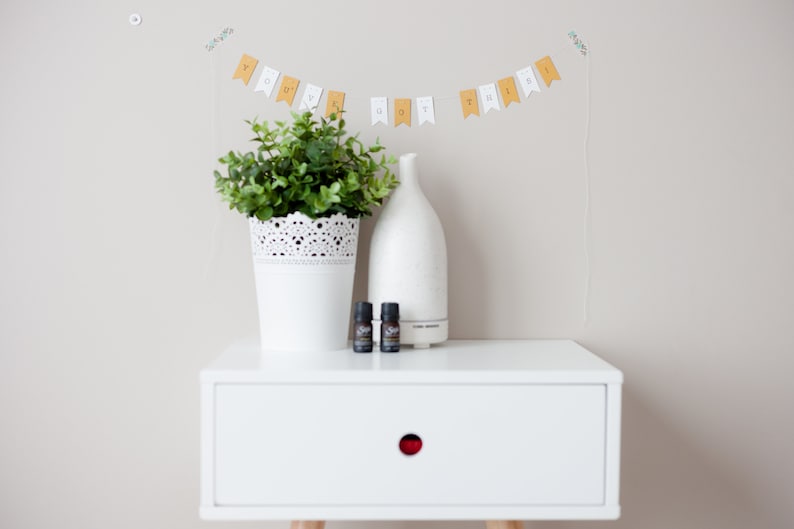 These miniature buntings act as the tiniest of pep talks, bringing a little extra encouragement to one's day. Great for those spending time in the hospital or going through a hard time. Their small footprint means they can easily be slipped into a card (additional postage may be required) and sent to a friend or included in a care package. Each flag is 1.25 inch by .75 inch and the bunting is strung on 3 ft of thread.
Contributors to this article
This post contains affiliate links. Affiliate disclosure: As an Amazon Associate, we may earn commissions from qualifying purchases from Amazon.com and other Amazon websites.