Offices around the world are the place where a significant percentage of productive work and business deals are done on a daily basis. Offices are also regarded by many of its inhabitants as joyless, soul-extracting prisons where the rules are anything but pro-free expression. Some people would rather die than to dwell in them for long amounts of time.
But relax! In real life, nothing is as dramatic as it seems. The fact is that some people cannot even entertain the idea of office life as something remotely positive because they find it dull. While office life is as predictable as they come, you can certainly make the time you spend there a little more fun by getting some cool office gadgets to make the dullest of time very tolerable.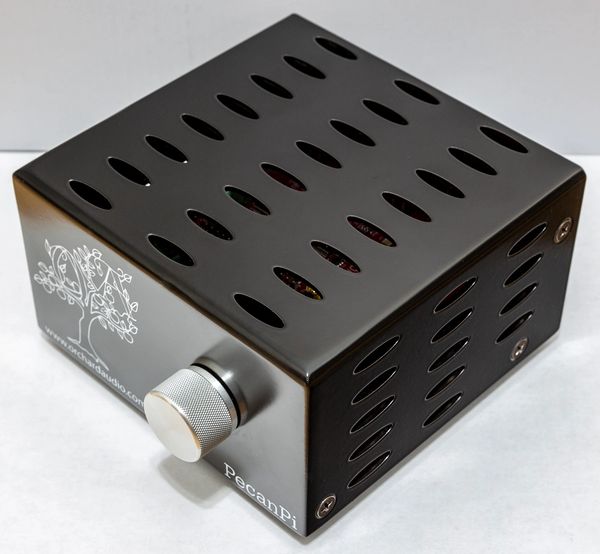 Fantastic music player with a headphone output. It is only 5x5x3. Takes up very little room and you can control it with your computer, phone or tablet. Enjoy high-fidelity sound while you work. It is also a great product for early technology adopters.
For someone who works at their computer most of the day, Jelbows make typing more comfortable and ergonomic. Plus they feel good on your hands and look interesting on the desk!
The Wind Up Shredder is perfect for a person that needs to occasionally shred an important bill or another note. Unlike its electric powered cousins, it is relatively inexpensive, very slim and eco-friendly – it does not require any electricity to run. This high quality office product is a must have addition to any office – anywhere!
There's nothing worse than feeling stiff, cramped and achy from sitting down at your work desk for hours on end. A sit stand deskstop workstation eliminates this problem, allowing you to maintain good posture, reduce spinal compression and keep you feeling energized and supple while you work.
As spring is in the air and summer is not far behind, many people will be looking for unique ways to stay cool in the office. Well, don't forget about your beverages! If you're like most, you can't sit down to completely finish a drink before getting called away from your desk.
But why should that mean that you're destined to a life of lukewarm Diet Coke? Get this mini USB cooler, which can keep your can of soda refrigerated while you work. No need to worry about your drink getting warm and gross, this cooler will take care of everything for you so that you can keep your cool at work.
Your hands spend the working life near a keyboard so why not make it clean? Especially if you like to eat at your desk!
Contributors to this article
This post contains affiliate links. Affiliate disclosure: As an Amazon Associate, we may earn commissions from qualifying purchases from Amazon.com and other Amazon websites.