What does boy's time mean? It means it's time to get rough, competitive and bring up the challenges.
No other kind of humans, young and old, are more playful than young boys (cheerful dogs might be contenders!) so it's better to harvest their wild energies into playing with fun toys, so they can be amused while you calmly watch them from a distance. Here are the gifts that allow just that.
This product was recommended by Andy LaPointe from Bitcoin Smart Kids
Bitcoins are a great topic to discuss with kids.
This product was recommended by Caleb Backe from Maple Holistics
This set comes with 361 pieces. Therefore there is an endless amount of creations that the boy in your life can come up with. This will help him develop his critical thinking abilities while nurturing his imagination. It's also a great way for you two to bond.
This product was recommended by Caleb Backe from Maple Holistics
This is no ordinary remote control car. This car works well on rough terrain as well as slippery wooden floors. It can do stunts and it had headlights and taillights. The car even has two charging methods. In the world of toys, this car is the Ferrari.
This product was recommended by Duluth Trading Co. from Duluth Trading Co.
"Spit & Polish was designed to last through the toughest of jobs, clean you up from the messiest, and restore you before the next. Made for both men and women, the new line is comprised of all the essential beauty and grooming products one needs from soaps, lotion, scrubs, shaving cream, beard oil, lip care, all-natural deodorant, solid cologne and even knuckle wax (yes, that's a thing).
Ranging in price from $6.95 – $19.95, the full Spit & Polish line is available for purchase online and in store locations. "
This product was recommended by Lisa Lightner from A Day in our Shoes
My 9 and 12-year-old boys love Amazon gift cards. They're perfect for all ages and you know they'll find something they want. It's also a great way to reinforce math skills and budgeting, plus teaches patience. My son recently received an Amazon gift card and he was thrilled to be able to order a Popsocket. That's a gift I never would have picked out on my own.
This product was recommended by Lupe Solorio from Pocket Radar
Pocket Radar and their newly released handheld radar that includes an accompanying app to help boys practice for baseball tryouts or simply when playing a game of catch with their friends. This new product helps keep track of the players hitting & pitching progress and shares their records with their coaches and friends with the social media sharing integration feature.
This product was recommended by Carrie Le Chevallier from The Monster Draw
This is a fun game to play competitively or cooperatively. We love that it inspires creativity and fun for all ages. We end up saving all of our monster drawings because they are so dang cute!
This product was recommended by J.A. Angelo from J.A. Angelo
A Trail of Honesty will open a dialogue between an adult and children on the importance of honesty and camping safety. The children's book will explain that lying may result in bodily injury and property damage.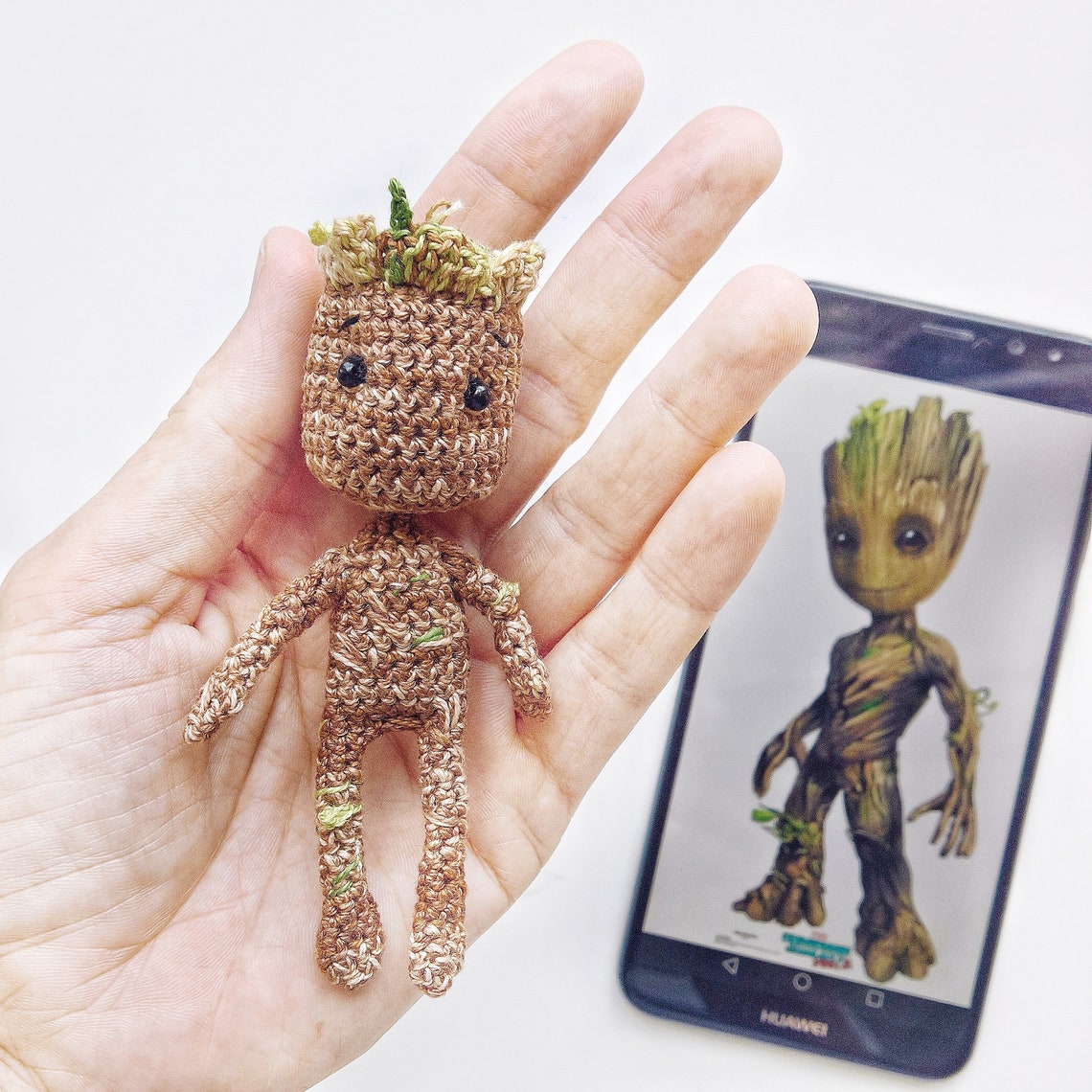 This product was recommended by Farforuk from Farforuk etsy store
"Meet the cute crochet mini version of your favorite character from a movie, cartoon or comic. These crochet mini dolls are completely customizable and made specifically to look like the person you are trying to recreate. These make perfect gifts for weddings, birthdays, or just for fun!
This doll has no frame, it is completely safe and suitable even for babies"
This product was recommended by Andrew Rainville from Maple Landmark
The NameTrains are a wonderful gift for a child, both as decor and as a toy. The colorful finishes and dynamic magnets and wheels will keep him entertained. The trains are compatible with most major track systems so you can use them on your pre-existing train set.
This post contains affiliate links. Affiliate disclosure: As an Amazon Associate, we may earn commissions from qualifying purchases from Amazon.com and other Amazon websites.