This article showcases our top picks for the
Best Plants For Under Trees
. We reached out to industry leaders and experts who have contributed the suggestions within this article (they have been credited for their contributions below). We are keen to hear your feedback on all of our content and our comment section is a moderated space to express your thoughts and feelings related (or not) to this article 
This list is in no particular order.
This product was recommended by Granger McCollough from Elite Patio Direct
Snowdrops are a perfect plant to put under any type of tree, they are early budding, so could likely bloom before the leaves come back on the tree for spring, but even if you have a tree that keeps its leaves throughout the year, the snowdrop thrives in partial shade. They also look fantastic around the base of a tree due to their drooping droplet style.
---
This product was recommended by Jim Campbell from Honeymoon Goals
If you want the underneath of your tree to look like a wild forest floor, then I recommend planting some Hostas at the base. They are fantastic for growing in partial shade and can come in many different colors including green, blue, and white.
---
This product was recommended by Tonya Lawson from The Suburban Garden
Hellebores, also commonly referred to as Lenten Roses, are a beautiful plant that thrives under trees and adds a pop of color to any shady spot. Not only do they add color, but they are also one of the first plants to bloom every spring, and the blooms can last well into the summer.
---
This product was recommended by Sarah Beaumont from Indoor Home Garden
Primroses are shade-loving plants that truly thrive under the shelter of large trees. This is because they are actually a hardy species – one of the first to bloom in spring, and one of the easiest to maintain throughout the year. The main thing you need to keep an eye on is their water content because they love a lot of moisture, but apart from that, they will be happy amongst many types of shrubs and underneath a huge variety of trees!
---
This product was recommended by Erin Zadoorian from BudPop
Periwinkle, also known as Vinca minor, is a beautiful plant and brilliant for ground cover beneath trees. Its pleasing purple color is an eye catcher. It will do just fine in partial shade beneath leafy canopies, and will grow to form a dense mat relatively quickly. It flowers from mid spring to early autumn, but its leaves are evergreen, offering visual interest and color all year round.
---
This product was recommended by Ben Warren from Stress Reliever Club
If you want the base of your tree to have a wild feel about it, and for it to look like the floor of a prehistoric jungle, then I suggest planting some ferns around it. Ferns are a fantastically durable plant that can thrive in shady areas, which makes them perfect for the base of a tree, they also work very well with other plants and different species of garden wildlife.
---
This product was recommended by Mia Knezevic from RoomCrush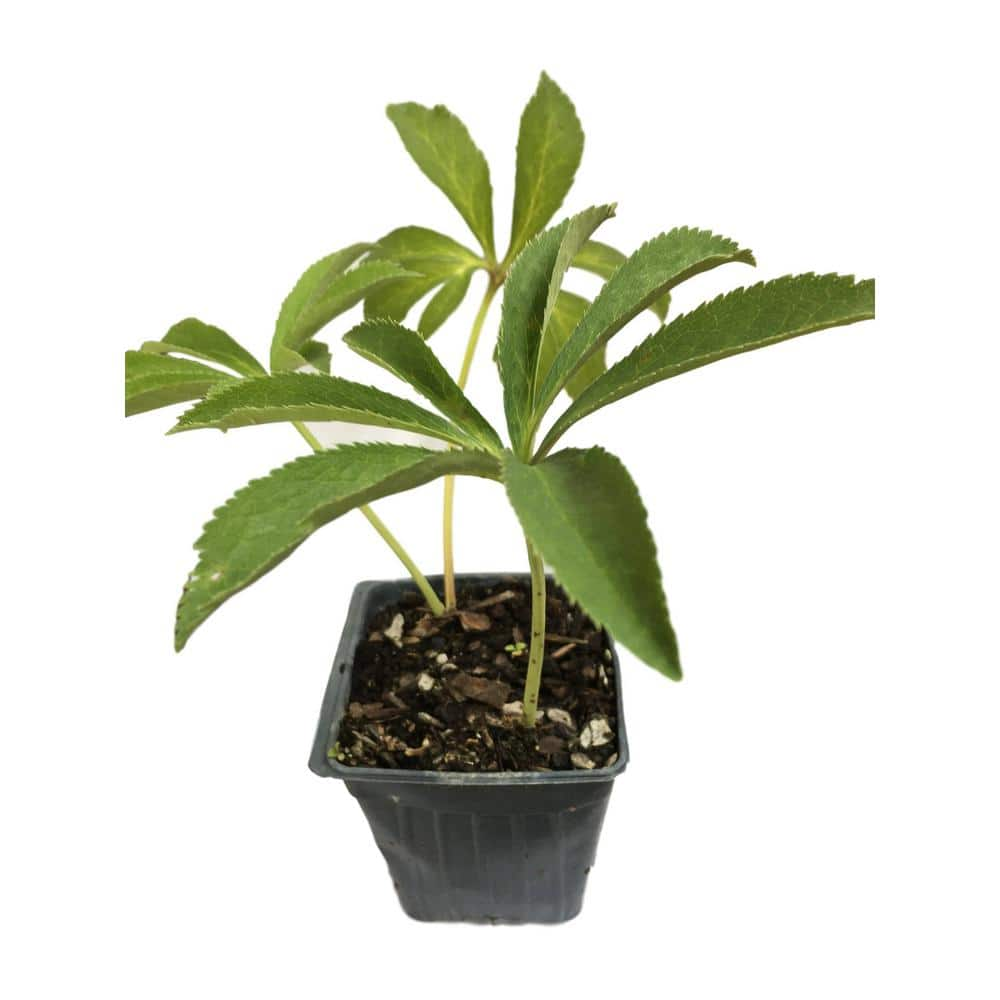 This evergreen perennial thrives in the shade, which makes it a perfect choice for planting under trees. Its winter blooming period and uniquely colored flowers lend early color and contrast to any yard. Plus, Lenten Rose is pest and disease-resistant, making it a hardy, year-round choice.
---
This product was recommended by Bryan McKenzie from Bumper Crop Times
Impatiens is one of my favorite plants to grow in the shade under and around the trees. The plant blooms with bright soft-colored flowers that have tender heart-shaped petals. Inpariens is ver easy to propagate from both cuttings and seeds, but you can also simply purchase an already rooted plant from the nearest garden center. Plant it once the frost has gone right under the shady trees and provide them with consistent moisture to thrive.
---
This product was recommended by Abigail Richards from Tech President
Gerold's Spurge is one of the few plants that still can grow beautifully even if planted in full sun, shaded, or a rockery environment. They are originally found in Madagascar but have been bred to grow in tropical and other countries because of their beautiful flowers. They produce small, pink-clumping flowers, adding color to a rockery. With that, they are good plants to grow in this kind of area.
---
This product was recommended by Sharon Sanders from Philadelphia Weekly
The Eucalyptus plant is a good plant to have in hedges. The Eucalyptus plant also has a lot of health benefits. It is known to promote relaxation and relieve colds. Hence, having one in the kitchen can do wonders.
---
This product was recommended by Yollanda Lee from Ombreprom
Heuchera or coral bells are lovely perennials that come in many colors, including silver, hot pink, lime green, and chocolate brown. They have pretty ruffled leaves and delicate wispy spring flowers. Be patient when growing coral bells; they often take a few years to reach their full potential.
---
This product was recommended by Eric Jones from Couture Candy
The black-eyed Susan is a versatile flower that is a highly heat and drought-tolerant specimen. It is included in many landscapes by being planted under trees. The black-eyed Susan flower grows all summer long, providing a very perky color and velvety foliage. It requires very little care from the gardener.
---
This product was recommended by Anwar Kaur from Hindu Rope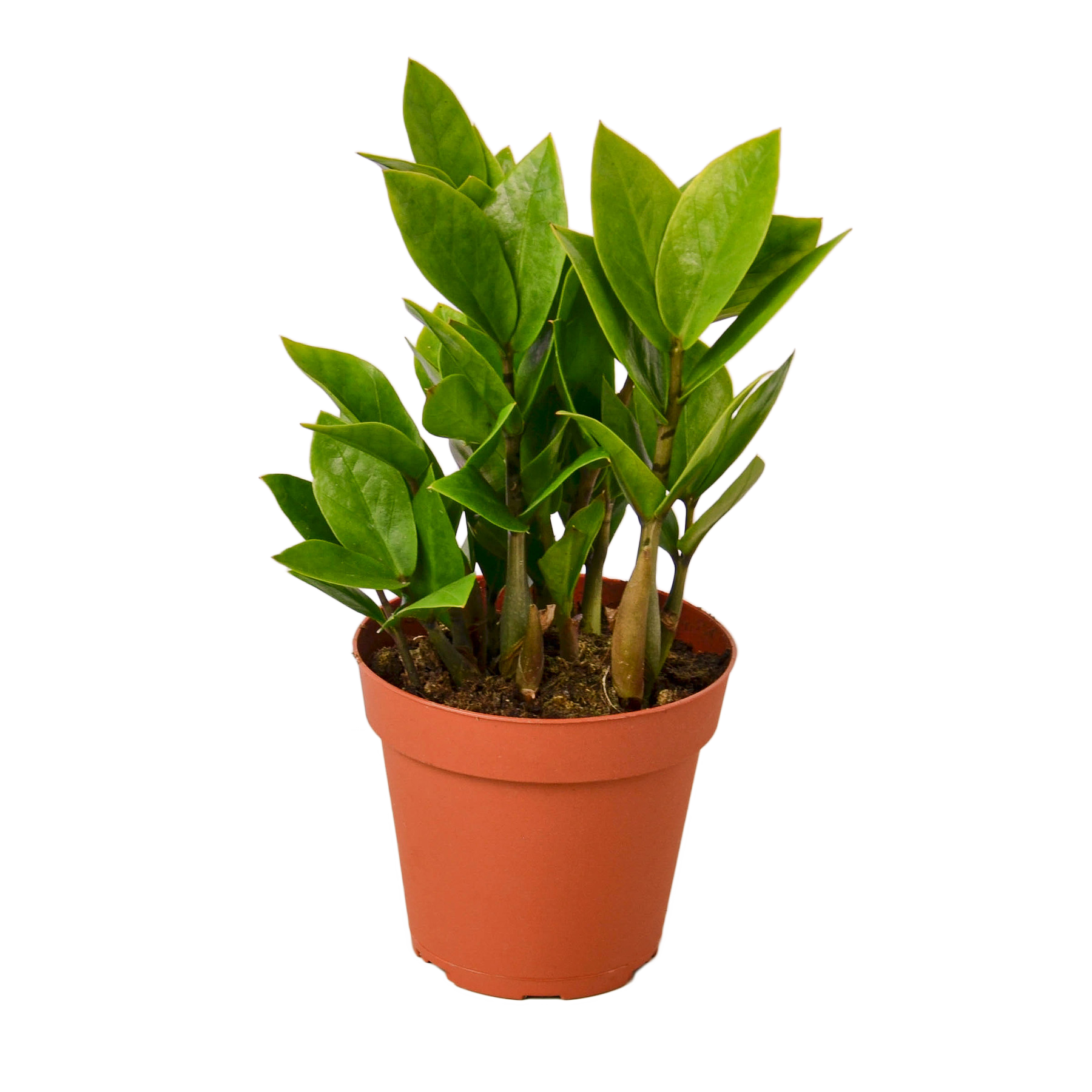 These are native to Africa and are often referred to as ZZ plant because it has no common name. It tolerates low indirect light well but thrives in medium to direct sunlight which makes planting under a tree quite agreeable. Only needs an adequate water supply and you will enjoy its small glossy leaves all year round.
---
This post contains affiliate links. Affiliate disclosure: As an Amazon Associate, we may earn commissions from qualifying purchases from Amazon.com and other Amazon websites.