The old folks together were the influence that made you who you are. They are a team that raised you up to were you are now and in honor of their team effort, we should gift them both together as a team!
Gifting mom separately and gifting dad separately might seem like such a chore to even think about, but to gift them both together? Now that is hard work, friend. Relax, we already did the thinking for you and we present you with now with the best gifts for mom and dad there are.
As a parent, it can be all too easy to live life on automatic pilot – fulfilling one demand after another while missing out on much of the journey. And though you can't control every situation, you can influence the outcome by learning to change how you react.
Dr Diana Korevaar, a practicing perinatal psychiatrist, uses mindfulness practice as a powerful tool to help parents calm down, connect and reframe the challenges they face in order to experience life more positively. Grounded in science, Mindfulness for Mums and Dads features dozens of case studies, as well as simple mindfulness practices that can be carried out anywhere.
This all-in-one kit allows mom or dad to brew and dispense gourmet cold brew (iced coffee) directly from their fridge at less than $0.75/cup (vs $3.50+ at a coffee shop).
Luxor Linens` luxury bedding and bath supplies are the perfect gift for Mom and Dad. Check out our favorite couple robes below! They are luxurious and you can add a personal touch of custom monogramming!
Our handcrafted Glacier Wine Flight is the ideal way to explore and enjoy your favorite wines. Freeze the upcycled, solid granite base and keep your wines at the optimal temperature during your tasting. Four 4 oz. glasses nest into precisely bored holes in the sturdy granite and are safe from tipping. Solid aluminum handles make lifting and carrying easy. The thick cork bottom protects your surfaces from scratches and condensation.
Part clock and part modern kinetic sculpture, our On The Other Hand Clock is a deconstructed timepiece-as-décor. Made from FSC certified solid cherry hardwood and our signature hand-collected beach stones, each clock features an innovative design with separated hour and minute hands and may be hung vertically or horizontally to suit your style and available space. Each On The Other Hand has its own personality and adds modern fun to your home. On The Other Hand arrives fully assembled and includes 2 AA batteries and a pair of nails for easy hanging, as well as hanging and setting instructions.
The Ültra Complete Diaper Bag is the only diaper bag you will ever need for all your adventures! Features 5 practical accessories and has lots of pockets and sections, including a built-in wet bag to help you organize your things. Perfect for both mom and dad.
The Ümi is an ultrasonic humidifier and an air purifier that optimizes the level of comfort in your child's room. With its advanced technology and AST ™ sensors, it is ultra quiet, requires no filters and is energy efficient. Its air purifying function by ionization emits anions that capture the pollution particles in the air and cleans it very quickly. The Ümi provides a healthy air quality and a comfortable environment for the whole family.
It is the perfect keepsake, personalized and can be a good gift for any occasion for new moms and dads. It is the perfect gift for baby shower, baby registering, mother's day or just for new mom surprise. Our products can be used for babies, toddlers and kids. It is craft / DIY activity.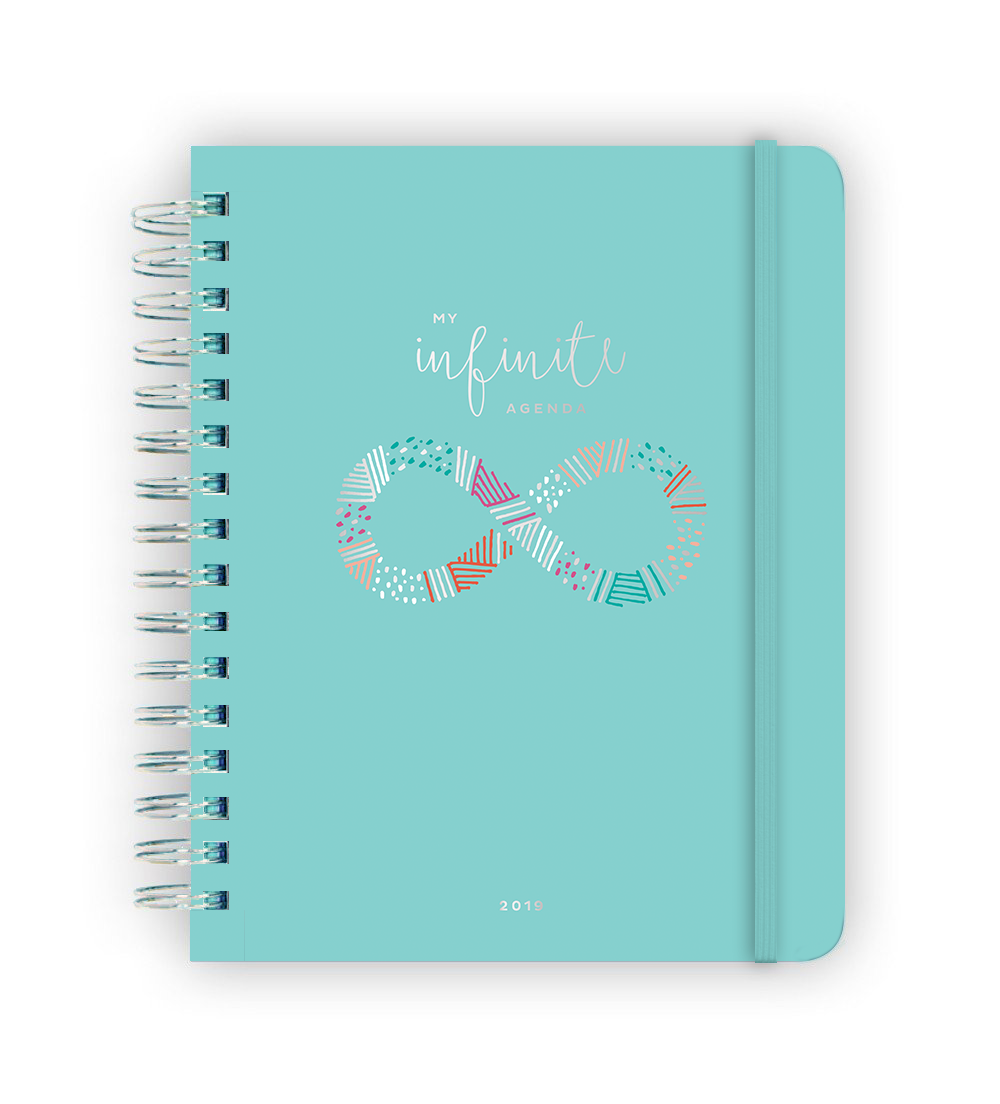 My Infinite Agenda is an elegant and dynamic planner designed with your busy lifestyle in mind! The planner allows you to keep track of your daily commitments right next to your greatest aspirations and will clearly guide you through section prompts to start turning your dreams and goals into realities. It is an agenda, daily planner, gratitude journal, vision board and goal-setting tool all rolled into one! All Moms are busy and have a lot to juggle; give her the gift of organization, peace of mind and inspiration.
What better way to manifest love than to focus on self-care? This gift box contains a nurturing loose leaf herbal tea blend and infuser ball to assist in preparation. A warm and loving candle fragrance helps create a thoughtful moment. This box contains approx. 30 cups of tea.
The 5-piece whiskey decanter set is accompanied by square engraved rock glasses that display all hallmarks of master craftsmanship. The boldly designed set is weighted and balanced for easy grip, and the glasses carry a smooth edge that gently hugs the mouth.
The tumblers are thick and ideal for fine whiskey or alcohol of any choice, and create lasting impressions when held or just kept on the bar. The set is designed to maintain optimal temperature and taste, and comes with a high-end box with gold etching, a magnet closing, and the Regal Trunk & Co. logo printed across the front.
The second set of whiskey rock glasses comprises two old fashioned and lead-free crystal tumblers. The bold yet stylish set displays an ergonomic design, and complements fine whiskey, rumor alcohol of all taste. The tumbler features a complex build, a square etched pattern, and make for an ideal gift accessory for men.
GrandPad is a device specifically designed for seniors age 80+ to help them easily connect with friends and family through a closed, secure network. The user can simply and instantly make video and phone calls to loved ones. Through the mobile app, family members can upload and share photos so their parents or grandparents never feel left out.
Loneliness and isolation among seniors is a major issue. Consistent isolation has similar negative health effects as smoking 15 cigarettes a day. As we become more hooked on our smartphones, our senior relatives get completely left out. GrandPad was designed to fill the void for seniors, allowing them to stay connected in a safe, easy and affordable way.
Your parents are probably sick and tired of constantly cleaning. Imagine how long they've been cleaning up after you and your siblings. It's time they got an upgrade to this vacuum. They can schedule when it vacuums even while they aren't home. It's compatible with Google Assitant and Amazon Alexa.
Every golfer knows your swing gets better after a cold one or two. Put the age-old wisdom in practice with our Birdie Maker Pint Glass embedded with a full-size golf ball. Get your dad this awesome gift for Father's Day available with engraving!
The perfect gift for the guitarist who makes 'Free Bird' look easy (or just thinks he does after a few drinks). The Shredder whiskey glass is crafted by hand with a guitar pick stuck right in the side. Glass is also available for engraving of a personalized message or initials.
Boozy brunch just got even more fun with our Under The Boardwalk Wine Glass.. It's totally fine to drink before noon when you do it out of such cute glassware! We also have engraving available on our glass to personalize with a message or initials.
It's always wine o'clock with our Uncorked Wine Glass. Whether you're partial to a full-bodied red or a light, crisp white is more your style, sipping your vino of choice is that much more satisfying when it's in such a fun glass. We also have engraving available on our glass to personalize with a message or initials.
Kenyon, an American-made grill manufacturer, is known for having one of the only portable, electric grills on the market that can be used both indoors and outdoors. This means a delicious cookout is right around the corner – rain or shine. The company's City Grillis smokeless, flameless, features marine grade steel and has a sleek design. It heats up to 600 degrees in just seven minutes, and can be quickly cleaned thanks to a non-stick grate, making it perfect for an easy night of grilling.
Contributors to this article
This post contains affiliate links. Affiliate disclosure: As an Amazon Associate, we may earn commissions from qualifying purchases from Amazon.com and other Amazon websites.