From subscription boxes to awesome book recommendations, here are 27 thoughtful gift ideas for your best friend.
These recommendations pertain to both male and female bffs.
This product was recommended by Sam Morrison from Glacier Wellness
You are a Badass is the perfect blend of modern, entertaining, and insightful self-improvement advice. The #1 New York Times Bestseller is filled with simple ways to make the most out of life, and what better way is there to express your care and commitment to your best friend than that?
This product was recommended by Folarin Debellotte from Ankara and Lace
Ankara and Lace is a US based business that sends a beautiful selection  of colorful and unique African fabrics sourced from merchants in markets in Africa. They have three product offerings.
Subscription -where one can get 1, 3, 6, 12 more yards of beautiful African fabric chosen and delivered to your doorstep every month or every 3 months!,
One time buys starting from fabric samples to 1 yard to 6 yards of fabric and
Wholesale for business. We also offer businesses generous discounts and free shipping!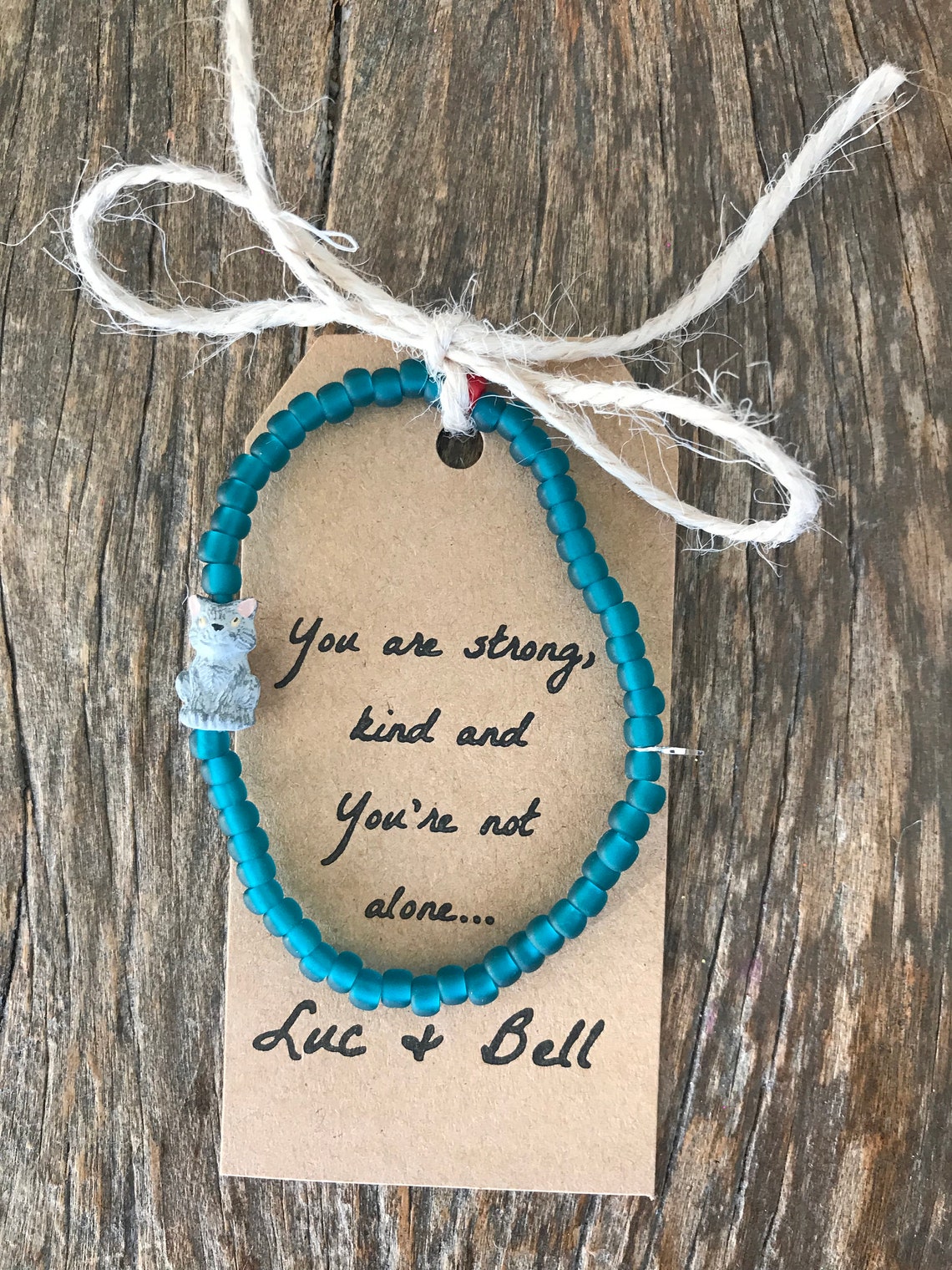 This product was recommended by Luc and Bell from Luc and Bell
Luc and Bell are handmade bracelets which serve as an ever-present reminder that whomever wears them, is not alone, and that they are loved. It reminds people of their own strengths and the circle of friends around them.
Each bracelet is handmade and packed with meaning
They are ideal for support groups, families, friends, teams, and children.
Luc and Bell bracelets retail for $12 and a portion of our profits are donated to children in need.
This product was recommended by Ilena Di Toro from Just Movie Posters.Com
People like going to the movies, not to mention movie posters have an aura of coolness around them. So, folks would love to get a movie poster from a favorite film. JustMoviePosters.com has posters for films such as The Dark Knight, Fast & Furious, Mamma Mia, Transformers and more.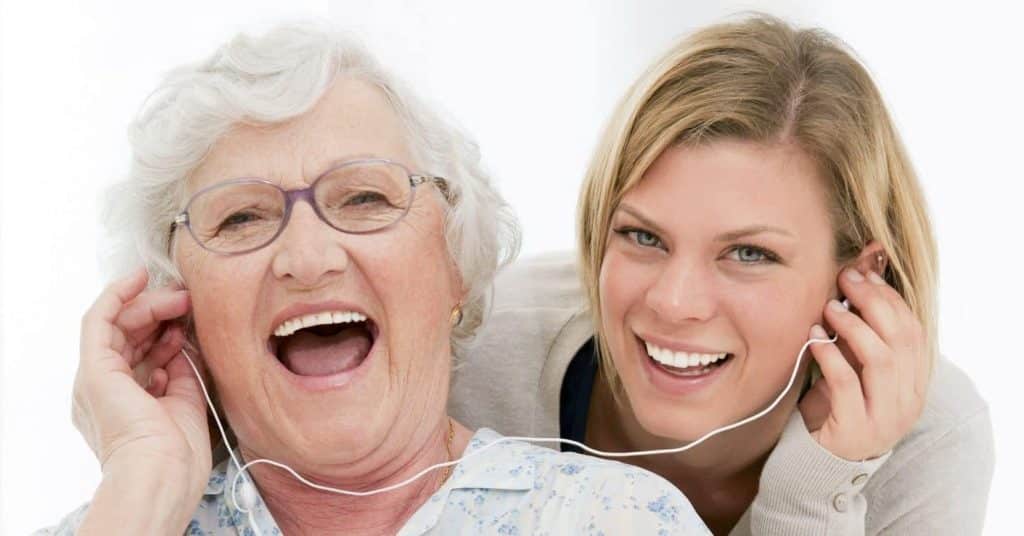 This product was recommended by Alaa A. Ghatit from LifeOnRecord
LifeOnRecord lets you give a gift of phoned-in stories, memories, toasts, and tributes from family and friends – all preserved onto a keepsake speaker.
Recipients have described LifeOnRecord as the most meaningful gift they have ever received, and they have said that hearing the voices of family and friends is so much more meaningful than reading a greeting card or letter.
This product was recommended by Serina Patterson from Earthlove
Earthlove self-care subscription boxes are the perfect gift for eco-conscious friends because each seasonal box filled with 6-8 zero waste, sustainable wellness goods for an enriched earth-centered life. A portion of the proceeds from every box sold is donated to a different charity every season working to help conserve and restore our fragile ecosystems. Friends can treat themselves to fun eco-friendly items while also giving back to the environment!
This product was recommended by Danielle Kappock from Luxor Linens
This is the perfect gift to give a friend that shows them you care. You can make is personal with some custom monogramming and luxury gift packaging as well. There are numerous colors you can choose from to make sure your best friend is wrapped in their favorite color!
This product was recommended by Angie Barnes from USBthere
The USBthere complete kit is the perfect for anyone who is always "losing" OR "borrow" charging cords! This system locks your Apple, Android and USB C charging cords into the wall in just seconds!
This product was recommended by Brett McQueen from Ukulele Tricks
If you've had a lifelong dream to play a musical instrument, there's no better choice than the Makala Dolphin Soprano Ukulele which is perfect for new ukulele players even if you've never played an instrument before in your life. Pick your favorite color and start strumming your first chords today.
This product was recommended by Michael Boychuck from Michaelboychuck.com
There's nothing like giving the gift of beauty to your bff! Michael Boychuck's professional makeup brushes are finely crafted most often used by leading celebrity makeup artists around the world. The finely crafted unique bristles create a flawless blended makeup application to successfully master any angle or picture-perfect look. A full 24-piece as well as a five piece set are available.
This product was recommended by Sara Lubratt from GoScribbler
81% of Americans think they have a book idea worth writing. You have the idea, and we have the box for that. Each monthly box includes curate writerly gifts, a new release novel, an inside look at the publishing process, an exclusive invitation to chat with a publishing professional, a collectible "Writing Passport" from a best selling author teaching how to master a writing topic.
This product was recommended by Cynthia Hoyt from Shop Darling Down South
This exclusive Hannah Betzel print designed for the stylish artist in you features Hannah's use of cheerful, colorful abstract brush strokes in a blush and navy color palette screen printed on a 100% silk twill scarf. 10% of profits benefit Cool Girls, Inc, a charity that helps empower young women with confidence and educational outreach.
This product was recommended by Lawrence from Wilds Wood Watches
Wooden watches right now are very popular, they are the must have gift idea for your best friend or as thank you gift!
This product was recommended by The Nature's Bounty Co.  from Nature's Bounty
Nature's Bounty Optimal Solutions Hair, Skin & Nails Gummies are the perfect basis for any beauty routine, providing your BFF with the vital nutrients her body needs to support her natural beauty from within. The delicious strawberry-flavored gummies contain vital nutrients to support lustrous hair, vibrant skin and healthy nails, and the tropical citrus-flavored gummies contain collagen for added beauty benefits.
This product was recommended by Sabrina from de Caron
A gift that is not only stylish but also functional. The ideal gift for a friend who seeks something bold yet refined to make a fashion statement. Choose from eleven one of a kind designs ranging from gold, rose gold, silver, matte black, white and copper.
This product was recommended by Paige Lockhart from https://fivefarmsirishcream.com/
Five Farms Irish Cream is the perfect gift to give to a bestie because of its luxurious farm-to-table ingredients, award-winning taste, and unique vintage packaging. Plus … it is new to the market, which makes it even more of a must-have item this year!
This product was recommended by Melanie Harper from ROQ
ROQ silicone rings aren't just for couples! The perfect way to convey your love and appreciation for your bestie, and to take it the next level, is with a matching silicone ring.
This product was recommended by John Vlahos from Brelox
The organizers fashionably store all types of jewelry – keeping them safe and organized at home and during travels through a variety of storage options to accommodate jewelry securely.
This product was recommended by Scott Hamlin from Looptworks
Effortlessly chic, the Calvin backpack is an ideal style for your bff whose always on the go but cares about sustainability. Replace your purse with this eco-friendly, upcycled canvas and leather rucksack that is lightweight, spacious and durable, suitable for work, travel or play.
This product was recommended by Charlotte Ang from Legend Age
Perfect for all genders and ages, the Legend Age Lipstick is a natural color moisturizing lip balm that effectively heals chapped and dull lips.
This product was recommended by Chris Taylor from Newshome Candles
The Rosemary Vegan candle is perfect to gift to a best friend, as it helps them relax, de-stress and unwind after a long day. The candle is 100% organic as it is made from soy wax and pure essential oils.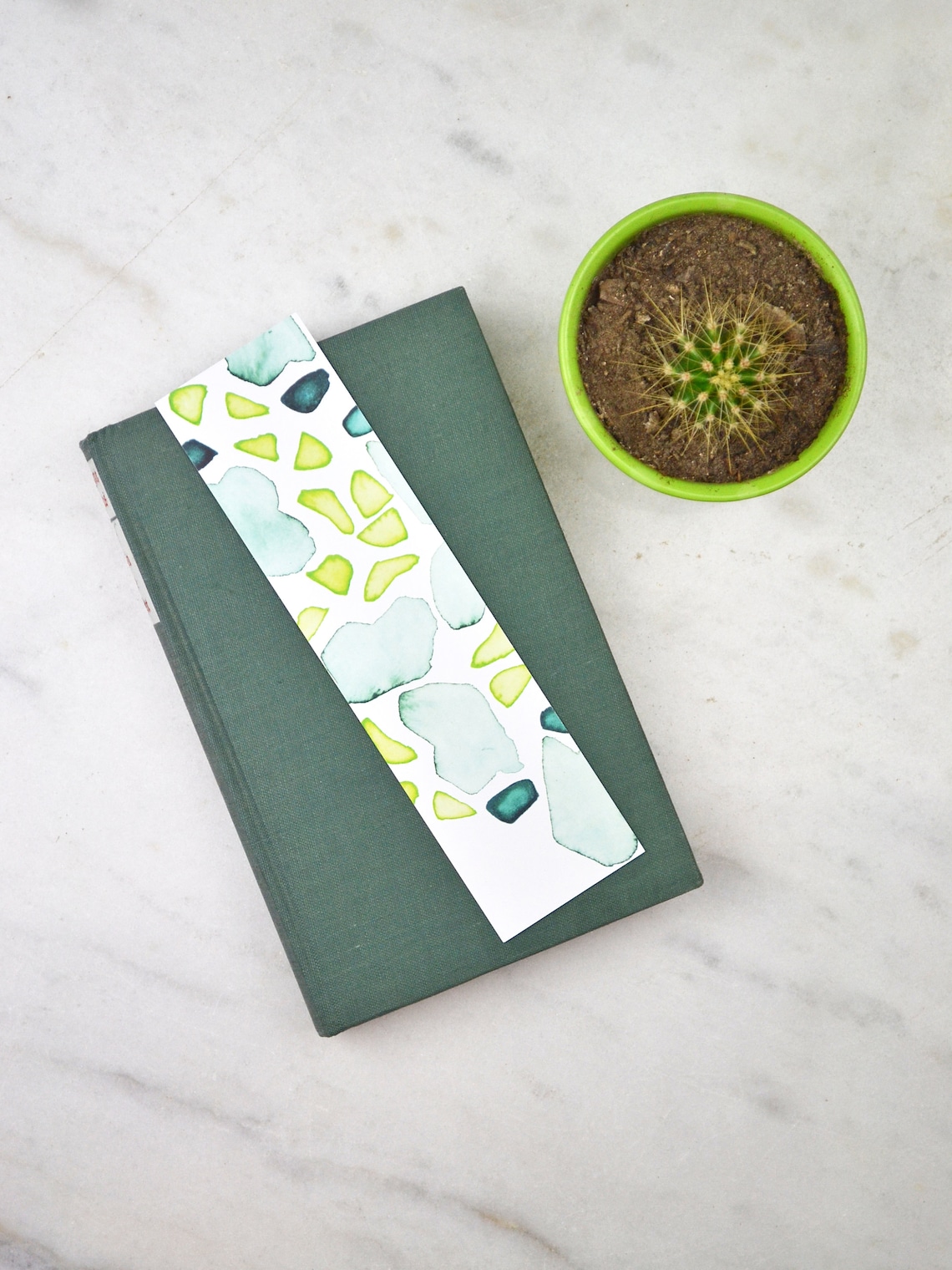 This product was recommended by Eva-Maria Ahlswede from EmAhls
A colorful bookmark is the ideal gift for every book lover. It can be given away as a small present or adds a personal touch to a bigger gift. Only organic materials are used in the production, so it makes a wonderful gift for all zero waste enthusiasts.
This product was recommended by Holly Zink from Grapevine
If you and your best friend are the closest of friends and complete each other, this is the perfect gift to get them. It says humorous phrases like "Cherry To My Sundae" and "Milk To My Cookie" to demonstrate how close you and friend are. This gift would also look great hanging up in their home.
This product was recommended by Denis Devigne from Vidday
Vidday is the perfect gift to show your best friend how appreciated they are. When is come to any special occasion, making a personalized group video, packed with everyone's good cheer and well-wishes is an absolute amazing gift idea. Vidday makes group video gifts easy and fun to do. What once was an impossible gifting option for many, is now available for everyone to do on any mobile devices. It's easy to do and hard to top!
This product was recommended by Brenda Knight from Mango Publishing
A wonderful gift for history buffs is The Book of Awesome Women by Becca Anderson. The book is all about the unabashed women heroes who have changed the world. Covering everyone from Ada Lovelace to Malala, the book compiles snapshot biographies of hundreds of women and shows their massive contributions to society. Because each bio is short (no more than a page or two), this can be read in short installments for people on the go.
This product was recommended by Brenda Knight from Mango Publishing
This book is the best for a quick lift in mood! Kate Allen uses the most adorable illustrations paired with affirmations for calm to center your mind and calm your anxiety. It's also small and perfect for on-the-go!
This product was recommended by Kristen Faulkner from Reclaim Yourself
A Reclaim Yourself box is the perfect gift for the woman in your life who wants to be pampered and make more time for self-care in her life, or anyone who enjoys tea, aromatherapy candles, or self-development books!
This post contains affiliate links. Affiliate disclosure: As an Amazon Associate, we may earn commissions from qualifying purchases from Amazon.com and other Amazon websites.