If you want to treat your boyfriend to a gift on the higher end of the lux scale, then look no further than this list of luxury gift ideas.
Here are the 19 luxury gifts your boyfriend would love to receive.
This product was recommended by Admin from Sponsored by Fupping
This hat in knitted cashmere embellished with a contrasting border in narrow rib-knit. A warm, refined accessory that is the perfect complement to sophisticated looks for the winter season.
This product was recommended by Thomas Zimmer from Sonic Alert
It's an alarm clock that can stream music, project the time on the ceiling, comes with a 113dB alarm and a flashing LED light, a nightlight, a vibrating bed shaker, Bluetooth wireless audio, ambient white noise sleep assist, and dual alarms with a USB charging port.
This product was recommended by Sam Morrison from Glacier Wellness
Cologne is the ultimate luxury gift for your boyfriend that you both can enjoy. The iconic and classy Montblanc fragrance is the perfect blend of sophisticated and contemporary that is both masculine and unforgettable.
This product was recommended by Terra Kaffe from Terra Kaffe
The TK-01 is the first automatic espresso machine in the US that combines customization, convenience, and sustainability into a beautifully designed all-in-one machine.
This product was recommended by David Volante from Volante Design
Inspired by the fighter pilots of the 20s and 30s, the Tracer is a re-interpretation of an old classic. It's made of waxed canvas to be completely waterproof and features a collar that can be worn standing up to protect against wind and rain. Handmade in NYC to support sustainable and ethical production.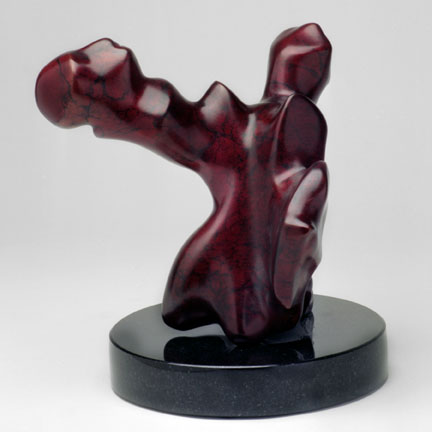 This product was recommended by Robert Barrows from R.M. Barrows Advertising & Public Relations
For him…or her…Forget the candy, forget the flowers, forget the jewelry…give your sweetheart a great gift of love called "Toujours L'amour." "Toujours L'amour" is not just a great piece of sculpture, it's a great conversation piece, too. It's a great gift of love they'll never forget (and never forgive you for).
This product was recommended by Carter from KeySmart
For the boyfriend who wants to travel like a boss. This elegant, tech savvy pack will keep his possessions safe and dry with features like the water resistant top hardshell compartment and anti-theft RFID blocking pockets.
This product was recommended by Danielle Kappock from Luxor Linens
This is perfect for a hard working guy that just wants to come home and relax in luxury after a long day. Perfect way to show you appreciate him with personalized monogramming and gift packaging as well.
This product was recommended by ARI from ARI
ARI's line of luxurious clothing and accessories is perfect for the edgy gentlemen. This Black Leather Backpack will make any guy stand out from the pack due to its undeniable style and quality.
This product was recommended by nobis from nobis
The Donovan parka from nobis is an ideal gift because of its effortless style. The parka features timeless design elements with a unique touch of detail, like premium washable Japanese DWR leather on both shoulders.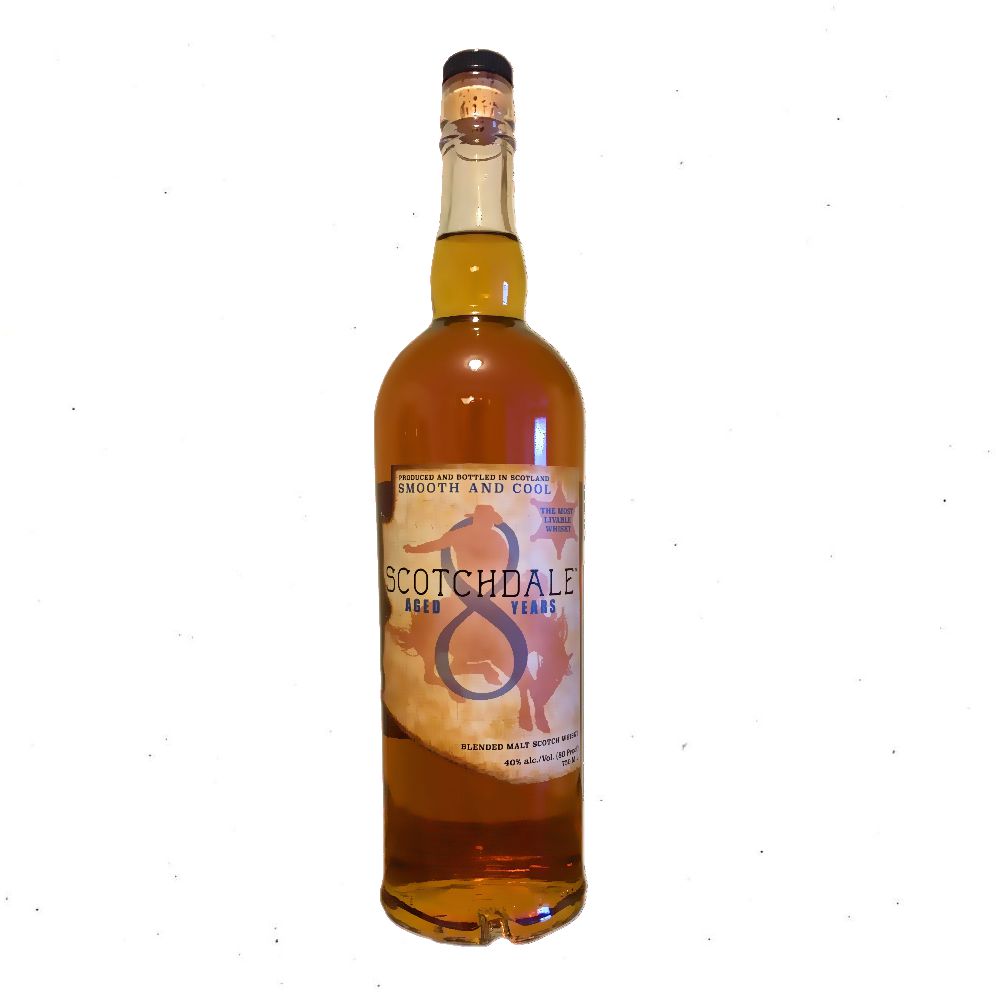 This product was recommended by Sabrina Chapman from Scotchdale
Scotchdale is perfect for the sophisticated guy who appreciates a fine scotch and a touch of the rugged outdoors.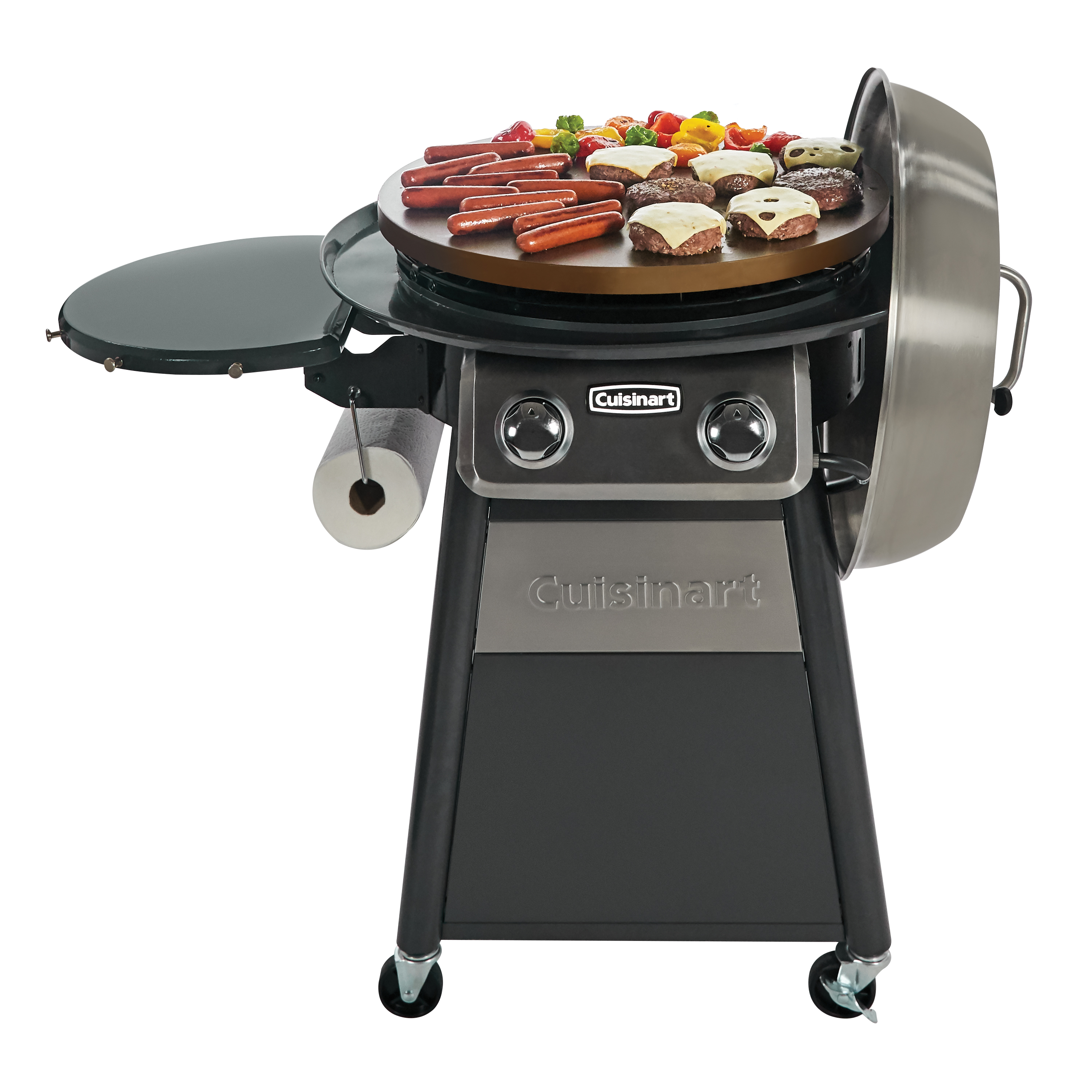 This product was recommended by Samantha Lins from Cuisinart
This griddle offers 360° of cooking versatility, which will allow your boyfriend to cook for a large crowd with ease, while still being able to socialize the entire time! Who doesn't love an amazing outdoor cooking solution for the summertime? Breakfast, lunch and dinner, the 22-inch diameter cooking center can handle it all. It features a 360° grease pan and rear grease cup, making for easy access and clean-up. It also includes a stainless steel lid with an integrated vent, enhancing the features of a normal griddle: this griddle can steam, roast, smoke or warm! From eggs and pancakes to burgers or stir-fry, the Cuisinart 360° Griddle Cooking Center will give your guy the ability to explore his culinary creativity.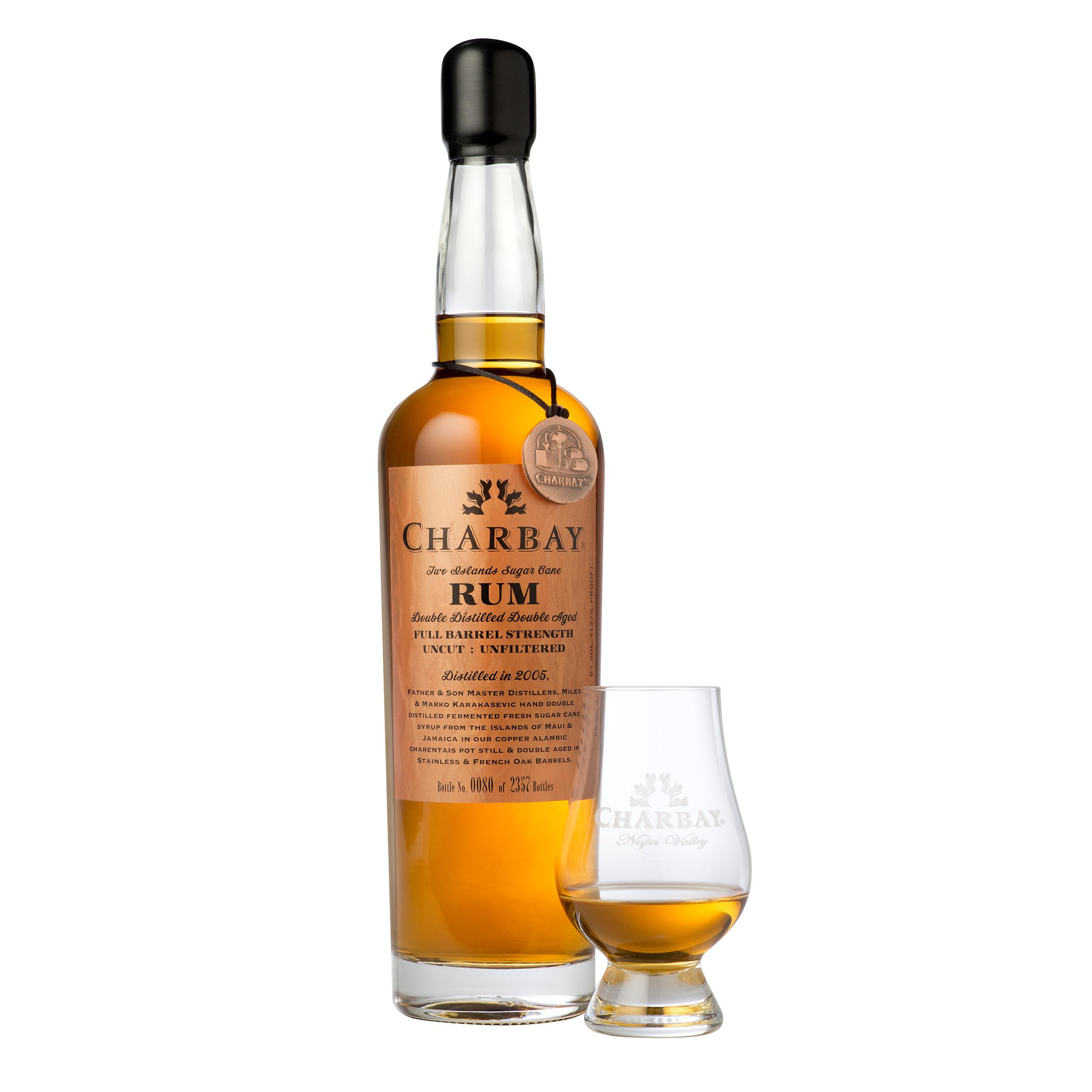 This product was recommended by Jenni Karakasevic from Charbay
Charbay Doubled Aged Rum is the quintessential gift for the man in your life with impeccable taste. Distilled by renowned 13th generation Master Distiller, Marko Karakasevic, this rum is the best of the best!
This product was recommended by Michaela Paris from My Paww
Featuring a lightweight design and dual-driver technology, the DualSound 2 In-Ear Headphones' comfortable earbuds provide accurate and balanced sound – perfect for the boyfriend seeking music on the go. Whether jogging, running to catch a train, or sitting in the office, the DualSound 2 are expertly crafted to allow for CD-quality sound. These in-ear headphones also possess noise-cancelling and water-resistant features, perfect for when your guy is trying to exercise. Plus, memory foam ear tips mold around the ear to form a secure, soundproof seal. The wireless DualSound 2 pair seamlessly through Bluetooth 5.0, allowing your boyfriend to connect to his phone and other devices at once.
This product was recommended by Eredità Shoes from Eredità
The Abrusco are handcrafted in Monte San Giusto from the softest suede and finished with a hard leather outsole. They can be customized by switching to a sleek rubber sole or choosing your own suede, elastic, and sole colors. These are the perfect gift for the stylish guy in your life that wants the ability to have a hand in the creation of a timeless shoe.
This product was recommended by Beverly Friedmann from reviewingthis.com
A beginner's video drone with safety features in place is the perfect gift for your boyfriend who loves tech-toys to capture aerial shots, high-quality videos, and use real-time viewing options with the included remote control without breaking the bank!
This product was recommended by Jamie Bartlett from Banton Frameworks
A handmade pair of Banton Frameworks sunglasses is the perfect luxury gift for the man who appreciates quality and contemporary craftsmanship.
This product was recommended by Isaiah Wittingslow from AUTEURENT
The perfect white t-shirt for your man. 100% ethically made in Australia with a slim fit to ensure he's always looking his best. It's the perfect risk free gift as every man needs a staple white tee.
This product was recommended by Scott Hamlin from Looptworks
The Luhu leather folio case is perfect for the business savy man who cares about the planet without sacrificing style. It's designed by upcycling excess Italian leather sourced from the accessories industry, the distressed leather from different sources creates a look that is at once sophisticated and unique to each piece.
This post contains affiliate links. Affiliate disclosure: As an Amazon Associate, we may earn commissions from qualifying purchases from Amazon.com and other Amazon websites.