If you are after a luxury gift for your father, then look no further than this list.
Here are 13 high quality and durable luxury fathers day gifts.
This product was recommended by Martin Stein from Fizzics
Make canned and bottled beer into draft with the DraftPour, the personal and portable beer tap. It uses patented sonic technology to give beer a nitro-like pour but without the hassle of gas cartridges. Running off just two AA batteries (it can also be plugged in), the DraftPour converts natural carbonation into dense, compact micro-bubbles that improve the flavor, aroma and mouth-feel of any type of beer, and creates a rich, creamy head.
Luxor Linens – Terry Cloth Bathrobe in a Variety of Colors – 100% Egyptian Cotton – Luxurious, Soft, Plush Durable Robe/Lakeview Signature Egyptian Cotton Terry Spa RobesThis product was recommended by Danielle Kappock from Luxor Linens
Made from 100% Egyptian Cotton, this super-plush terry robe is irresistibly soft yet lightweight. Custom monogramming makes this a beautiful, thoughtful gift for Dad.
This product was recommended by Mark Ortiz from ReviewingThis.com
Stitch Fix is the perfect gift for the every-day man. It's hard to find a single man out there that enjoys cloth shopping, but with Stitch Fix, they will assign a personal stylist to them, and then ship out clothes based on their expertise. If you don't like any of the selections? Ship it back for free, and pay nothing. This is a quick and easy way for any man to expand their wardrobe.
This product was recommended by Lloyd Mats  from Lloyd Mats
A father's day gift he'll actually want…and use?! Lloyd Mats offers a variety of luxury carpet mats to help keep his automobile in tip-top shape. You can even get the mats personalized with embroidery or customized with logos. Happy Father's Day, Dad!
This product was recommended by Jay from Time in the Market
A high quality wool blanket is perfect for the guy who wants a light and comfortable blanket to make sleeping a whole new experience. It may be expensive but this is a buy it for life type product that you will want with you wherever you go.
This product was recommended by Beth Esponnette from denim unspun
Denim unspun jeans are 100% unique to you: they are custom-fitted to you based off your 3d body scan and some snazzy fit style algorithms. There's nothing much more luxe than a pair of perfectly-fitting jeans made only for you in San Francisco.
This product was recommended by Jacqueline deMontravel from www.menskincare.com
MËNAJI is the leading men's skincare line that helps men to look their best, which equates to supreme self-confidence. It's a lifelong commitment to changing their game based on a quality skin care regiment with the best products made specifically for a man.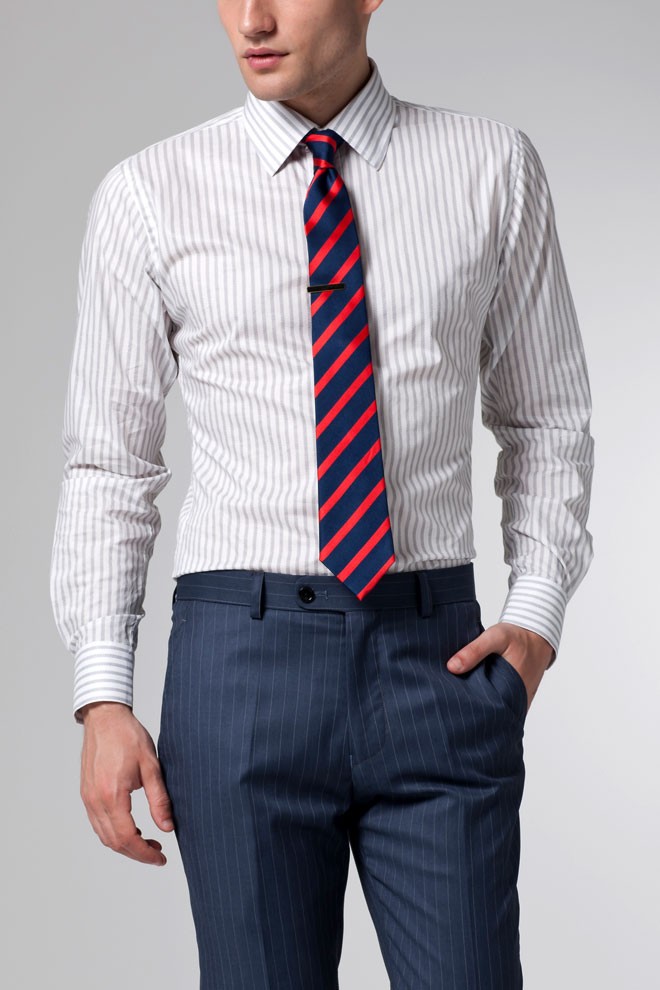 This product was recommended by Casey Bell from CSB Blog
Getting a gift certificate for Indochino is awesome because they customized suits so the man gets the perfect fit.
This product was recommended by Dave Munson from Saddleback Leather Co.
They'll fight over it when you're dead. It is over-engineered and with no breakable parts and that's how there is a 100 Year Warranty that comes with it. This briefcase is built out of the toughest leather we could find (full grain) and is lined with pigskin, which is tougher than the full grain. The sides straps make into a 36″ waste and the briefcase converts into a backpack.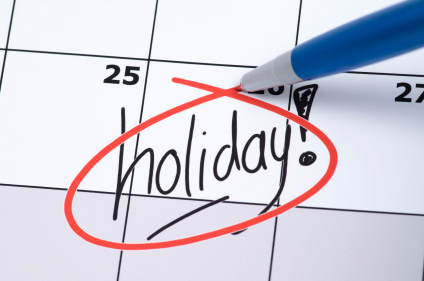 This product was recommended by Joel Hesch from Create a National Day
Looking for the ultimate luxury Father's Day gift? Why not create a National Day named after your father! Finally, the public can now create a new National Day. For a onetime registration fee of $495 you can name a new national day after your dad. The new national day is listed on the National Day Archives website, plus you get a permanent, dedicated webpage listing who created the day and ideas for how to celebrate it. Plus you can post a picture and list fun facts about your father. You also get a Proclamation Certificate naming the day to share on social media.
This product was recommended by Caleb Backe from Maple Holistics
If your dad loves music and plays guitar, he will absolutely adore this gift. You can choose every detail that goes into making this guitar special for your dad. It will be his new pride and joy. But beware, once you give your dad this, nothing can top it.
This product was recommended by Caleb Backe from Maple Holistics
A watch is a perfect gift for the dad who always needs to be on time. He'll want to wear this watch every day. Since it's very expensive, you may want to split this gift with your siblings. He will love you for life…not like he doesn't already.
This product was recommended by Raymond Inzitari from WoodScape Maps
WoodScape Maps are 3D maps of anywhere in the world made entirely with real wood. They can be customized and come ready to hang in your home, office, workspace, etc.
This post contains affiliate links. Affiliate disclosure: As an Amazon Associate, we may earn commissions from qualifying purchases from Amazon.com and other Amazon websites.