Everyone has down days, that is just a fact of life. But that's no reason to blindly accept them and go into life feeling down and unmotivated. Luckily for you, we have curated a list of the most motivational and uplifting books for you to succeed in life and turn everything around TODAY!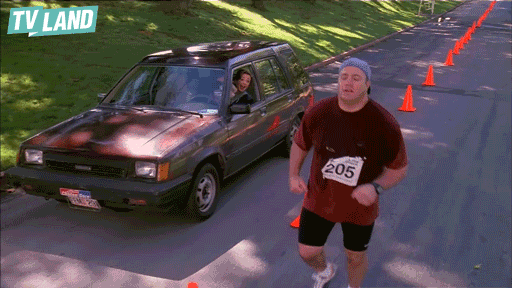 If you've read any of the books recommended down below why not upvote or downvote them and leave a comment explaining if you loved or hated them.
This post contains affiliate links. Affiliate disclosure: As an Amazon Associate, we may earn commissions from qualifying purchases from Amazon.com and other Amazon websites.
Are you looking for a down to earth, non preachy self help book that is non cliched and untypical of its kind?
Then look no further and prepare to be inspired. Previous self help books have always touted the benefits of making "Lemonade out of lemons". However, Mark Manson's no nonsense and refreshing content, backed by previous research has shown the equally important aspect of success: Learning to deal with those pesky lemons.
It  is perfectly okay to not be plastered with a smile 24/7 or have the perfect nuclear family with a high powered career and complete spiritual and emotional fulfilment all by the age 20. Rather contentment itself is becoming self aware of our perceived flaws, weakness, insecurities to finally  make peace within.
Why is this so important?
Well because once were able to embrace ourselves in it's full entirety than it is possible to grow from a sense of self compassion rather than a place of perfectionism. This no doubt is a sentiment echoed by Mark Manson in his thought provoking book. I also have no doubt you will be provoked with life building thoughts; Provoking a better you as result. It is definitely worth a read.
This post was created with our nice and easy submission form. Create your post!