An executive chair shows people that you are comfortable, a high-end executive chair will show them that and also who's the real boss of the room by making your presence look powerful and presidential even when sitting.
Just by taking a look at any photoshoot of any important CEO on their office you can notice one thing, they all like a big high-end executive chair and now you know the reason for that: the appearance of power begets respect.
We help you sort out across the market to separate the plains from the greats with this list of the best high-end executive chairs.
#1
Generation By Knoll
Personal Contribution: My one of my all-time favorite executive chair for the design is the Knoll Generation chair. They start around $475 but with the upgrades, it comes in closer to $900-$1000. Knoll offers a large number of customizations on everything from the finish of the legs to the color of the fabrics and plastics on the chair so it's easy to find one that matches any office.
The chair also has a very unique ergonomic back that makes it perfect for an open office environment.
#2
Aeron By Herman Miller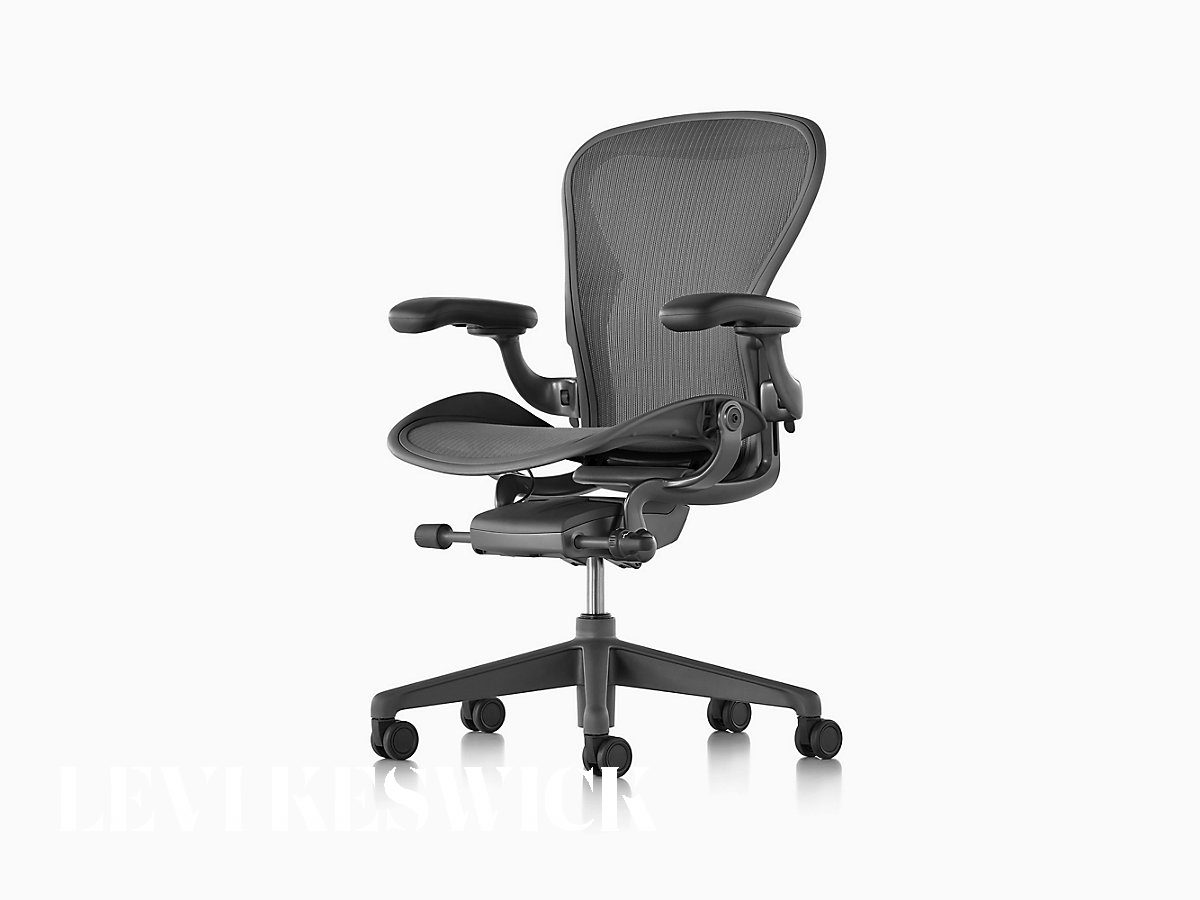 Personal Contribution: This is by far one of the most comfortable chairs I've ever sat in. The design of this chair's seat adjusts in the front with an upward or downward slope. Which can sound counter-intuitive since most seats we sit in take the opposite shape. However, it forces the user to sit more upright which helps with sitting for long periods of time. Plus the breathable fabric is amazingly cool even after 8 hours or sitting.
#3
Formid Seat
Business Contribution: Our product Formid is deceptively simple. We minimize the spherical footprint so that muscle activity, circulation, and range of motion are at their full potential. Just like your bone structure, we tailor the seats with multiple parameters to your precise body for optimal ergonomics. We build sustainably with paper using our structural algorithm for automated fabrication. AND we connect your body to the online world so that we can leverage all sorts of new digital body language until neuralink is ready!
#4
La-Z Boy Revere Big And Tall Executive Office Chair In Top Grain Leather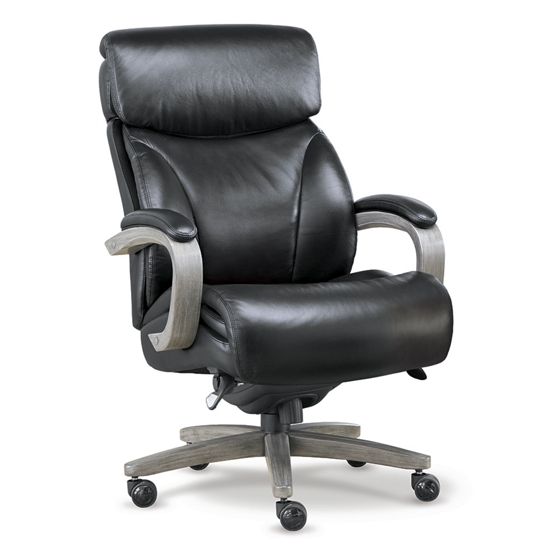 It's been compared to sitting on clouds and customers who have invested in this have agreed that it is really comfortable. The executive chair is offered in top grain leather. The guest chair and foot stool are offered in Faux leather.
#5
Pair Of Chesterfield Tufted Leather Wingback Chairs
This 1950's vintage pair of Regency-style chesterfield wingback chairs feature their original leather upholstery. The chairs are elegantly adorned with tufted upholstery details on the seats, chair back, and arms. The edges feature nailhead trim details finished in a distressed gold color. The chairs are supported by stretched carved wood legs with fluting details. These comfortable chairs will make a statement in any room;
#6
Early 20Th Century English Regency-Style Wingback Leather Chair
This 1930's English Regency-style wingback chair features an very wide seat and is completely upholstered in the original black color leather with single piping trim details. The curved side wings and top edge flow into the scroll arm rests. The wide seat features a a comfortable single cushion. The wingback chair is finished with stretched wood legs stained in a dark mahogany color with carved moulding details. This wingback chair is sturdy, elegant, and ready to be used in any home or office for years to come;
---
The recommendations of products and books within this article where sourced from industry experts. Their names and websites are listed below.
Who contributed to this article?
This post contains affiliate links. Affiliate disclosure: As an Amazon Associate, we may earn commissions from qualifying purchases from Amazon.com and other Amazon websites.