They have just gotten through their very first year of life, so you better pay your respect to them! Kids grow up fast Faster than you could ever care to admit!. This is why it is important to celebrate each year they are still kids because the next one they might well not be anymore.
Gifting a one-year-old kid might seem easy, the answer is almost always 'toys'. What some might not stop to consider is that out of all of these 'toys' some are way better than others. Save yourself the trouble of sorting through so many options and take a look at this list of the greatest gifts for a one-year-old.
This Foaming Organic Baby Wash and Shampoo is a best-seller from baby skincare and diapering brand MADE OF, a company known for putting organic formulation, ingredient transparency and sustainability first. MADE OF gives parents an open look into their ingredients, formula and manufacturing locations – all of which can be found in a few clicks on their website. Their products are vegan, non GMO, gluten free and pediatrician and dermatologist tested, and all made safely in the USA.
These beautiful slippers are fair trade and handmade in small batches by women artisans in Patagonia, Chile with 100% locally sourced, sustainable materials. Hand knit with Patagonia sheep's wool and stitched with vegetable tanned salmon leather for the outsole. The salmon leather is upcycled from the local fishing industry, that would otherwise by thrown away, to create a unique, soft, and durable sustainable leather. Over time, these comfy slippers conform to the shape of your little one's feet to fit just perfectly.
Pick up a double sided wooden abacus like the one linked below. It's an improved version of a throw back toy but comes with so much to develop a child – colours, counting, individual words and finer motor skills.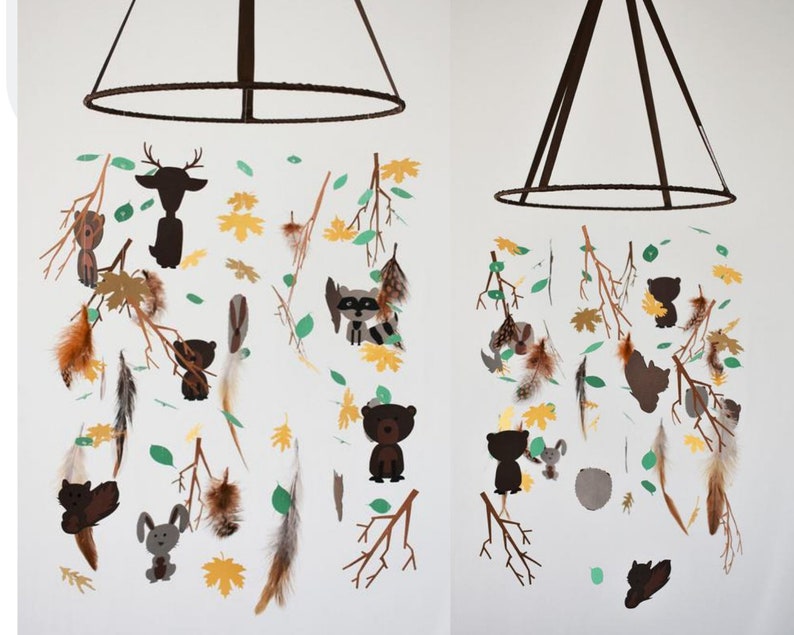 Woodland mobile. Perfect for both girls and boys, it will be the special touch in your little one's forest/woodland theme nursery. Made to order it can be personalized to one's requirements.
Raising Junior is a growing skincare product line that goes beyond the baby years. Inspired by kids with special needs, these products are geared towards young kids with sensitive skin, our products are vegan, gluten-free and fragrance-free with no fillers like water or essential oils. Stripped down to the core ingredients of what your kids need to get clean and moisturized, all in a cute package that appeals to kids!
Amazon ponchos would be a great addition to a t-shirt for 1st birthday gift. They are double-layered, reversible, adorable, and come in unique designs and patterns that kids love. Bonus, they are crash tested to be safe in car seats and CPSIA compliant.
Contributors to this article
g
This post contains affiliate links. Affiliate disclosure: As an Amazon Associate, we may earn commissions from qualifying purchases from Amazon.com and other Amazon websites.