Retirement in a way is the second childhood of our lives. Our list is bound to provide something perfect for your dad. There is a wide range of gifts, including a personalised t-shirt with a lot of pun-tential.
Disc Golf is a sport that can be played at any level with courses nearly in every city of America. For a few dollars, you can obtain a few discs and spend some time outside.
Gift your Retired Dad a customized luxury t-shirt from Eligere Studios. Get creative and personalize a shirt for your Retired Dad that says anything from "Dont Bother Me", "I'm Busy," "Retired", to, "bring me a beer", "Forever on Vacation," really anything you want, within 15 characters or less. Make it funny, endearing, sweet, or even include an inside joke. T-shirts are available in vintage black, off white and pastel pink.
This gift idea plays on the international spy dreams of every dad. It's a transparent lock-pick set, which acts as a challenging puzzle to keep the mind sharp and engaged. It is a learning opportunity that a retired dad can share with his grandkids, too.
Tulip Maniac Aloha Shirt from Baja Llama is made from the most comfortable and wrinkle resistant 100% slub cotton. This hand painted print was inspired by those mystic and hazy nights in Amsterdam. Finishes include: custom laser etched coconut buttons and fine woven labels.
JJSuspenders is a company specializing in high quality, handmade suspenders, and we have some great products for men. We have handmade suspenders in leather, skinny, classic and formal styles.
Signature Air Mattress, custom designed to fit the make and model of your vehicle. They also make and manufacture the Seatpack which acts as a night stand in your vehicle – a place where you can keep your phone, water, and portable charger, and Ambient Lights to set the mood.
It's the most thrilling real-life mystery of modern times. The Final Truth reflects the complexities of the real world. There is no agenda. No pre-conceived conclusions (unlike the Warren Report). There are a great many surprises. We all knew such a book would be written eventually. This is it.
Help your favorite retired dad organize his golf gear before he heads off to the course.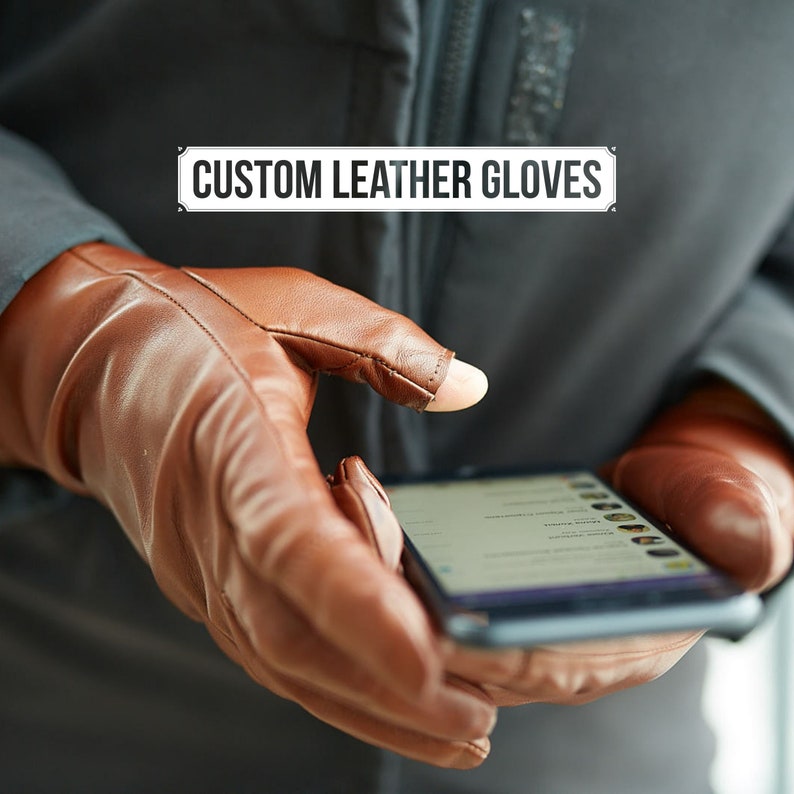 Custom Design Men's Leather Gloves may become a great gift for your dad. Made to individual measurements the gloves guarantee a perfect fit and meet the individual needs of a person.
Put a smile on your dad's face when you give him this retirement gift.
Sit back, relax and let the shirt do the talking for him.
With retirement comes an abundance of free time. Get dad started with a garden buy gifting this cute planter with seeds and instructions included!
Our 2-in-1 Phone Charger Lanterns combine two products in one: ultra-bright inflatable utility lantern and portable solar phone charger. 100% waterproof and designed for use after disasters, this will be a must-have gear for Dad on the road, in the wilderness, and just in case.
Contributors to this article
This post contains affiliate links. Affiliate disclosure: As an Amazon Associate, we may earn commissions from qualifying purchases from Amazon.com and other Amazon websites.