Cycling is as much of a physical activity as a mental one. When you are out there, on the road, riding your two wheels you'll need, not only the power of your two legs to pull you through, but the mental strength to pedal those miles as far as you demand yourself to.
If you think that you already got those two things down in your cycling routine and there's nothing else to take you to the next level, think again because a couple of smart guys came up with gadgets for cyclists to help you achieve just that.
This product was recommended by Caleb Backe  from Maple Holistics
This helmet has brake and turn signal lights. It's controlled by a wireless remote that's strapped to the handlebar. The lights on this helmet won't only let you be seen but it also helps drivers and other bikers anticipate your next move.
This product was recommended by Ollie Smith from ExpertSure
This small, smart device slots nicely to the top of your handlebars, tracking your fitness goals, altering you to incoming calls and texts on my phone and it even has a burglar alarm – protecting your bike from being snatched.
This product was recommended by Martin Stein from Grand Fusion Housewares
The Travel Fusion Anti-Theft Backpack is the perfect mix of convenience and security, with easy access pockets, USB and micro USB charger, three different anti-theft measures and even a insulated pocket for cold water bottles.
This product was recommended by Paul Swift from BikeFit
"Studies show that 96% of cyclist's feet either tilt to the inside or outside when contacting the pedals. Due this lack of alignment knee or back pain is often the result.
The Cleat Wedge enables the cycling shoe to connect with the pedal naturally, by acknowledging the foot's inherent angle. This creates a neutral foot position throughout the pedaling cycle, resulting in greater comfort, efficiency and power.
Available in two hole, three hole or four hole models depending on the cycling shoe and pedal, the Cleat Wedge delivers pain-free performance whether you're a professional cyclist, weekend warrior or spinning class superstar. "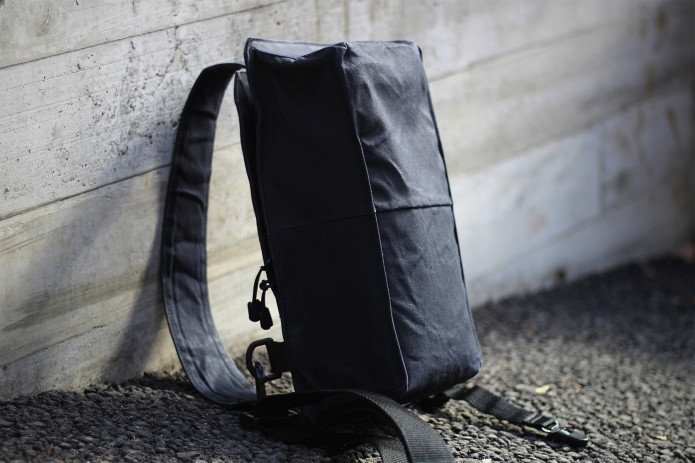 This product was recommended by Solahanpu from Solahanpu
Baksteen shoulder bag is suitable for cyclists for a special strap which prevents the bag from swinging and its waterproof despite of the canvas outer.
This post contains affiliate links. Affiliate disclosure: As an Amazon Associate, we may earn commissions from qualifying purchases from Amazon.com and other Amazon websites.