You knew from the moment they made a committment to be in relationship that you'll, sooner or later, have to do this. There's no pulling punches anymore. You gotta give it your all. You gotta go all in because here it comes! It's time to give your lover a gift!
It should be easy as it sounds, but now you've spent around 2 hours thinking and have come up with nothing! Why? There are just so many options available to choose from. You'll need a little helping hand and that's precisely what we provide you with this list best gifts available for lovers. Heartwarming reactions guaranteed!
The voice, the text, the video calls are some of the things that we waited every day when our partner is living far from us. You need to always be prepared, what if he/she calls and you ran out of battery? Always carry a cable with you. We offer you a Lightning cable that has passed more than 20X Flex Tested with Kevlar reinforced core. monCarbone KOBRA is 20x More Durable than your average cable. Look stylish with carbon fiber and aluminum housing. Always stay connected with your loved ones!
If you want to get your lover the perfect romantic yet relaxing gift, you can't go wrong with this massage oil. It's made with natural ingredients such as lavender, jojoba and sweet almond oil. It's great for both men and women, and it's safe on sensitive skin. It's just the thing to show your partner that you appreciate them, and it won't set you back too much money in the process.
Luxor Linens` luxury bedding and bath supplies are the perfect gift for your lover. Check out our favorite robe below! They are luxurious and you can add a personal touch of custom monogramming!
Secret VII Adult game contains a library of 400 pleasure cards, colored coded from mild to wild! Secret VII is sexy, fun and easy to play. And the best thing about Secret VII Adult Game is you get to choose the pleasure cards you want performed on you! It's not random, giving each player the chance to communicate exactly what they are in the mood to experience! Each player selects the seven cards they want performed on them, then they compete to roll a 7 or 11 with the dice, then the player that hits will have that act performed on them for 2 minutes by setting the audible time! The winner is simply the first person to have all of their seven cards performed on them!
With this product, there are so many options to choose from and who does not love a good graphic shirt. Everyone loves zombies and all things horror. I cannot think of one person who has not seen The Walking Dead or Halloween. Everyone talks about zombie apocalypses and how they would survive, this was a huge topic when I worked on a night crew at my local grocery store. I think that a great zombie or horror related graphic shirt would be a great gift for your significant other especially if they love zombies or horror. With a Living Dead Apparel shirt, you know that your significant other would wear it proudly while expressing their love for zombies and all things horror.
These bath bombs are not only pleasing to the eye, but also leave you smelling great. Perfect for a romantic shower with your spouse, giving you a luxurious experience that you and your partner will surely enjoy.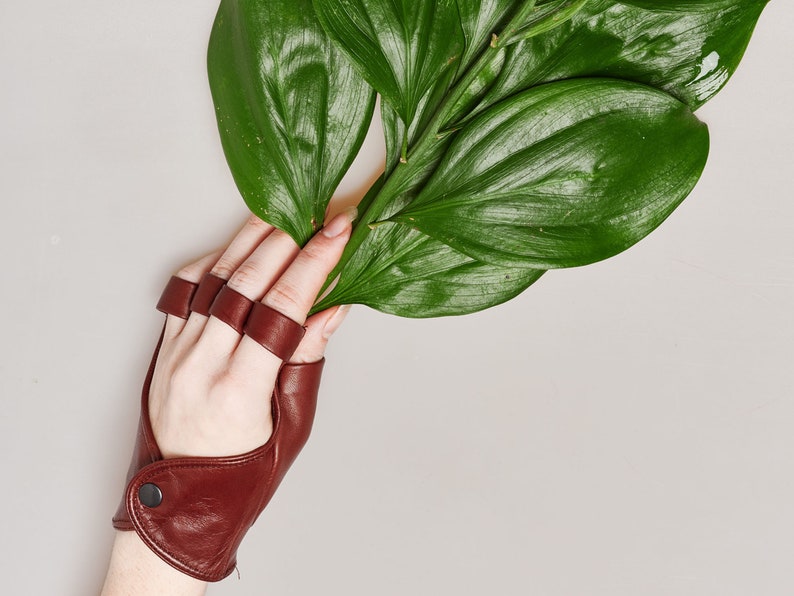 Fingerless Leather Gloves may be a wonderful gift for your lover. The lady or a gentleman may choose the design, the colors, the details of the gloves. And we will have them tailored for her or for him from the best Italian Nappa Lambskin Leather. A perfect fitting pair of gloves to complement the vibrant personality!
Contributors to this article
This post contains affiliate links. Affiliate disclosure: As an Amazon Associate, we may earn commissions from qualifying purchases from Amazon.com and other Amazon websites.