Out of all the events and milestones a person can reach during their adult years, bar motherhood or fatherhood, homeowning is probably pretty close to the one of the biggest (and hardest) the average person will be able to reach, especially these days.
It's undeniable and a concerning fact of modern life that the idea of owning a home is a prospect that seems ever farther away from the reach of many, and with good reason. Home prices only go up, whilst average earning power is stagnant and has been so for long. If you know someone who just bought a new home, know is a pretty big deal and better to celebrate it big time, gifts included. Check out the best gifts to give to the owner of a new home.
Success Factor X makes the perfect gift for a new home. It is a coffee table book so the recipients will have the perfect place to display the gift!(On their coffee table). So many gifts wind up in a closet or not being used. It also makes a great conversation starter because it is filled with glossy photos of celebrities, athletes, high profile entrepreneurs and iconic musicians. It is a gift that they will remember you by because it is unique and something they look at every day because it is meant to be left out on a table. Success Factor X is a great way for you to help the new homeowners decorate their home without spending a lot of money or worrying about the gift not matching their color scheme or decorating style.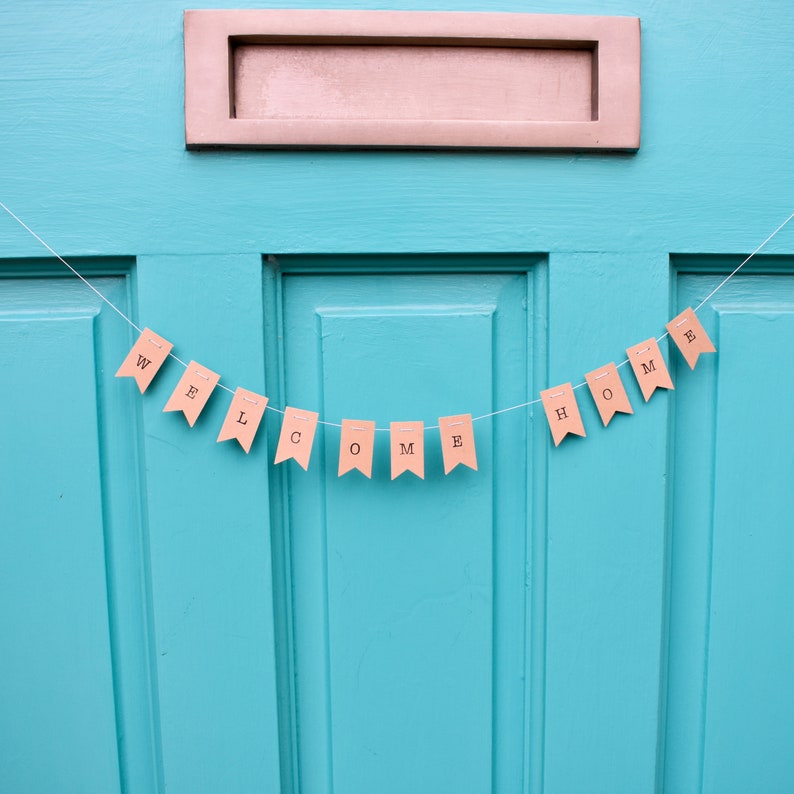 Tiny buntings are the perfect addition to a new home- playfully adorning doors and bringing just a touch of delight to any entryway. They make for a thoughtful housewarming present from afar and are easily slipped into a card (additional postage may be required). Each flag is 1.25 inch by .75 inch and the bunting is strung on 3 ft of thread.
Your Best Home is a guide to help you apply and optimize the five fundamental factors in home design – space, air, light, view and sound – to the five most common spaces in all our homes – entry, living area, kitchen, bedroom and bathroom. In engaging, informed and accessible text supported by stunning photography, practicing architect Joe Snell shows how to get the fundamentals right in order to lead a fulfilling, healthy and happy life in your home.
A practical and decorative bamboo cutting board and kitchen tea towel lovingly engraved / printed with the endearing sentiment Bless the Food Before Us, the Family Beside Us, and Love Between Us, paired with our engraved Love, Blessings, Joy Wooden Spoon Set, and Thankful Grateful Blessed Spoon Rest. This eco-friendly set makes a lovely, functional, and inspirational new home gift. The set ships free and makes a perfect housewarming gift to sending blessings of love and joy to the new home owner.
The Joy Bedster by Stand Steady is the perfect addition to your bedroom, home office or living room. This multifunctional, height adjustable, rolling desk will make staying in bed all day not only easy, but actually productive. Fits full and queen size beds!
Bring joy to any room with a new Joy Desk Standing Workstation by Stand Steady! This fixed height stand up desk or home organizer desk has a sleek, minimalist design, handy cubbies, and a raised platform that keeps monitors at a more comfortable viewing height. It's also really spacious, giving plenty of room to work!
Wobble your way to better health! Stand Steady's Active Motion Stool is an innovative product that engages your core and keeps your body moving. Compared to a regular home chair, a wobble seat can increase calorie burn, help improve focus, while also providing relief for your legs and feet. The whimsical design and eye catching choice of colors add a little fun to your home decor, while the adjustable height of this premium wobble stool lets you achieve the perfect fit. Great for actively watching tv or setting up in your home office!
Luxor Linens` luxury bedding and bath supplies are the perfect gift for a new home. Check out our favorite sheet sets and towel sets below! They are luxurious and you can add a personal touch of custom monogramming!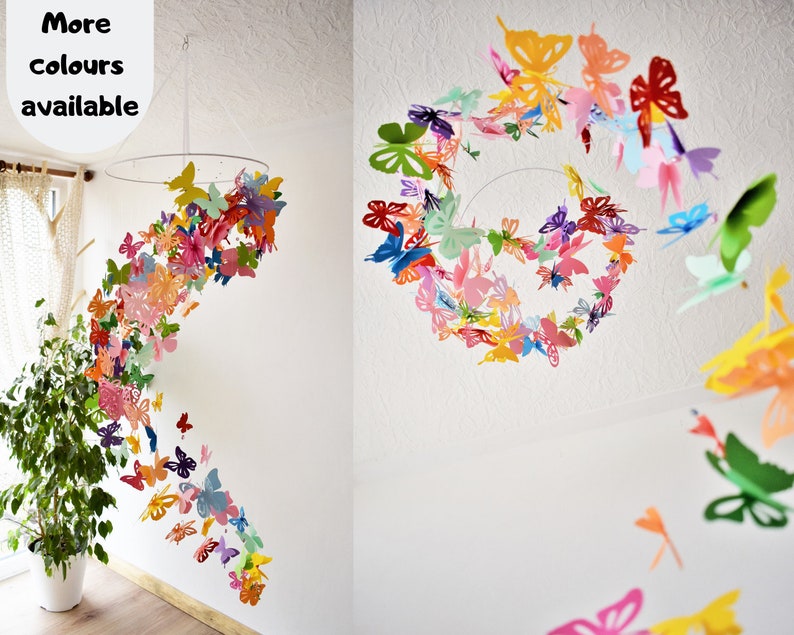 This is a new home MUST HAVE! Absolutely gorgeous and whimsical! Rainbows and butterflies make the best match, and fit any interior. They will bring happiness and make you smile – after all you can't be sad when you look at a rainbow! It will be the centerpiece all guests will be talking about!
Give a stylish gift perfect for furry friends and new homes! Instead of cluttering up a new space with chunky cat furniture and toys, check out this climbing shelf and other modern pieces from Square Cat Habitat.
This metal sign makes the perfect house warming gift. This gift is personalized with the recipients name and created from durable steel. The sign is coated to protect against the elements and may be enjoyed indoors or outdoors for years to come!
Large Leather Desk Pad is a great fit for your readers. They're a great way to elevate your new office space in a new home. Any piece of our Desk Series will a touch of warmth and comfort, and welcome home.
If you want to indulge a new homeowner, consider gifting them with this hand-crafted essential oil diffuser. Its ceramic design makes it look like a piece of art and its three-hour setting will have the whole home smelling fresh and clean in no time.
These will keep your food fresh and are infused with organic botanicals that naturally extend the shelf life of produce. Not to mention, each sheet is made to be compostable and recyclable.
This affordable indoor smart home camera can give new homeowners a live stream of their house during the daytime and at night. It connects with Amazon Alexa and also provides 14-day cloud storage of videos.
WoodScape Maps are wall 3D wooden maps as wall art decor– the perfect gift for the new homeowners or transplants, especially for those who've recently moved to a new city. Maps can be customized to any location in the world and come ready to hang!
This pillow or any other within my portfolio of Electric Field Art designs would make an excellent house-warming gift. Pillows can go on beds, couches, chairs, or even the floor, and my site offers them in 16×16, 18×18, 20×20, 24×24, 26×26 and 36×36 inch versions.
Wall tapestries are a hot new decor item that can fit into any home. They instantly cure a place of blank wall space, and they look fantastic on any wall -wood, brick, plaster, wall paper.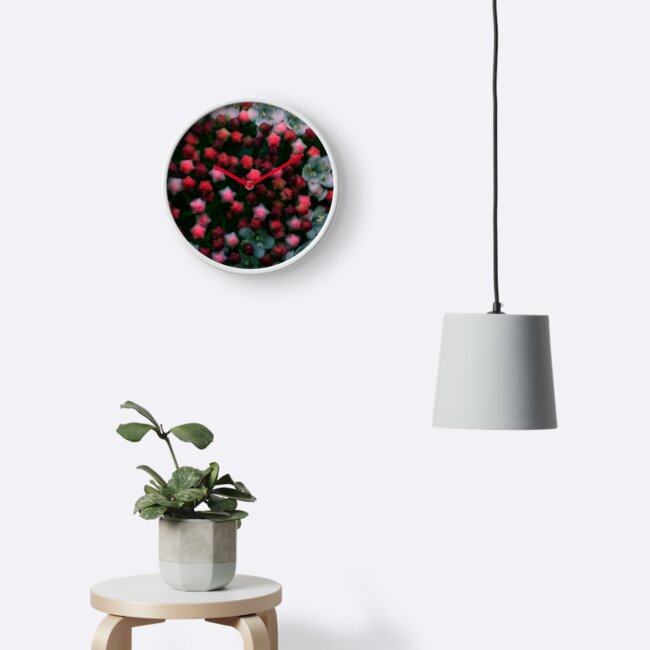 Clocks from my Redbubble store are both affordable and unique! They can fit into any small nook in a new home, and since they are all battery operated, the only limit to wear they can go is where you can stick up a hook for them. A new home needs decorations, and my store offers things beyond ordinary grocery store decor.
The perfect microwave oven for small spaces. It packs a huge amount of cooking power and versatility into a tiny little package. It's the one we'd choose over all others.
This has all the features that making cooking quick and easy. It's on the larger size but uses technology that makes it stand out from the rest.
Making pizzelle has never been easier than with the Cuisinart WM-PZ2. Even cooking and 5 levels of browning mean the perfect cookie is guaranteed every time. It's one of the best pizzelle presses available.
For the money, this is an amazing buy. It's easy to look after and makes perfect pizzelle.
If you're looking for the top mini freezer on the market then this is it. It's energy efficient, quiet, and so small that you'll barely notice it's there. It's actually very good value for money too.
We have leather wallets, toiletry kits, and koozies at the moment but more products coming soon. Our products are top quality and fashionable and great gifts for husbands, boyfriends, dads, sons, etc. They are made of top grain leather and will last a long time to come.
There's no better way to warm your friend's household than by buying them a welcoming doormat. It has a very minimalistic and simple design so it won't clash with anything. Your friend will love this addition to their new home.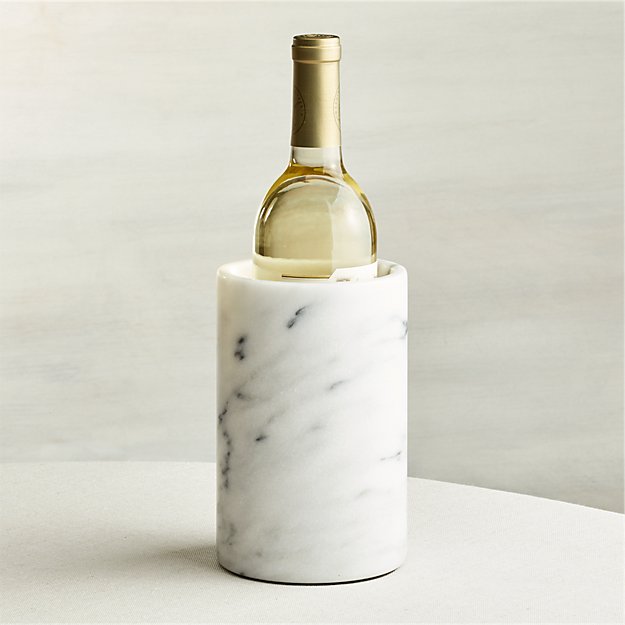 Instead of your host having to run back and forth from the fridge to the table to refill wine glasses, they can use this cooler. The marble helps keep your wine chilled for even longer while sitting on the table. It's also really nice to look at.
The Home Sweet Home gift box featuring a New Wool Knee Blanket is just the right gift to help someone celebrate their new home. Featuring a super cosy New Wool Knee Blanket perfect for curling up on the couch with, The Little Book of Houseplants to gain ideas for filling up a new home with greenery and a white dipped hanging planter to start decorating. To finish it off, light the woody and relaxing aroma of Sandalwood and Patchouli from the Isle of Skye Candle Company to flood a new home with comfort.
Contributors to this article
This post contains affiliate links. Affiliate disclosure: As an Amazon Associate, we may earn commissions from qualifying purchases from Amazon.com and other Amazon websites.