A niece is just a daughter of yours who you are not technically the father of, that's how close the relationship is. The daughter of your sibling is a most important member of the family that looks up to you just as much as your own son or daughter would.
Keeping that in mind, she'd also expect the same kind of treatment that you'd give to your children, and yes, that includes gifts. Gift your niece something to make her feel like the important member of the family that she actually is, give her some of these gifts.
These oversized bowls are AWESOME. They hold an enormous portion of ice cream (32ounces) – they're perfect for sundaes with all the toppings you can think of. The handle makes it easier to hold, too. Plus they're personalized FREE with her name and other words or nicknames to describe her. It's a really cool gift that will get a lot of use!
Luxor Linens` luxury bedding and bath supplies are the perfect gift for your neice. Check out our favorite robe below! They are luxurious and you can add a personal touch of custom monogramming!
If your niece is an up-and-coming artist, they'll definitely enjoy this tablet. It quickly transfers drawings to a computer screen and it's even compatible with most editing software, so her creativity doesn't have to be limited. It's very well made and is super easy to use. Your niece will love this.
Cozy Pouch is a manufacturer of paper dolls for children. We are focused on designing paper dolls for young children (and bringing this awesome gadget-free game back from past). That is why our paper dolls are very child friendly/easy to use: they are made of thick paper that does not tear easily, paper dolls are precut, there are no gazillions of tiny pieces of clothing with annoying tabs.
Majamas Earth makes the most adorable, versatile Picolli lounge shorts for teens and beyond. Each short is made in a whimsical print and detailed with a satin bow. Perfect for wearing all summer as a cover-up to the beach, lounging around your dorm or the house and perfect for sleeping.
This cute sweatshirt features a quote from William Shakespeare's A Midsummer Night's Dream and is perfect for fearless little girls!
"Renegade Made craft and activity kits are a funky mash-up between Random Acts of Kindness and Street Art, that teach kids to be kind when nobody's watching them. These five kits are cheeky and slightly irreverent which makes kids want to do the activities enclosed and parents adore the fact that they stress ANONYMOUS ALTRUISM- no bragging Facebook statuses here. A bandit mask is included in each kit so that people can see that kids are not doing this for the recognition, but because it's the right thing to do, and it's also ridiculously fun.
As Renegades, kids can tattoo passers-by for charity donations, decorate and leave kind notes of praise for others, post ridiculous flyers in public to make people laugh, make bouquets of flowers for strangers to take (which inspire them to go do something sweet for someone else), tag the sidewalk with washable funny sayings, and make two dog collars, a dog blossom, necktie and treats then can gift them to a shelter, neighbor or their own dog. "
I think this would make a great gift for any older nieces, like myself, who have had children or are currently pregnant. It's a sweet look at the realities of the first year of motherhood.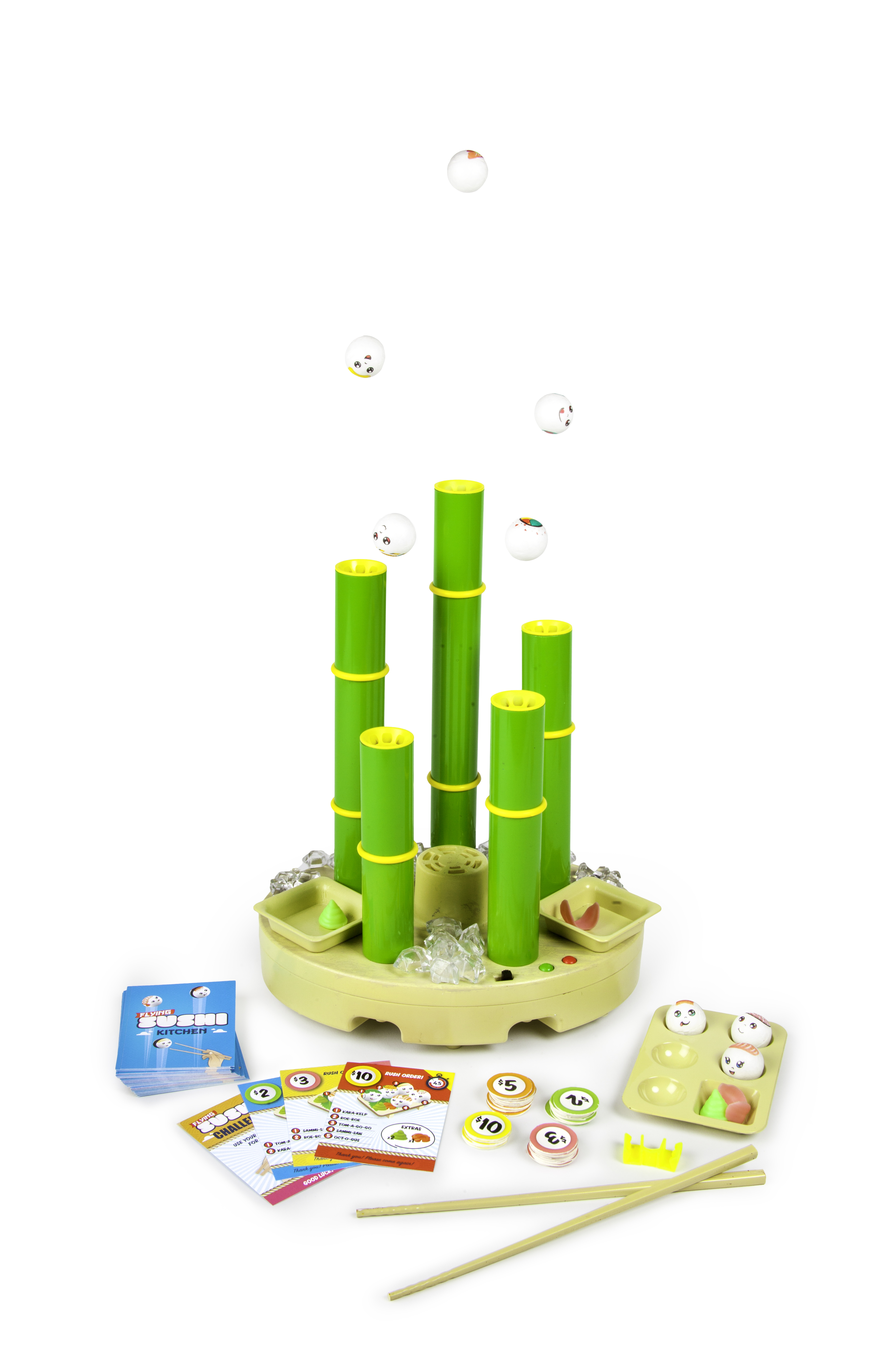 Turn on the timer and balls of sushi fly through the air. Capture the amount required on the card (along with sides of ginger and wasabi) to earn play money and defeat the other players. Great for younger ages!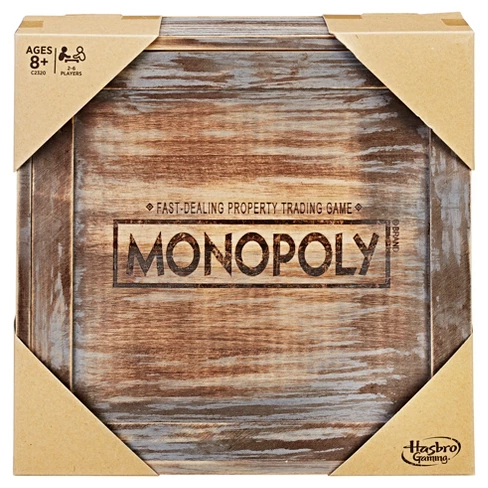 It's true that reboots are never as good as the original, but this Stranger Things-meets-old-school-Monopoly is the best of both worlds.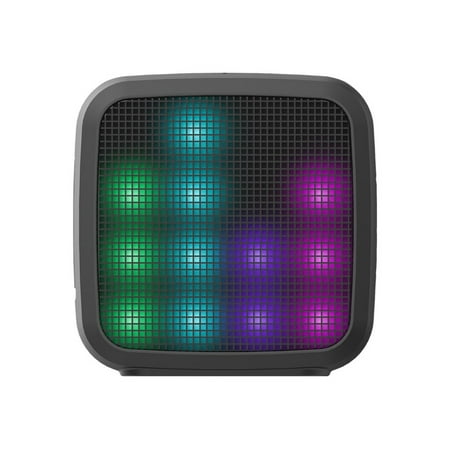 This adorable speaker plays tunes for up to five hours and provides an entertaining light show to boot! It's also splash-resistant, so it's great for parties, the beach or shower-karaoke sessions your niece loves so much.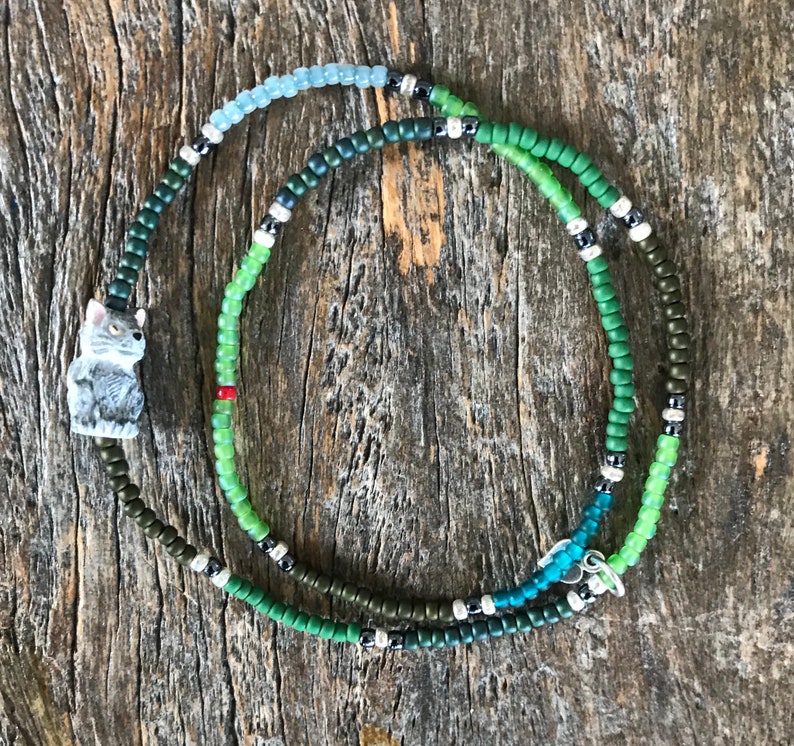 "Each piece has a red bead symbolizing strength and protection, a heart for love and an animal specifically chosen for its commitment to family and community – like a penguin, an elephant or a wolf.
Luc and Bell jewelry is a lovely gift:
– It reminds people of their own strengths and the circle of friends around them.
– Each bracelet is handmade and packed with meaning
– They are ideal for Her, Him, families, and friends.
– Luc and Bell bracelets retail for $12 and a portion of our profits are donated to children in need. "
"Xpand is the original no-tie elastic shoelace system, that allows you to convert any shoe, sneaker or boot into slip-ons. Our lacing system ensures that you do not have to tie another shoelace ever again!
Xpand works on every type of adults' and kids' shoes on the market, including sneakers, running shoes, boots, high-tops. There are over 44 colors to choose from, including reflective laces. "
"Pump up the C with Super C Serum product. If you want brighter, tighter more youthful looking skin. You know you do, and so do we…prepare to get excited when you watch your skin transform before your eyes! Reasons this must-have vitamin C serum is a real deal game changer:
Magical blend of ingredients known to regenerate collagen, restore elasticity, delivering soft, supple skin.
It doesn't get much better than soothing aloe, omega 3 & 6 enriched rosehip oil, antioxidant fruit extracts, vitamin E and organic neem oil, blended to perfection infusing this C serum with skin healing love. "
Contributors to this article
This post contains affiliate links. Affiliate disclosure: As an Amazon Associate, we may earn commissions from qualifying purchases from Amazon.com and other Amazon websites.